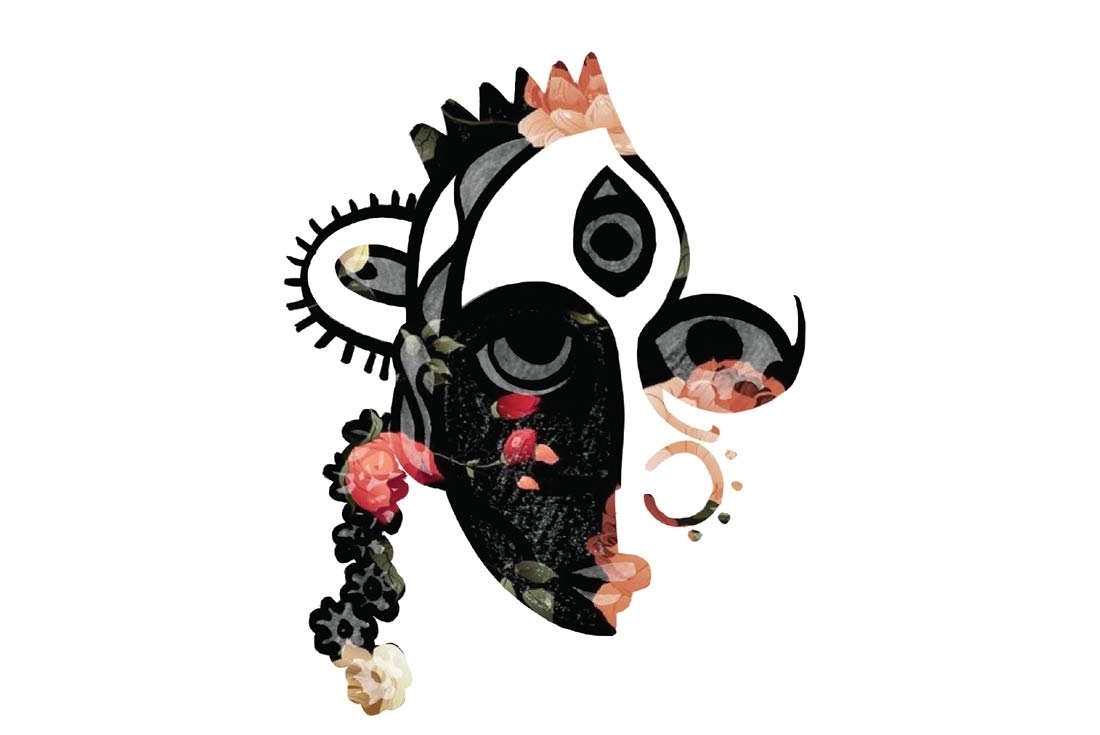 Siddharth Sengupta has always been interested in the arts, ever since he was a kid. But isn't that the story of every artist? Regardless of it's familiarity, his is a story of desire guiding creative pursuits. The desire to explore. His curiosity is insatiable that he tries to overcome through relentless endeavours and via a plethora of mediums.
He studied Architecture, which turned out to be a perfect fit for him. It never strayed him from art instead just infused his art with a whole new perspective. It is said that our experiences shape us, but when it comes to a creative professional - experiences not only shape the individual but their work too. Such is the case with Siddharth. Architecture introduced him to structure which today seamlessly binds itself into his creative process during the creation of his artworks. As I ask him where he draws inspiration, he tells me that there isn't a specific source. Though one thing which has shaped his work along with his background in Architecture is the time spent creating art with a bunch of his college friends. He names three friends-Niraj, Suraj and Jonathan whom he went to college with. They would often create art together and during this time, when bonds were forming and deepening, so were their distinct art styles.
Be it Architecture or art, both gave him a medium to explore, be curious and dive deep into a process which has been as gratifying, if not more, as the outcome itself. What I found even more interesting was his approach to the whole idea of art and creative disciplines. He doesn't draw a line between different creative pursuits- be it music or art or architecture or even filmmaking. He sees them as one whole. Infact, he even dabbles in a myriad of things namely art, music, animation, film making, photography and much more. As long as he gets to be a part of the creative process, he is happy. Siddharth is currently working with an agency called 145 East as a Graphic Designer. He also confesses that even if he is running pressed for time due to the commitments of his day job, if he manages to do a single sketch a day, it brings him immense joy. This little act of being close to a long cherished creative endeavour and one of honing his artistic skills serves him for good in the long run and in the present moment.
A glance at his work and cubism might ring a bell though when I ask him about his visual language, he struggles to find the words to describe it. Finally, he caves with a point blank reply. He doesn't have a visual language. As contradictory as it may sound to an artist's ways, lots of artists embrace this paradigm of not defining a style for themselves. This renders them with the freedom to truly see where their work will take them. For Siddharth, restricting himself to a visual language goes against the very nature of exploring and embracing unpredictability.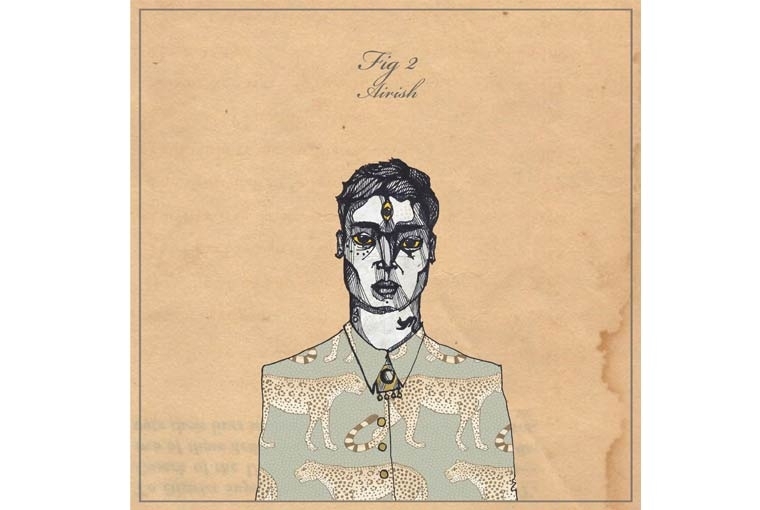 A project that he fondly remembers is one where he auctioned his artworks on a WhatsApp group in order to raise funds for an NGO his grandfather used to work with, a practice he wants to undertake again in the future. Being the last of his feats he told me about, this also solidifies his penchant for novelty.
Text Supriya Jain