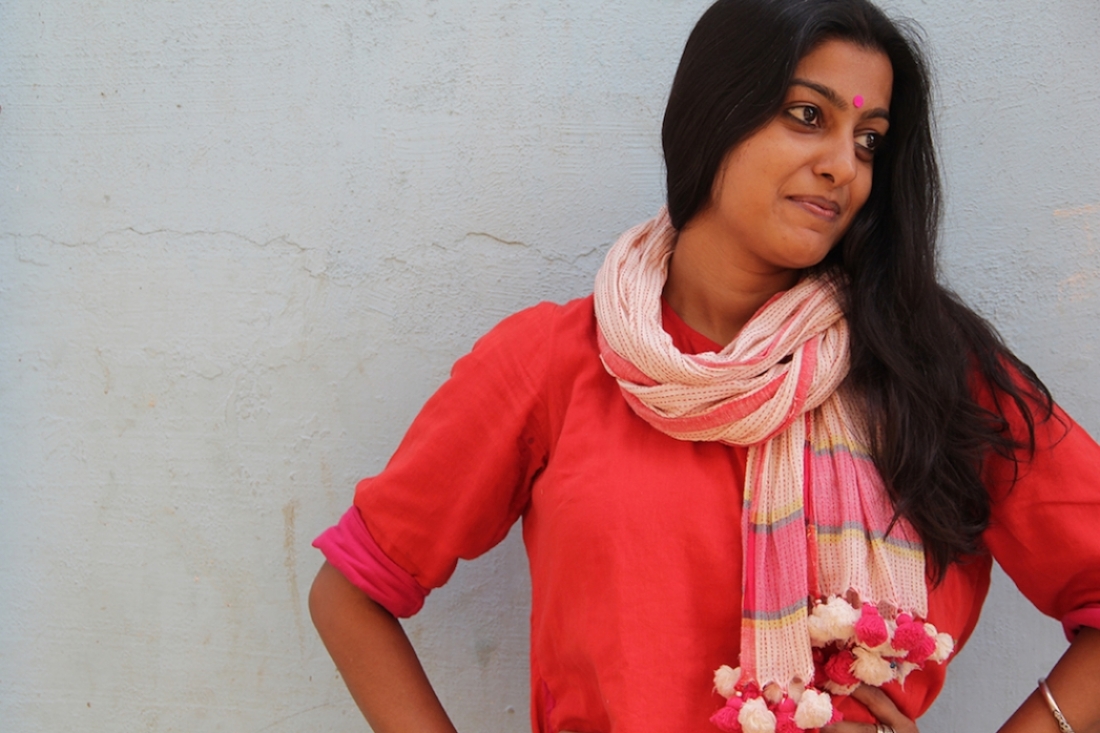 India is one of the largest producers and exporter of textiles in the world. While our nation takes pride in our textile heritage, India is also accountable for the bulk of this world's textile waste. We are not just producing waste in huge quantities but measuring thousands of tonnes, discarded clothes and production waste are also regularly shipped to developing countries like India. To find a lasting solution to the problem of textile and fashion waste, a group of thinkers, makers, doers and designers came together to create the label Chindi.
'Chindi' is a word India's tailors use to describe waste fabric. After working in online publishing in London, and New York, Tanushri moved back to Mumbai in 2014 and happened to visit a garment manufacturing unit where she saw the problem of textile waste and the issues of the garment industry up-close.'I realised we could use this waste as a raw material to make changes overall,' recounts Tanushri, 'so the idea of Chindi came in 2015 after this factory incident, and we launched as a retail brand gathering waste from such sources and turning them into products.'Around this time, Tanushri also happened to run into a group of women living in the nearby slums of Mankhurd who were all displaced North Indian migrants and were experts at knitting and crochet. In the city, they were finding this skill going to waste and many of them were also not allowed to leave home to work conventional jobs. So, she began working on crocheting with chindi waste into rugs, bags, etc. and Chindi became a social enterprise. Over the next couple of years, they also started getting calls from various brands and other units asking for help with their textile waste, and the enterprise slowly evolved into a consultancy. During this time, after learning more about how big the problem of textile waste is, they realised that their model needed to change to make more of an impact—'we needed to be consuming more waste and also bringing in sustained incomes for the women we worked with'. That's when they put Chindi on pause and did a year-long process of research, post which they rebranded and relaunched Chindi in October last year with a whole new approach.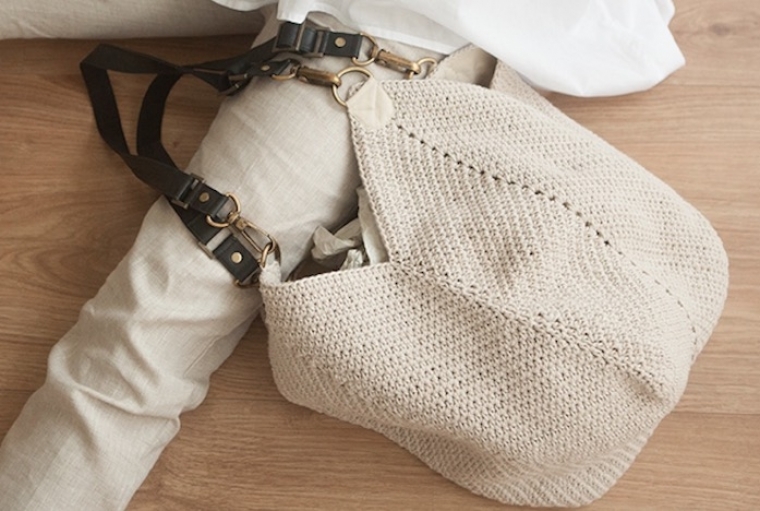 Today, instead of working with scraps of waste as is, they have partnered with a textile recycling unit that collects chindi waste from all over the world, manually sorts it by colour and fabric, pulps it down, and re-weaves it into yarn. So their products are not dyed—they are all the colour of the original raw material. The yarn is then hand-crocheted into products by craftswomen—for this they have partnered with an NGO in Dharavi. The design process is backwards compared to most design houses—they first see the material available to us and then design around it. 'Our eye is always on how to combine aesthetic with ethics.We want to create an end-to-end ethical fashion company rooted in the values of fair wages, value for craftsmanship and handwork, circularity, and good design,' says Tanushri.
Tanushri hopes to make this change at a domestic level. 'What we're working on right now is making our recycled materials available to everyone—from home-based makers to organizations. This is the project I'm currently most excited about,' she says. Chindi has also been working with recycled yarns, and is also about to launch a collection of products made with recycled fabric.

Text Nidhi Verma