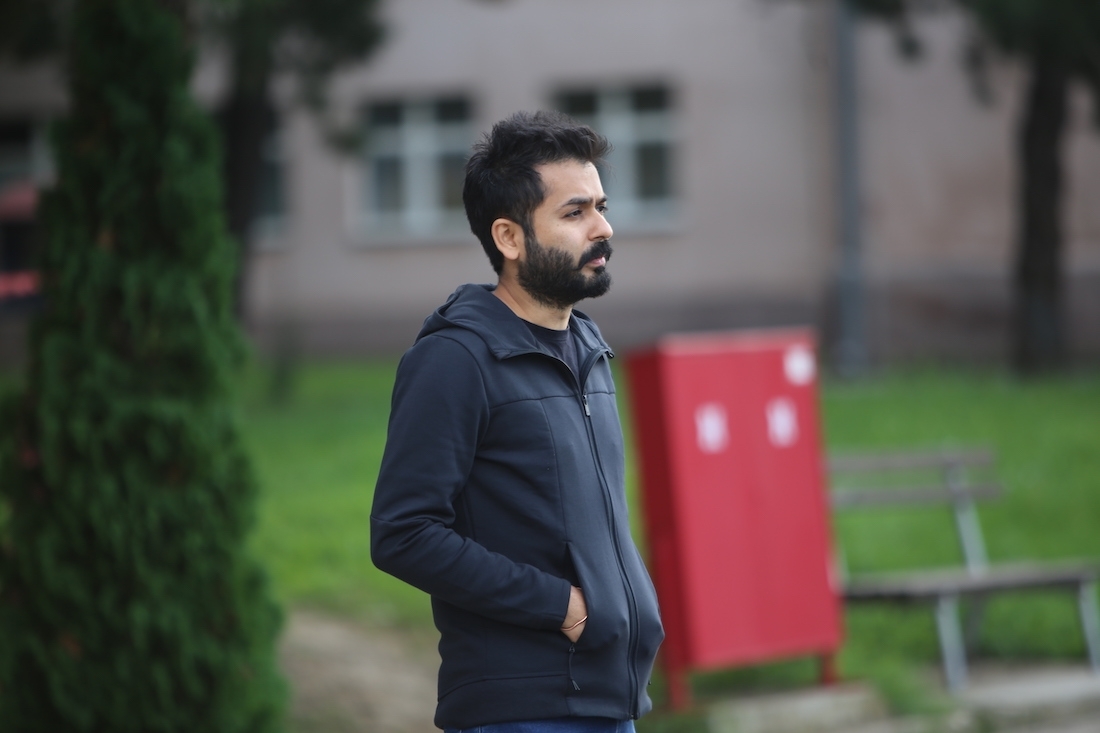 In September 2016, our Uri military base camp in Kashmir was attacked by militants and 19 of our soldiers got murdered and in retaliation, a very covert operation took place—a surgical strike. It was one of India's biggest and most secret operations undertaken by the Army. Interestingly, the same year saw Aditya Dhar's fourth film being shelved for the very same reason [remember the wave of pakistani actors being banned from Bollywood?] His film, backed by Dharma, starred Fawad Khan and Katrina Kaif in the lead.
Heartbroken and dejected, Aditya picked himself up and decided to take things in his own hands. For a Kashmiri pundit who always wanted to join the Army, the operation felt like an interesting plot to write a film on. He put together whatever little money he had and dived deep into the operation. Six months later, he rose with a promising screenplay that was going to change his life. Uri, starring Vicky Kaushal in the lead, is an important film. Aditya lets me in on the story of its shaping.

You moved to Bombay a decade ago and have been writing since. You have even assisted directors such as Vidhu Vinod chopra and Vishal Bhardwaj among others. What pushed you to finally take the plunge and make you write your own script?

I would have been the youngest filmmaker to direct, but God had other plans. I was supposed to direct my first feature for Vishal Bhardwaj when I was 23. The film was based on a short story by ruskin Bond but that didn't materialise. Then I was supposed to direct a film called Sufi for Karan Johar in 2012-13, and again that didn't materialise but all this didn't end there. In 2015-16 again, I was supposed to direct a film called Raat Baaki for Dharma Productions, which had Fawad Khan and Katrina Kaif in it. The irony was that because of the Uri attack [that is the centre of my film now], which led to the banning of the pakistani actors from Indian film industry, Raat Baaki was the first one to be shelved.

All the movies that never saw the light of the day were written by you as well. You've been writing for a really long time.

Yes, the funny thing is that I have been writing scripts since 2010 and usually people write one script and they get to direct it, and then they're confused about what to do next. I had 10-15 scripts in my kitty, but I did not know what to do next. So, I just kept writing and every time things didn't materialise for me, it used to be very frustrating so I channelised it all in writing.


To read the entire interview pick up a copy of our Art Issue 2019 that will be on the stands soon!


Text Hansika Lohani Mehtani