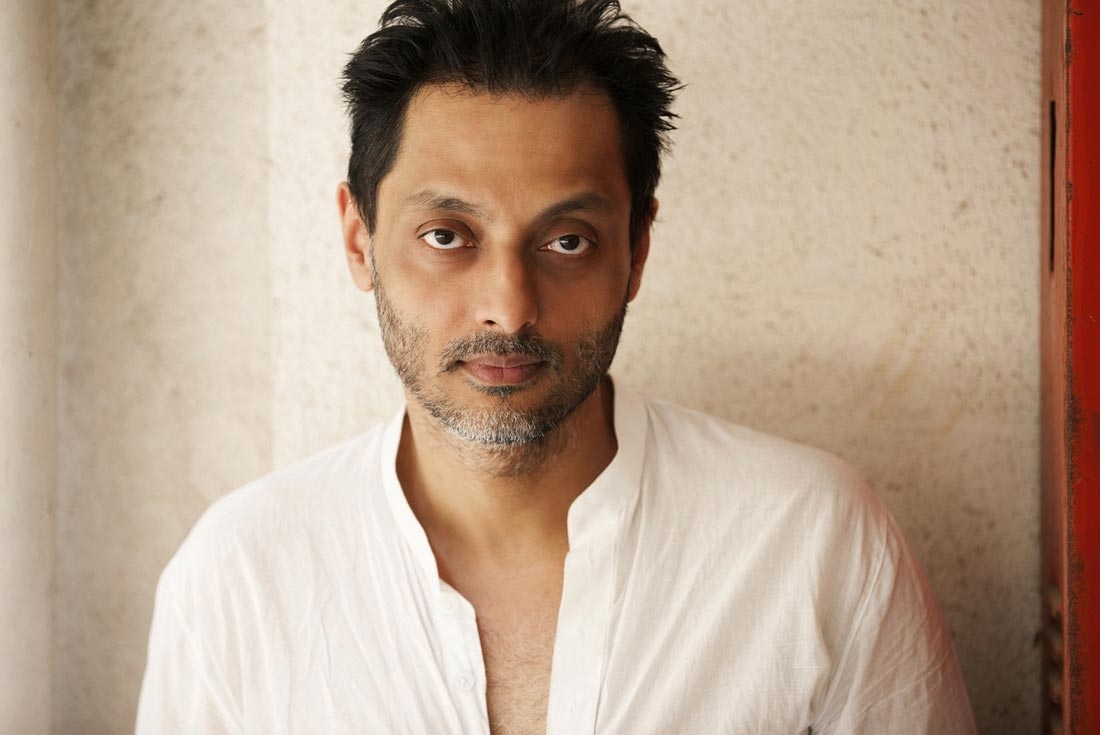 He's the kind of filmmaker who can turn the most non-descript city into a seat of suspense, who can create from the ordinary a series of overwhelming surprises. But even after the nail-biting Kahaani, a hugely successful musical such as Jhankar Beats in the aughts and now Kahaani 2 that is taking theatres by storm, Sujoy says his journey has only begun. We find out what made him create a Durga not with 10 hands but with a mother's heart.

How would you look back on a decade of filmmaking?
That's a big one…there's a long way to go, I haven't come anywhere! I'm still learning right now. it's been a journey and I've seen quite vividly both the good side and the bad side, and I wouldn't wish the bad side upon my worst enemy. But then the industry has been very nice to me. It gave me Jhankar Beats, it gave me a Kahaani and it gave me an Ahalya… so it has been very kind but it has also been very strict, so when I didn't match up it punished me and made me stand in a corner, like when Home Delivery and Aladin didn't work.
What inspired a sequel to Kahaani?
It's not a sequel in the truest sense. I am trying to create, without sounding pompous, a genre out of Kahaani…any strong woman-oriented film is a Kahaani. It doesn't necessarily have to be about Bidya Bagchi.

I'm surrounded by strong women. Especially one called my Wife. And it always amazes me how they function. But that is not to say I only want to make woman-oriented films. You decide on a character only when it becomes an organic part of the story. And as a director, the biggest question you keep asking yourself is, why do you want to make this film? If the reason is not money, then it has to be something strong. Something that you want to communicate. A film is a great platform to communicate with people. It's one of the rare mediums that can lock 100 people in a dark room and make them keep quiet. If you have something important to say, something relevant—you should. Whether they hear you or not is a different thing. So I think there was something I needed to say, and for that I needed a protagonist, and we created Durga.

Why did you pick Vidya again?
That's a very hard question to answer. You need to work with someone like Vidya or Mr Bachchan to know why you want to work with them again. As a writer predominantly and then as a director, when I create a character, it's almost like creating a child. I'm creating another human being, another person who is in my head. Then, this child has to be given to someone who can take it and turn it into a bigger character. When you have people like Vidya, AB, Deepika or Kangana, they can take your written character to a whole new level you can't even think of. If I've written something simple, they make it that much more extraordinary.

How has your craft evolved over the years?
My craft is not something inbuilt. I learn, I imbibe, I copy. And when I work with good editors, DOPs and technicians, I learn my craft from them. I've been fortunate to work with good editors like Namrata [Rao], production designers such as Kaushik [Das] and Subrata [Barik] and an amazing cinematographer like Sethu [Sriram]; they are all brilliant. When you work with writers like Suresh Nair or Ritesh Shah, you learn from them and that's the greatest part of being a director…you don't have to do any work but you get all the gloss.

What are the projects you are currently working on and what's next?
I don't know. You're as good as your last film so I'm concentrating on that for now.


Text Soumya Mukerji
What are the projects you are currently working on and what's next?
I don't know. You're as good as your last film so I'm concentrating on that for now.


Text Soumya Mukerji