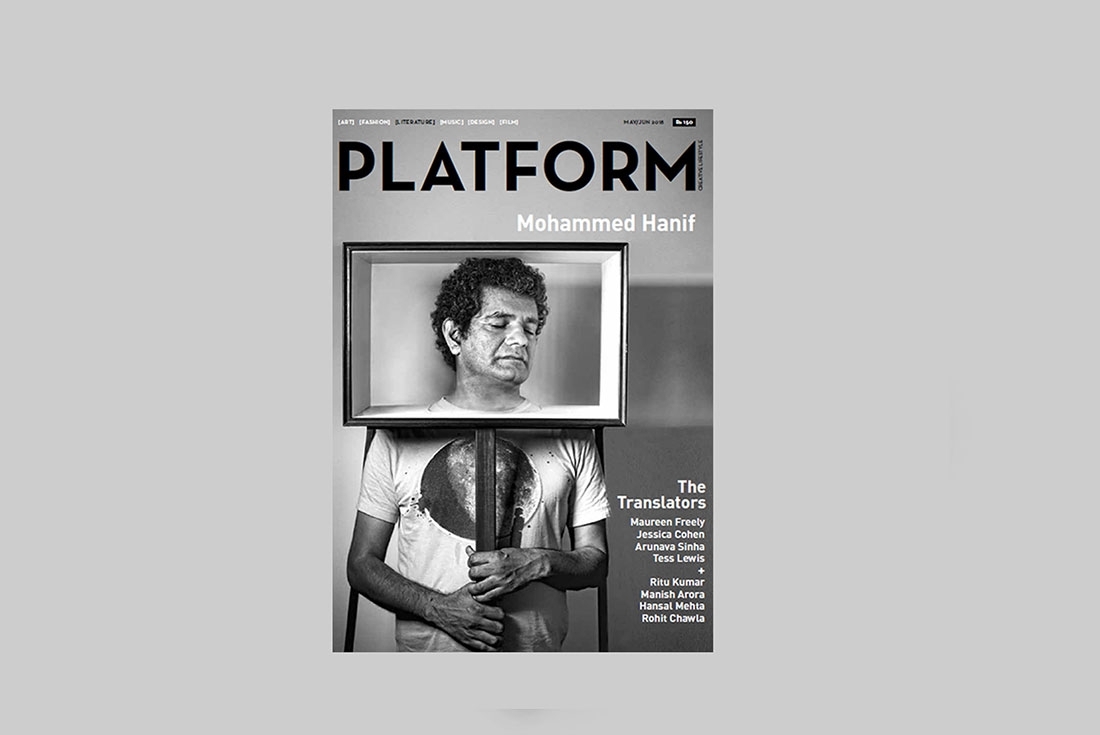 Inside our Literature Issue 2018
We are delighted to present our new Literature Issue that celebrates the people who bring you the best stories beyond language and time. The Translators celebrates an important art that has recently been acknowledged by the Man Booker Prize, and further on, we bring to light some brilliant new voices in art, photography, design and fashion…
Cover Story
Our Cover Story focuses on British-Pakistani author, Mohammed Hanif, whose much-anticipated book, Red Birds, will soon hit shelves. A prolific writer, Hanif shares the journey of his last 15 years, his evolution and the inspiration behind Red Birds.
Listed
We make an attempt at understanding translation from some of its finest practitioners across the world—Jessica Cohen who is a Man Booker Winner for her Hebrew to English expertise, Maureen Freely who has been Orhan Pamuk's English voice, the brilliant Arunava Sinha who has put Bangla literature on the world map and Tess Lewis, co-chair of the PEN Translation Committee.
Forecast
Five very diverse debutants from across the world pen five intriguing books—CL Polk with Witchmark, Nadia Akbar with Goodbye Freddie Mercury, Yashica Dutt with Coming Out As Dalit, Bhavani Iyer with Anon and Katherine Kilalea with Ok, Mr Field—and we go behind their journeys.

Interview
We interact with veteran designer Ritu Kumar as she takes us through the last 50 years of her practice, her craft and how her travels shaped the designer and design chronicler that she is today.
Three Minutes
Manish Arora gets up close and personal giving us tiny details of his life that otherwise go unnoticed.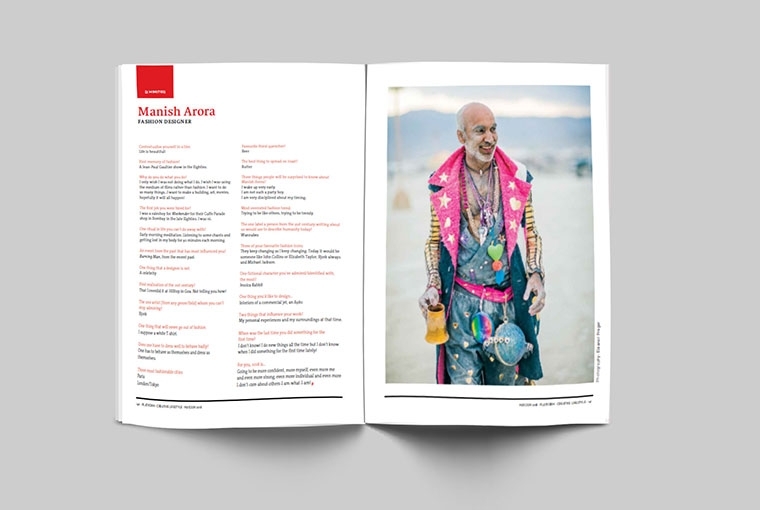 Life's Realities
In their documentary, Ladies First, Uraaz Bahl and Shaana Levy-Bahl take you through the journey of Indian archer Deepika Kumari, her trials and tribulations in becoming world number one and eventually losing the title because of the lack of facilities for Indian women in sports.
Specials
Photographer Rohit Chawla juxtaposes his photography with poet Tishani Doshi's words in a beautiful photo series & Rymn Massand takes you behind the story of the many covers of Ullyses and the art of book design.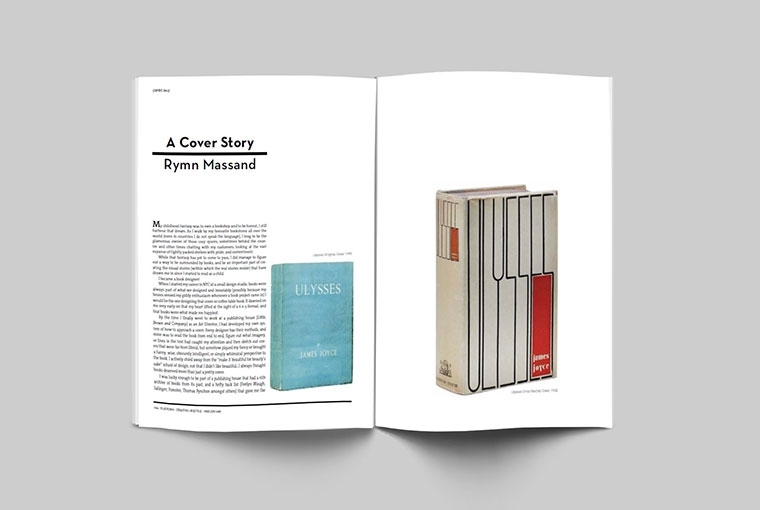 Style
They're young, they're fearless and their voices are strong, stylish, distinct. Our visual narrative presents new fashion-setters—Dolly Devi, Shweta Sharma, Belona, Vartika Sharma, Tanya Maheshwari and Aman Makkar— who redefine new-age fashion.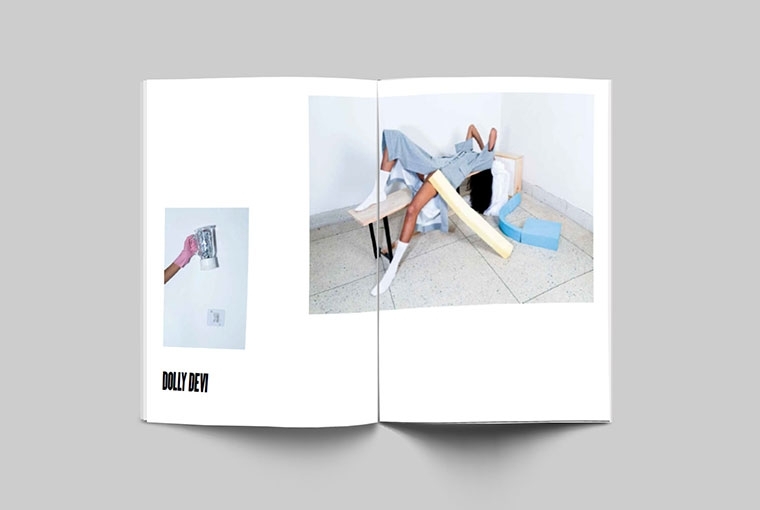 Copies now on leading bookstands.