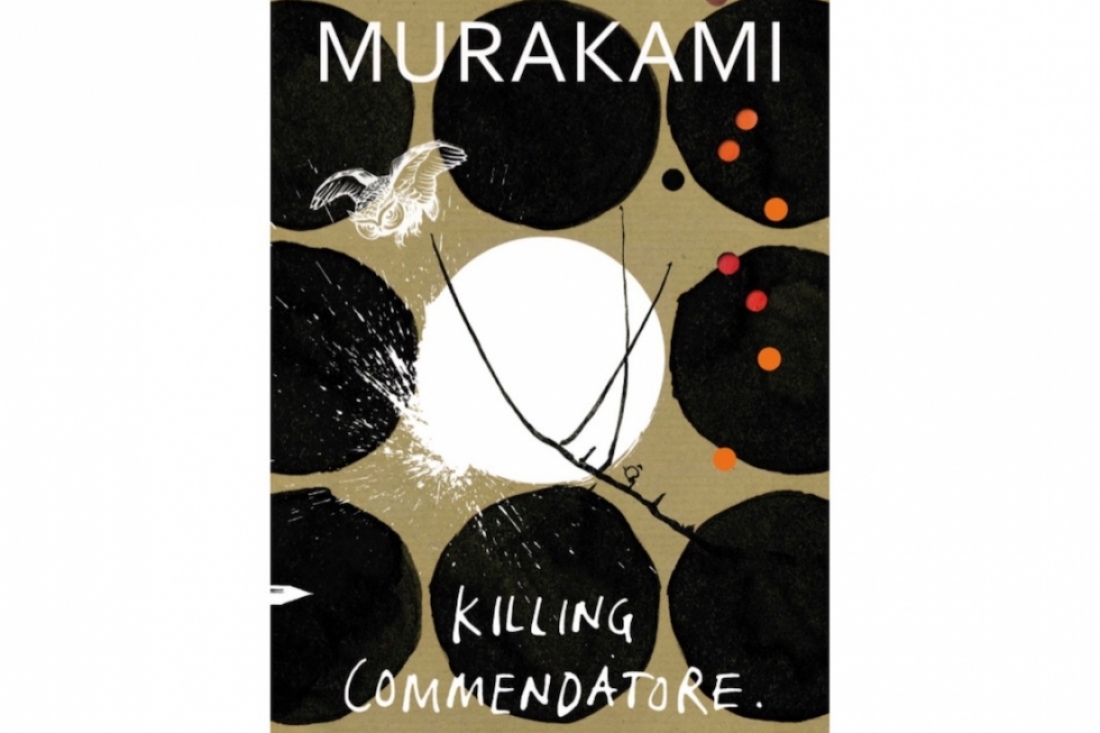 This year has proven itself to be one of the most brilliant years in terms of its literary produce. The literary landscape has been coloured time and again by the intrinsic hues of brilliant writing by debut authors. For whatever is left of the year is also going to be very exciting for bibliophiles because some of the most eminent authors are all set to release their new oeuvres now. Here we have compiled all the books that we are eagerly looking forward to delving in:

Killing Commendatore by Haruki Murakami
9th October 2018
In Killing Commendatore, a thirty-something portrait painter in Tokyo is abandoned by his wife and finds himself holed up in the mountain home of a famous artist, Tomohiko Amada. When he discovers a strange painting in the attic, he unintentionally opens a circle of mysterious circumstances. To close it, he must complete a journey that involves a mysterious ringing bell, a two-foot-high physical manifestation of an Idea, a dapper businessman who lives across the valley, a precocious thirteen-year-old girl, a Nazi assassination attempt during World War II in Vienna, a pit in the woods behind the artist's home, and an underworld haunted by Double Metaphors.
A tour de force of love and loneliness, war and art – as well as a loving homage to The Great Gatsby – Killing Commendatore is a stunning work of imagination from one of our greatest writers.
Bridge of Clay by Markus Zusac
9th October 2018
The breathtaking story of five brothers who bring each other up in a world run by their own rules. As the Dunbar boys love and fight and learn to reckon with the adult world, they discover the moving secret behind their father's disappearance.
At the center of the Dunbar family is Clay, a boy who will build a bridge—for his family, for his past, for greatness, for his sins, for a miracle.
The question is, how far is Clay willing to go? And how much can he overcome?
Written in powerfully inventive language and bursting with heart, Bridge of Clay is signature Zusak.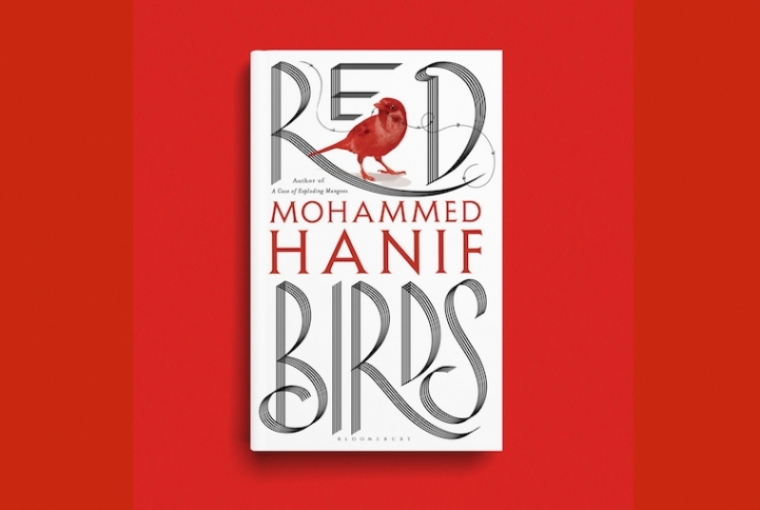 Red Birds by Mohammed Hanif
18th October 2018
An American pilot crash lands in the desert and takes refuge in the very camp he was supposed to bomb. Hallucinating palm trees and worrying about dehydrating to death isn't what Major Ellie expected from this mission. Still, it's an improvement on the constant squabbles with his wife back home.
In the camp, teenager Momo's money-making schemes are failing. His brother left for his first day at work and never returned, his parents are at each other's throats, his dog is having a very bad day, and an aid worker has shown up wanting to research him for her book on the Teenage Muslim Mind.
Written with his trademark wit, keen eye for absurdity and telling important truths about the world today, Red Birds reveals master storyteller Mohammed Hanif at the height of his powers.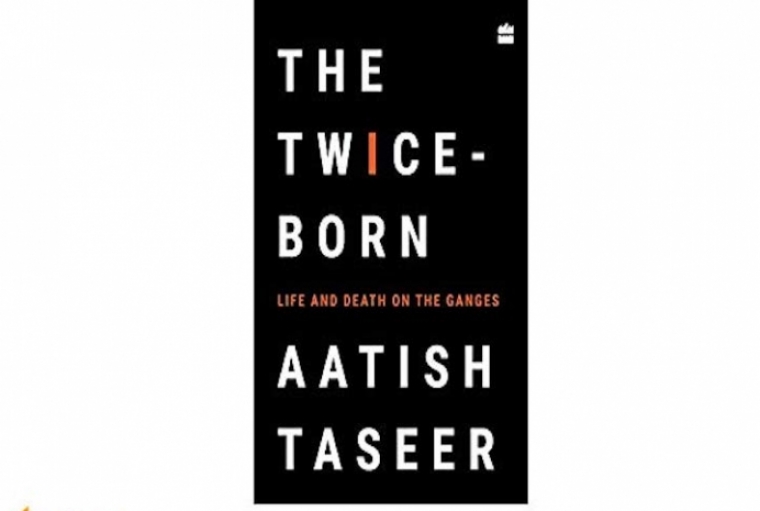 The Twice-Born: Life and Death on the Ganges by Aatish Taseer
26th October 2018
When Aatish Taseer first came to Benares, the spiritual capital of Hinduism, he was eighteen, the Westernized child of an Indian journalist and a Pakistani politician, raised among the intellectual and cultural elite of New Delhi. Nearly two decades later, Taseer leaves his life in Manhattan to go in search of the Brahmins, wanting to understand his own estrangement from India through their ties to tradition.
Known as the twice-born -- first into the flesh, and again when initiated into their vocation -- the Brahmins are a caste devoted to sacred learning. But what Taseer finds in Benares, the holy city of death also known as Varanasi, is a window on an India as internally fractured as his own continent-bridging identity. At every turn, the seductive, homogenizing force of modernity collides with the insistent presence of the past. In a globalized world, to be modern is to renounce India -- and yet the tide of nationalism is rising, heralded by cries of "Victory to Mother India!" and an outbreak of anti-Muslim violence.
From the narrow streets of the temple town to a Modi rally in Delhi, among the blossoming cotton trees and the bathers and burning corpses of the Ganges, Taseer struggles to reconcile magic with reason, faith in tradition with hope for the future and the brutalities of the caste system, all the while challenging his own myths about himself, his past, and his countries old and new.
Sincerity by Carol Ann Duffy
1st November 2018
Sincerity is Duffy's final collection of poems as Poet Laureate, and the much-anticipated successor to the Costa Award-winning The Bees. Time and its passage are at the heart of this reflective work, which gazes out from the autumn of life. There are moving elegies here for what has departed; whether that be children who have flown the nest, a way of life, literary luminaries, past loves, lost parents or our own youth. As Duffy dramatizes scenes from childhood, adolescence and adulthood, she finds moments of grace or consolation in memory, love and language amid the complexities of life.
This collection finds a poet at the height of her powers using her full poetic range, casting her eye both inwards, in poems of a deeply personal nature, and yet also outwards, taking stock of a world in turmoil. In some of her most radical work yet, we see Duffy satirise and unpick the deception and dishonesty at the heart of our current political situation. A rallying cry builds steadily through the book culminating in a moving closing ode to the virtue of sincerity.
A fitting culmination to her time as a Poet Laureate, this collection, at once intimate and public, is a work of great power from one of our most cherished and humane poets.


TEXT Nidhi Verma