New Delhi Map by Pushkar Thakur
Delhi is an intense experience, the sort that's hard to define but easy to remember. Capture, a tangible Delhi in this souvenir city map! And celebrate the complex contours that make up this grand metropolis.
The map is to scale, with a built in grid and an area wise index, an accurate memento. Perfect for that blank wall in that room, or that friend who just cannot get over the capital's charm, or maybe that lover who you met in one of its pastel corners!
Size: 24" x 36"
Material: Hahnemuhle 100% Cotton Rag, Linen Free Archival Paper
₹4500.00
008
---
Shop More:
Platform merchandise, work folio, folder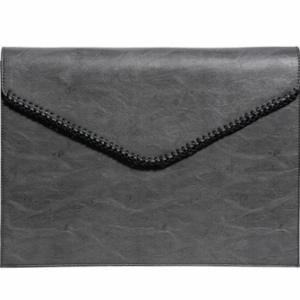 An all in one folder for a 13" laptop, files and papers. Comes in 4 colours:...
₹2250.00
// Platform merchandise, work folio, folder