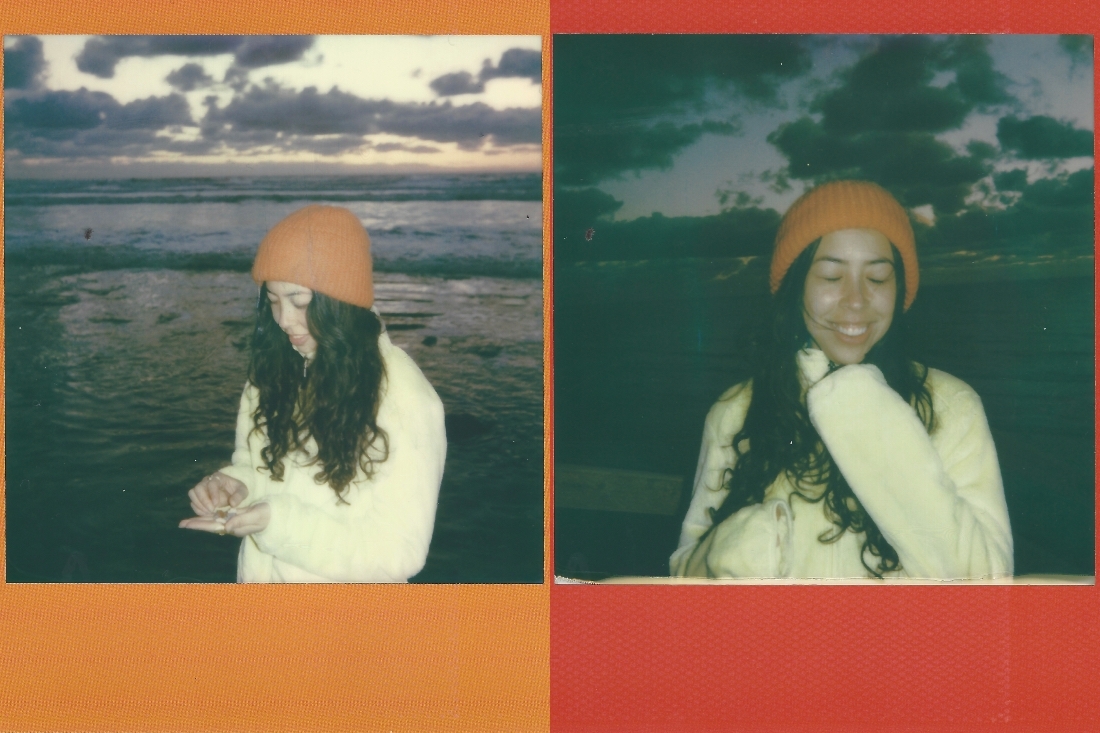 Death Magick Abundance
Akasha Rabut
More than any party, parade, team, or disaster, New Orleans is about the people. The ones who persevere, survive, strengthen and transform the city in all its unceasing vibrancy. For nearly a decade, photographer Akasha Rabut has documented this thriving culture. In Death Magick Abundance, her first book, she reveals the city's spirit through the pink smoke of the Caramel Curves, the first all-female black motorcycle club; the Southern Riderz, urban cowboys on horseback in the streets, and many others who represent the next generation of New Orleans. Seeking to interpret and preserve a sacred cultural heritage while redefining itself against a constantly shifting landscape, Death Magick Abundance is a conduit for the love and unending beauty of New Orleans and its people to flow to the rest of the world. We connected with Akasha to know more about her journey and the book.
Can you tell us about yourself - where did you grow up and how did you spend your formative years?
I started making photographs when I was a sophomore in high school. I really needed a creative outlet. When I was living in Kauai, there was nowhere for teens to hang out, except the beach. I lived between California(CA) and Hawaii(HI), and traveled back and forth. When I would visit my mom in CA, I would digest pop culture, music and art like a fiend. Then I would bring everything I learned back to Kauai. People there were pretty shocked. I didn't quite fit in with the surfers. Even though I grew up surfing, I never felt connected to the people in high school who were doing it.
My friends and I took it upon us to carve out a cool hang spot for after school and weekends. We chose a cafe called Borders Books and Music. A couple times a week, I would beg my parents to drive into town and drop me off at Borders for a few hours. I spent hours looking at imagery. I would grab a stack of 15-20 magazines, sit in the cafe and just look at images. I was never really into reading the captions because I had a huge thirst for imagery. I think that's when I realized that I wanted to make photos.
When did your romance with the camera begin?
I became obsessed in high school, and think I was obsessed even before I ever picked up a camera. In HI, I was on the yearbook staff and my first assignment was surf photography. The assignment turned out great and my parents talked about buying me a camera, but for some reason it didn't happen. Shortly later, I moved back to CA where I borrowed a camera and became even more obsessed. I enrolled in photography at my high school and spent lunch breaks in the dark room. In the meantime, I started applying for photo contests/awards and started winning them—but I was placing in 1st-3rd place because I had no competition, literally. However, there were two students in my classes—Brendan Klein and Dominic Cooley—whose work inspired me. They're both professionals in different fields of photography now. I ended up at the Academy of Art University, studying cinematography. This was the time when music production was at its peak—I was taken by moving images and so I switched courses, briefly. After attending AAU for three years and looking for graduation schools, I found out the academy wasn't WASC accredited, which ruled out my potential for basically any higher education. At that point, I dropped out and went to San Francisco Art Institute across town, where I had to start over. I graduated with a BFA in photography in 2007.
You have formed a beautiful relationship with New Orleans. What has got you so hooked to the city, its people and culture?
I'm most inspired by post-Katrina culture — people's resilience and ability to continue celebrating their city and heritage. Even though Katrina was naturally devastating, it was also weaponized and used as a mechanism to shut down the public school system. It was also a tool to dispose of public housing. So the people I photograph are the ones who came back to the city with a passion to rebuild, because the infrastructure wasn't there. It was the people who brought New Orleans back to life and that's driven my photography for the last decade.
How has the city shaped the artist you are today?
Being from the West Coast, I had a polarized idea of what the world was like, but once I moved to New Orleans I quickly realized that the South is different. I'd never lived in a city lacking infrastructure so severely, but also a place where so much is needed. Louisiana is a historically racist state, where people aren't given the same opportunities. The people of New Orleans need and deserve nurturing from the government and they're simply not getting it. Seeing this and experiencing it as a community member shocked me. Being from California, it's been eye-opening to see and feel the very real struggle people face — at times, its a struggle between life and death for people living below the poverty line. Living in New Orleans has made me realize how naive I was growing up and how much I took for granted.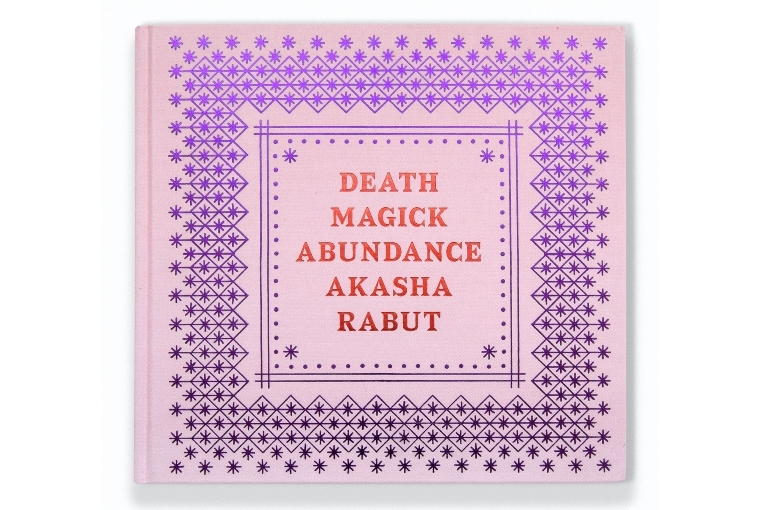 You are an educator as well and the founder of Creative Council, a mentoring program – what kind of an impact has interacting with students had on you?
It's important that I'm vocal about my process and emphasize the sensitivity of this subject matter. If you're going to make work like this, you have to accept that it's not always going to impact the community positively. So the question emerged, what can I do so that it does? Throughout my project, I found time to teach locals how to take photos, and I try to hire these former students as much as possible. Through a non-profit, I created a class called Creative Council, where students were awarded money to apply for college by completing the course. Interacting with students is inspiring. I enjoy seeing how they engage in the world and the community. My students have taught me a lot about compassion and resilience. Being able to create something with a whole community of people and forming these relationships is essential to my process. Building friendships and contributing to the community is the most gratifying outcome of my work.
What do you wish the readers take away from your book?
It's my top priority for readers to take away that New Orleans and its people require cultural nourishment in order to survive. This is a complicated topic, just like this place. It's fragile here. It's important that my book isn't seen as promoting corporate tourism. It's crucial that when you come here to visit, that you support locally owned and African-American businesses because that is the only way to sustain the multi-cultural experience.
What inspires your art? What kind of stories do you wish to tell?
My art is inspired by what I observe and experience. The goal of my work is to fight racism and misogyny. I'm interested in telling stories of hope and pride.

Lastly what emotion does photography evoke in you and what do you wish to communicate through your artistry?
Photography is very complicated for me. It evokes a lot of different emotions. It's a bit of a rollercoaster ride — I think that's what I love about the medium. If I had to pick one emotion, I would have to say curiosity. I hope to communicate that the world is both a vastly dark and bright place at the same time.

The images belong to Death Magick Abundance which are also featured in our Visual Story this week.
The book has been published by Anthology Editions.
https://anthology.net/books/
Text Platform Desk