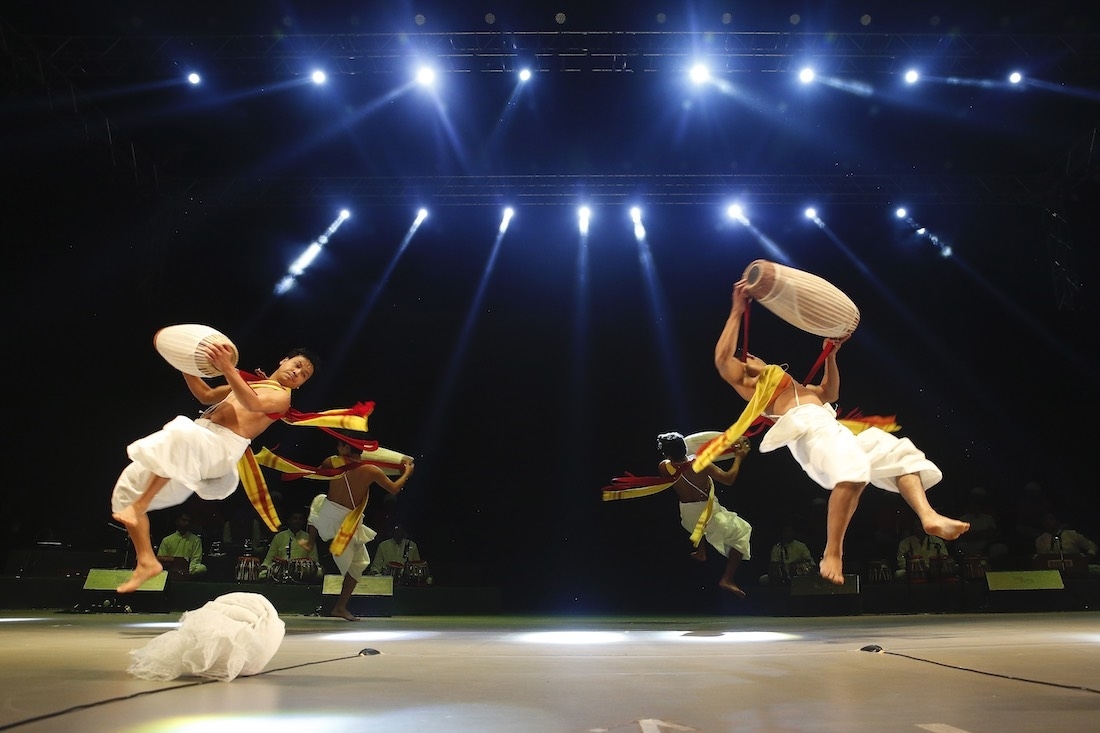 Serendipity Arts Foundation's flagship multi-disciplinary arts initiative, Serendipity Arts Festival, co-presented by Havells India, is coming back with its fourth edition and officially launching the festival with a series of immersive performances and programmes on 12 and 13 September 2019 in New Delhi. The curtain raiser is set to launch the festival with a celebration of drumming traditions from across India called Dhamaal on the 12 September followed by a day-long seminar examining contemporary visual arts and trans-media practices, titled Common Ground II: Parallel Migrations.

Dhamaal
12 September 2018 | Central Park, Connaught Place, New Delhi (Open to all) from 7:30 P.M. onwards.
Curated by Aneesh Pradhan, and commissioned by Serendipity Arts Festival, Dhamaal is a celebration of drumming traditions from India. It represents India's cultural diversity as reflected through her music, particularly through percussion traditions. Drummers in Dhamaal come from various parts of the country to weave a tapestry of rhythm with other musicians. They bring to the collaboration the special language and technique that is associated with their instruments. While the focus of Dhamaal is on percussion traditions, the performance is equally grounded in melody and song-text. Dhamaal was first was showcased at Serendipity Arts Festival 2017.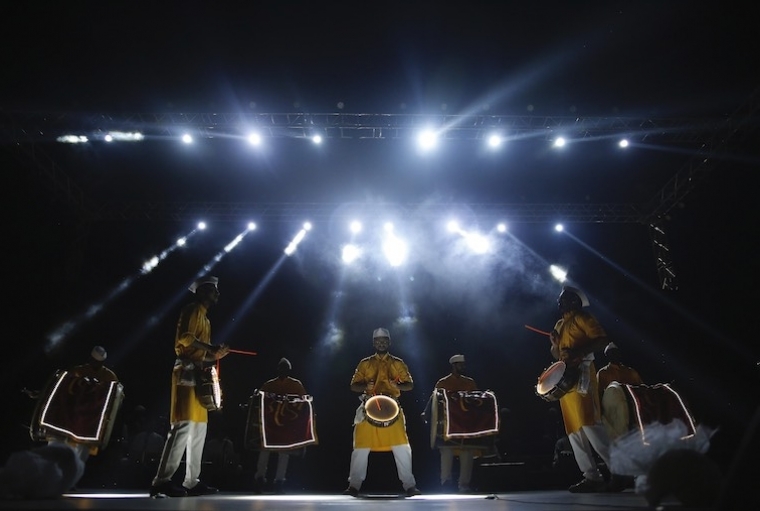 Common Ground II: Parallel Migrations
13 September 2018 | British Council | Symposium starting from 10:30 a.m till 5:30 p.m. Rahaab Allana and Ravi Agarwal, Curators for Photography at the Serendipity Arts Festival 2019 are the Panel Organizers of the Seminar.
Common Ground II: Parallel Migrations, a day-long seminar presents reputed speakers from across South Asia, who engage with art production, activism, curation and independent publishing, seeking convergence across disciplines today. The seminar seeks to understand and discuss the emerging image culture and its interpretations, as images traverse across various media and contexts. It aims to excavate streams of the interdisciplinary in our practices within and outside the academy, which may enable plurality, absorption, as well as provoke us to reflect on our embedded locational affinities.
The three sessions that are taking place this year are:
Interrogating 'Place' in Practice
Political Value(s) and Art
Configurations of the Self

Notable speakers and panelists include: Ashmina Ranjit, Ayisha Abraham, Dechen Roder, Gayatri Sinha, Jyoti Dhar, Kanak Mani Dixit, Nancy Adajania, Priya Sen, Shahidul Alam, Sharareh Bajracharya, Shohini Ghosh, Sudhanva Deshpande, Tanzim Wahab and Venuri Perera.
The Curtain Raiser and Launch of the Serendipity Arts Festival 2019 will also formally announce the curatorial line up for the fourth edition:
Craft: Pramod KG and Kristine Michael | Music: Aneesh Pradhan and Sneha Khanwalkar |Theatre: Atul Kumar and Arundhati Nag | Dance: Leela Samson and Mayuri Upadhya | Culinary Arts: Rahul Akerkar and Prahlad Sukhtankar | Visual Arts: Dr. Jyotindra Jain and Sudarshan Shetty | Photography: Rahaab Allana and Ravi Agarwal.