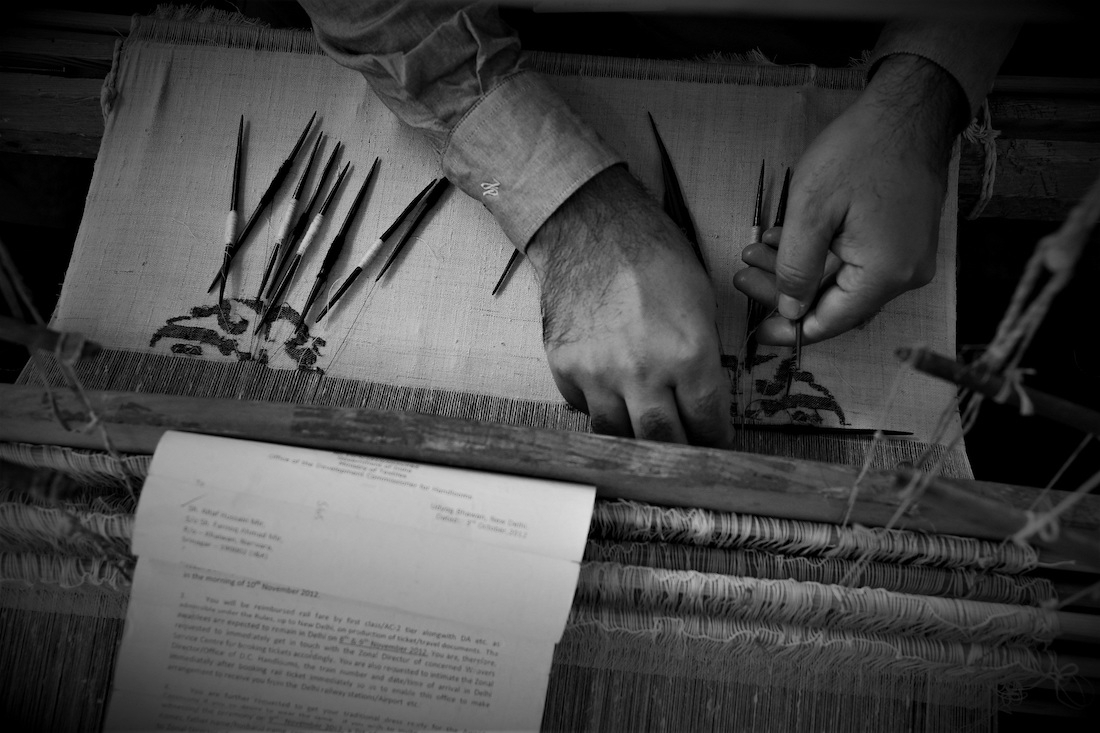 India Craft Week (ICW) is a liberated initiative to bridge our nation's iconic heritage, skilled craft-people, independent makers and contemporary brands, allowing them to narrate their untold stories. In 2018, the journey started with an aim to celebrate the fine artistry of hand-work from across India, while bringing the craft and its people to the forefront and starting active conversations world wide. Through its curated experiences, ICW envisions to create a harmonious ecosystem for the people of craft - be it Master artisans, Craftpreneurs, Craft enthusiasts, or Craft consumers. The platform allows them to write their own narratives and re-invent new imagery for the craft.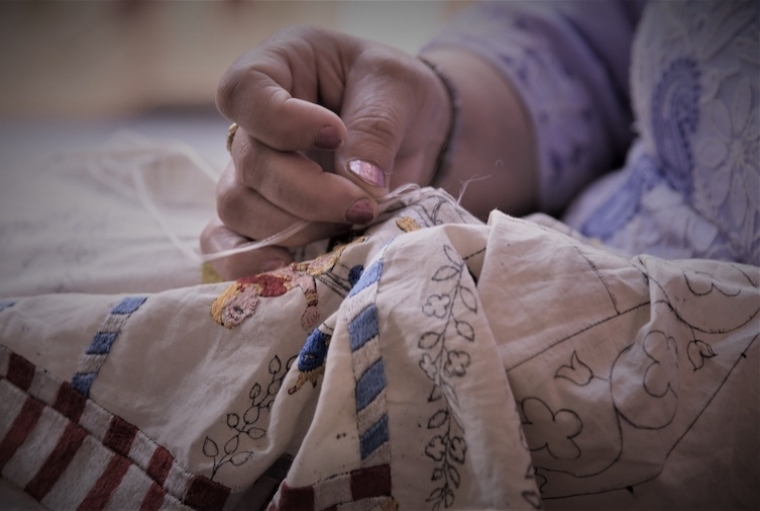 ICW is an offspring of Craft Village, a New-Delhi based social organisation, which is also an eminent member of World Craft Council-APR, Res-Artis, Netherlands, and Residency Unlimited, New York. In the last 4-years, Craft Village has trained more than 10000 Urban & Global population with the help of Rare & Exclusive Craft Workshops, including learners from countries like Singapore, Indonesia, USA, UK, Netherlands, Poland, Mexico, Japan, Europe and many others.
The passion-driven concepts are the creation of Nari Shakti 2019 awardee, designer Iti Tyagi, who appreciates the beauty and value of craftsmanship. Having worked in the industry for about two decades, she realised how Indian craft is still been long left under-appreciated and unrecognised, and hence set out on the expedition to revive its identity across the world. Iti and her team combined their experience in design, extensive knowledge in Indian craft and compassionate love for its makers; to initiate a celebration they call today 'India Craft Week', 'International Craft Awards' and 'International Craft Day'.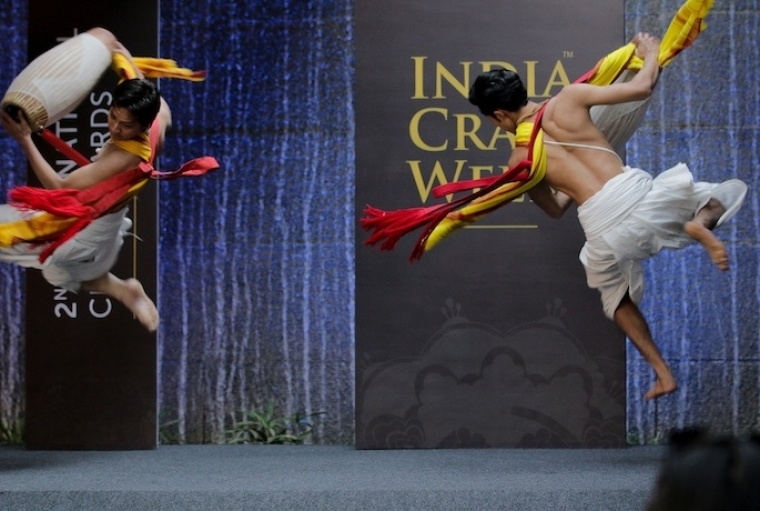 ICW that takes place in the first week of December each year, is more than just a week long event. It is a constant journey that aims towards bringing together Indian crafts and its makers in their various forms to co-exist, co-create and learn. Traditional masters of art, contemporary innovators of the field as well as organisations with craft at their core, all gather collectively to engage in a dialogue. The showcase unites both traditional and contemporary, which includes works from fine artisans, designers, brands, international craft awardees in the form of rare crafts of India, workshops, traditional and tribal paintings, folk dance and music, craft luxe, craft installation and craft symposium.
The five-day event finds its home in close vicinity to Delhi Airport in Aerocity. Being a first connect to India for travellers coming in from International Airport Terminal 3, the location is a perfect contact point to highlight the richness of Indian Tradition, Culture and Crafts to the world.