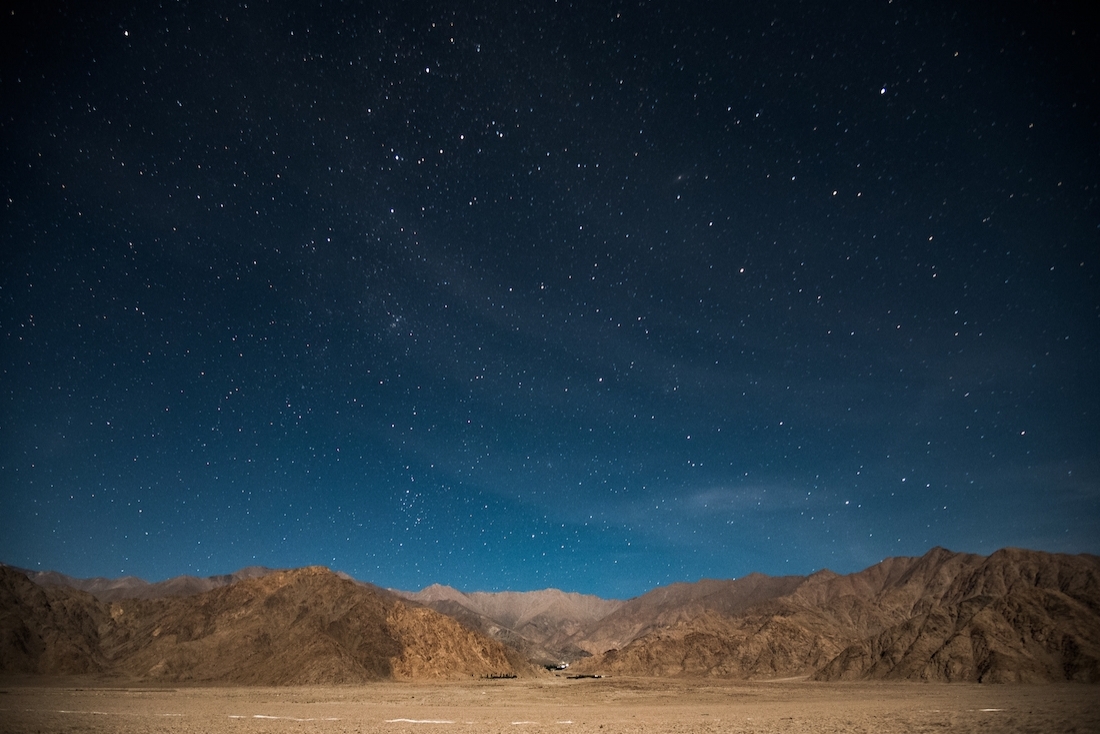 It's All in Your Mind
Saiesha Gupta
The Artist
I am a 16-year-old, year 11 student at Benenden School in Kent, England. I fell in love with photography four years ago when I first did an introductory course on 'manual mode', and my interest has only grown ever since. I began taking my camera wherever I went, whether it was on holiday or even while driving around Delhi in hopes of seeing something out of the ordinary. When I first moved to England in 2016, photography acted as a method for me to discover and familiarise myself with my new school. Meeting people from different cultures and countries also showed me that others are often oblivious to the fascinating wonders that lie within India, and so I saw this as an opportunity to use the art of visual representation to showcase what the country holds.
The Debut Show
The focus of It's All in Your Mind is India and its intriguing colours, through which I aim to portray the beauty of India, far from the harsh stereotypes associated with it. The series, as a whole, is a compilation of many individual stories that range from wildlife, portraits and landscapes, symbolising the immense diversity of the country. Here, colour photography is used as a tool to further encourage a positive outlook on the nation, as various colours hold cultural significance within India. In attempt to capture the country's ethnic and cultural diversity, I chose locations such as Ladakh, Delhi, Corbett National Park and, Varanasi, as they all possess a different and 'exotic' side of our mesmerising country.
The Inspiration
India is such a colourful, busy and intriguing country; it has been a great source of inspiration. Interacting with people from different countries at a boarding school in England has shown me that the outside world is regularly oblivious to the diversity and secularism that lies within, leaving many misinformed and curious. I have always loved looking at other photographers' works, whether it was repeatedly reading numerous books by Steve McCurry and Frans Lanting, or reading articles by photojournalists online. Photojournalists such as Kevin Carter have successfully used photography to send strong messages to shape one's opinion, and so I wanted to use the 'power of the visual' as a tool to portray India as more than what is shown in the negative articles online.
The Cause
All profits of the exhibition will be donated to 'Simple Education Foundation'- a non-profit organization that aims to improve teaching methods and facilities at government schools in India. The organization and I share the common belief that a good education should not be a luxury but a right, and so in order to fulfill this the organization works closely with schools across India, addressing the unique problems faced by each. They also promote art education which is also a passion of mine, as last year I started the 'Click! India Foundation' through which I have been running photography workshops in low-income schools.


On View: 20th-26th December 2018
At: Lexus New Delhi, 22A Janpath, 110001