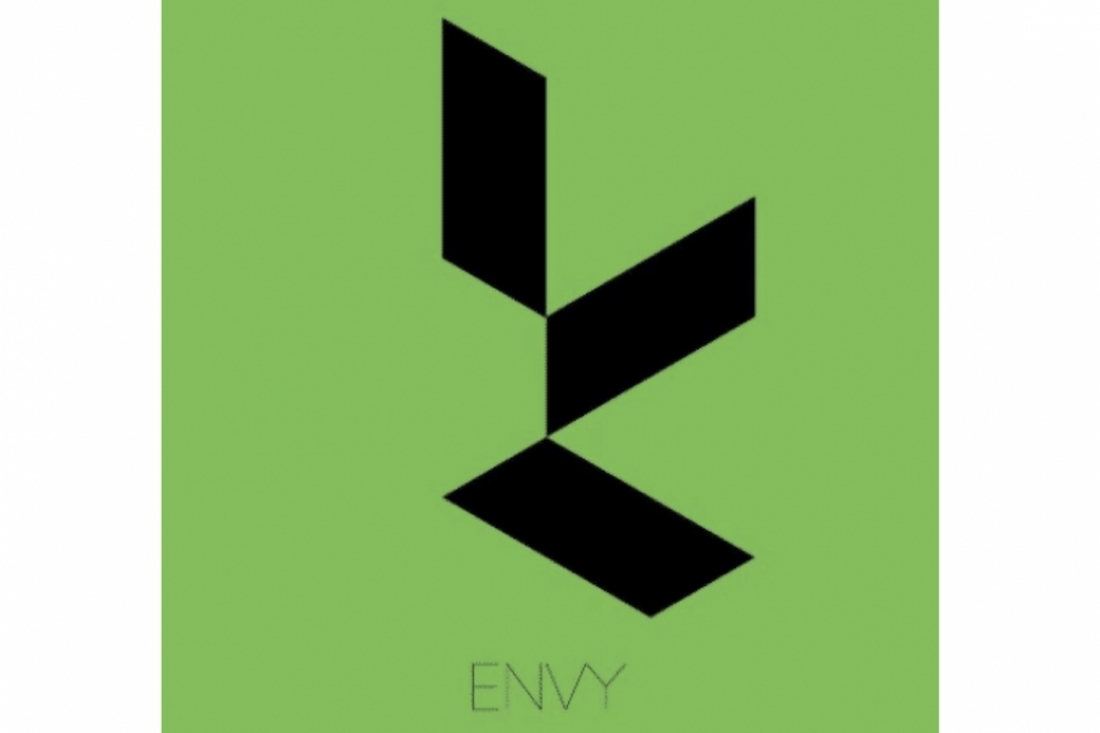 Reflection of Society
Black Cube
Black Cube is an alternative art production house, based in New Delhi, India. They work with established and emerging artists to curate unique contemporary art experiences. What makes them special is their drive to tackle the elite 'white cube' model, and represent art in a raw, immersive and more approachable manner.
Reflections of Society is the first of many art events BlackCube will be presenting, and they hope to make it an interactive space that exhibits mediums never seen before in the history of Indian art.
The exhibition will consist of several standalone rooms, where a viewer can personally interact with the artworks. These rooms will represent they way artists interpret immoral, shiftless, and self-gratifying behaviors prevalent in modern society. Accompanied by installations, virtual reality, musical performances, food, and drinks, BlackCube aims to create a truly holistic art experience.