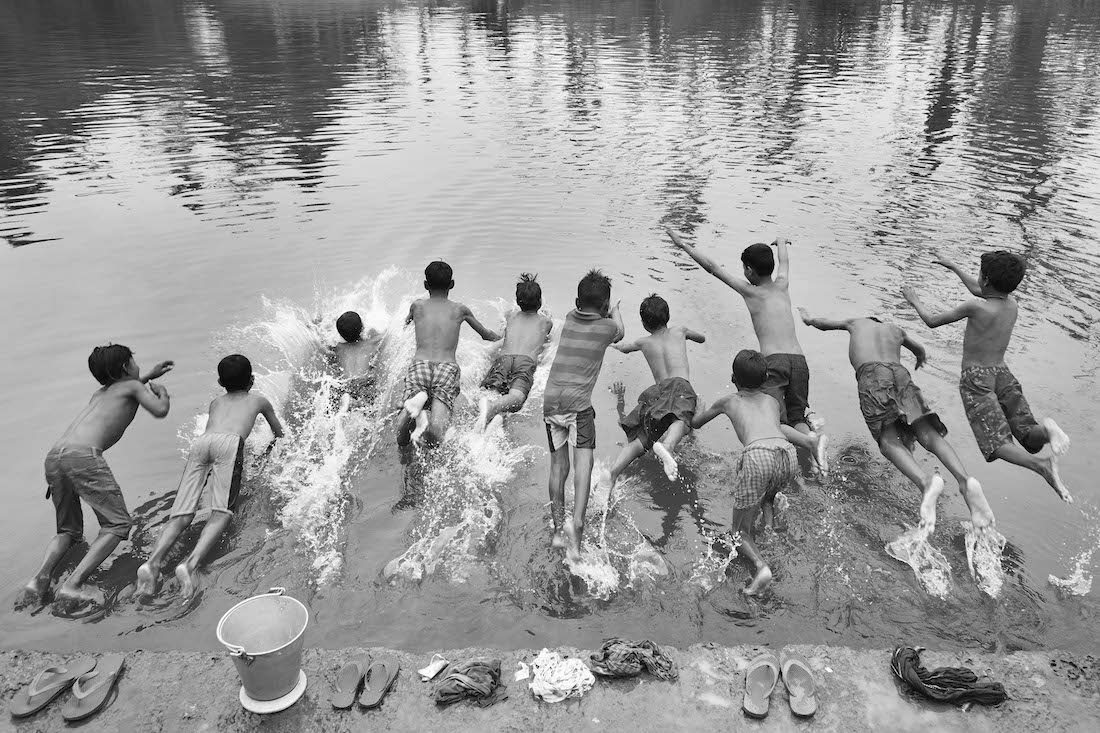 VAG Fresh
Roshini Vadehra
We are all adapting and finding new ways to make sense of the current scenario we are in. Digital medium has become the need of the hour and a safe, versatile and accessible platform to read, exhibit, watch or just browse, as there is so much more content there than there ever was. Various industries are branching out and restructuring their blueprint. We connected with Gallerist Roshini Vadehra from Vadehra Art Gallery to find out more about her new initiative VAG Fresh and what change looks like in her industry.

Can you tell us a little about VAG Fresh? What drove you to start an online art room? Was this initiative always in the pipeline or the current pandemic moved you in that direction?
Our foundation, Foundation for Indian Contemporary Art (FICA) has an annual Emerging Artist Award, and the winner gets an exhibition at the gallery, along with a three-month residency programme in Switzerland. Since lockdown, we realised the importance of now, more than ever, supporting emerging artists. Since physical exhibitions are not possible, we decided to start with a simple digital venture of having online exhibitions through our website and social media platforms.

What is your curatorial process for Fresh?
The exhibitions are curated in house at the gallery, in discussion with the artists. This platform aims to give support to young, emerging artists. We are also giving a percentage of proceeds to different NGOs who are doing extensive relief work for Covid19.
What does change look like in your industry and what changes need to be made?
The most obvious change has been the move to digital platforms for exhibitions and art fairs. From Art Basel HK and Art Dubai to Frieze New York, we have been participating in various online viewing rooms with art fairs. We are also working on In Touch, a digital collaboration exhibition with galleries from India and Dubai, to collectively reach out to our art world friends across the globe.

I always say Art survives against all odds. What positive outcome has happened for you during this time?
People often turn to art for comfort, especially at times like these. The most positive outcome during this time is the comfort that one has found in working collaboratively with different stakeholders across the industry — be it the collaborative exhibition of In Touch, or the support we have received from artists and collectors. The art world has come closer than ever before, to work and survive this time together.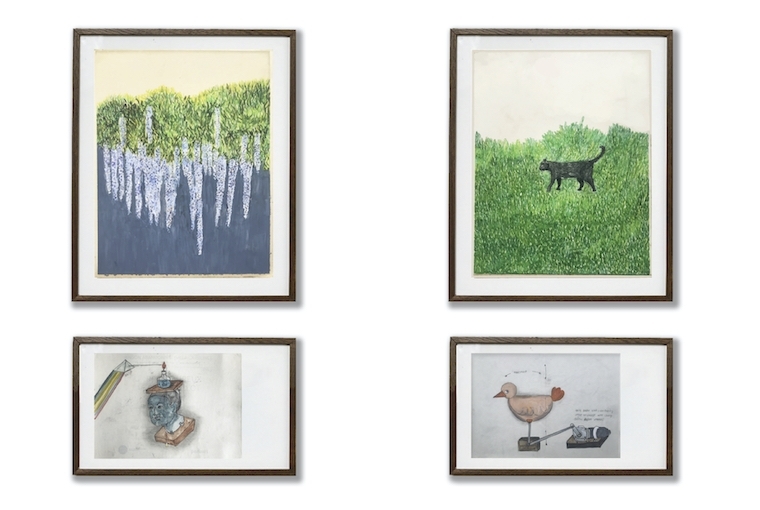 You have been part of the Art industry for a while now, how do you feel the pandemic is affecting the artists' artistry, what concerns are collectors or art enthusiasts showing, and as a gallerist, how do you see yourself adapting to the new normal?
People are realising the power of the digital medium during this time. Even though, nothing can replace the physical experience of visual arts, when lockdown opens, and people slowly get back to physical spaces and meeting, the digital platform will continue to play an important role in helping reach a wider audience — be it for exhibitions or art fairs. Even during these uncertain times, collectors have not stopped engaging with art. Across the board, through our various digital initiatives via social media and the website, the response has been positive. Artists have continued to produce great work, and collectors are continuing to engage with it.

Lastly what does the future hold or at least what do the next few months look like at VAG Fresh?
We are already working towards the next two exhibitions of VAG Fresh, which will open in July. We hope to continue this initiative post lockdown as well, though the artists may eventually prefer physical exhibitions — so one will have to explore those options too. It is an exciting project to work on, as not only are we supporting emerging artists, but also young collectors are excited with this initiative — being able to explore new and fresh work by young artists, and at affordable prices!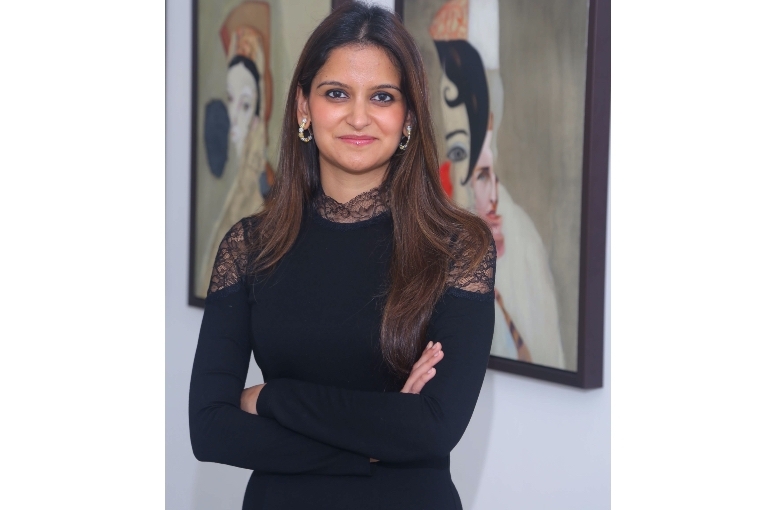 Text Shruti Kapur Malhotra