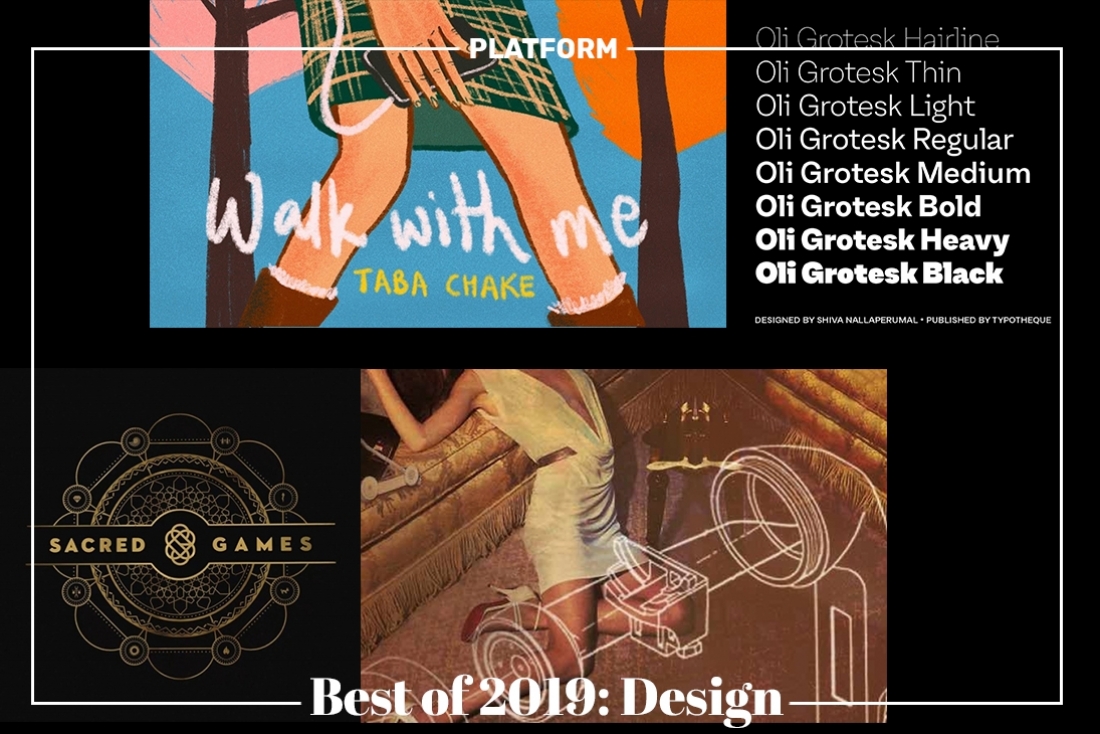 Team Platform sits together again and brainstorms over some of the best designers who inspired us in the year that went by. We've created a melange of graphic and visual designs that were not only eye catching but emerged out of concrete thought. The result below is a list that will catch your attention just as much it caughts ours:
The Editor's Pick: Aniruddh Mehta (bigfatminimalist), Sacred Games
Taking Indian content by storm Netflix original Sacred Games resonated with every viewer out there who was sick of mediocre mainstream movies. Mehta's Studio Bigfat after rigorous R&D picked the perfect symbols from mythological tales. All meticulously planned to create just the perfect amount of intrigue.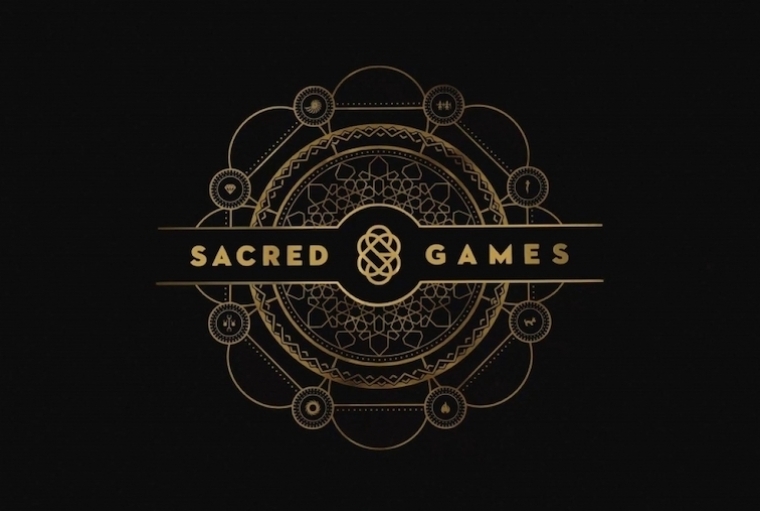 The Design Director's Pick: Shiva Nallaperumal, Oli Grotesk
Created in collaboration with graphic designer Arya Purohit, Oli Grotesk is a modern typeface intended for writing traditional Indian scripts. Designed to be distinct and expressive, it's just that. It's warm as opposed to the cold, neutral typefaces.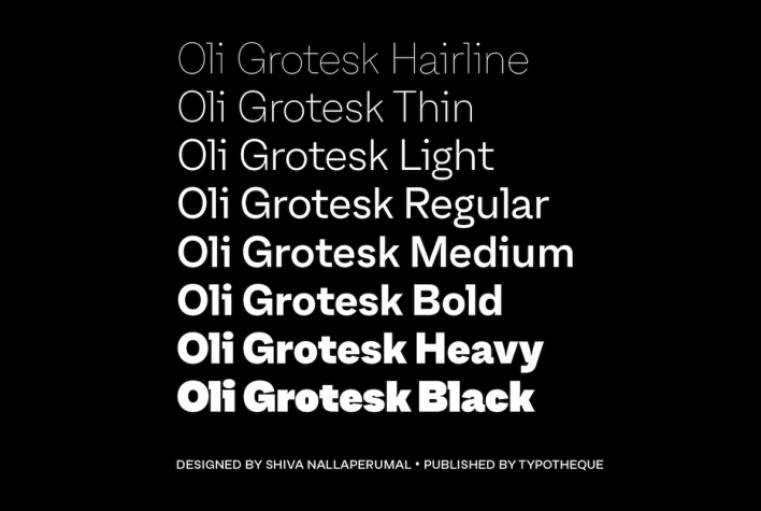 The Writer's Pick: Harshit Desai, Narcos
The art director behind the Emmy nominated title sequence for Narcos undertook extensive research for the project. Desai and the team's biggest challenge was to capture not only the essence of the show but also focus on Escobar. A task they fulfilled to perfection since the sequence sums up the crux of the show quite well.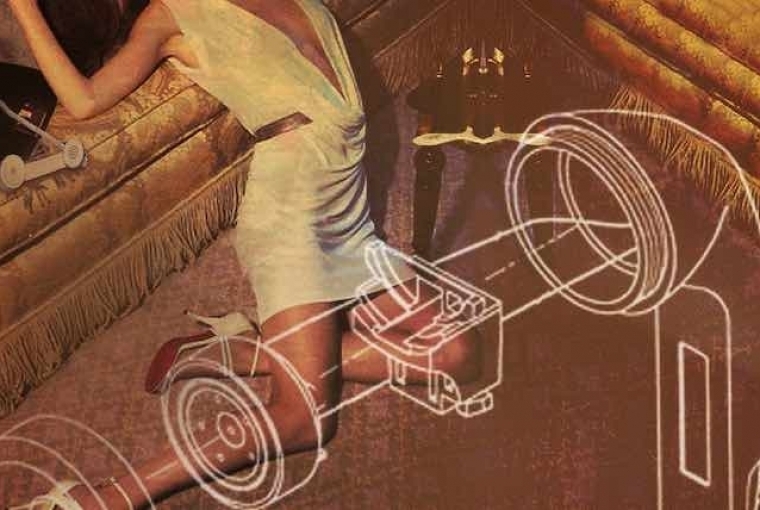 The Intern's Pick: Anjali Kamat, Walk With Me by Taba Chake
Designed by Kamat, the textured feel of the music video really vibes with the texture of the emotions the song is about!