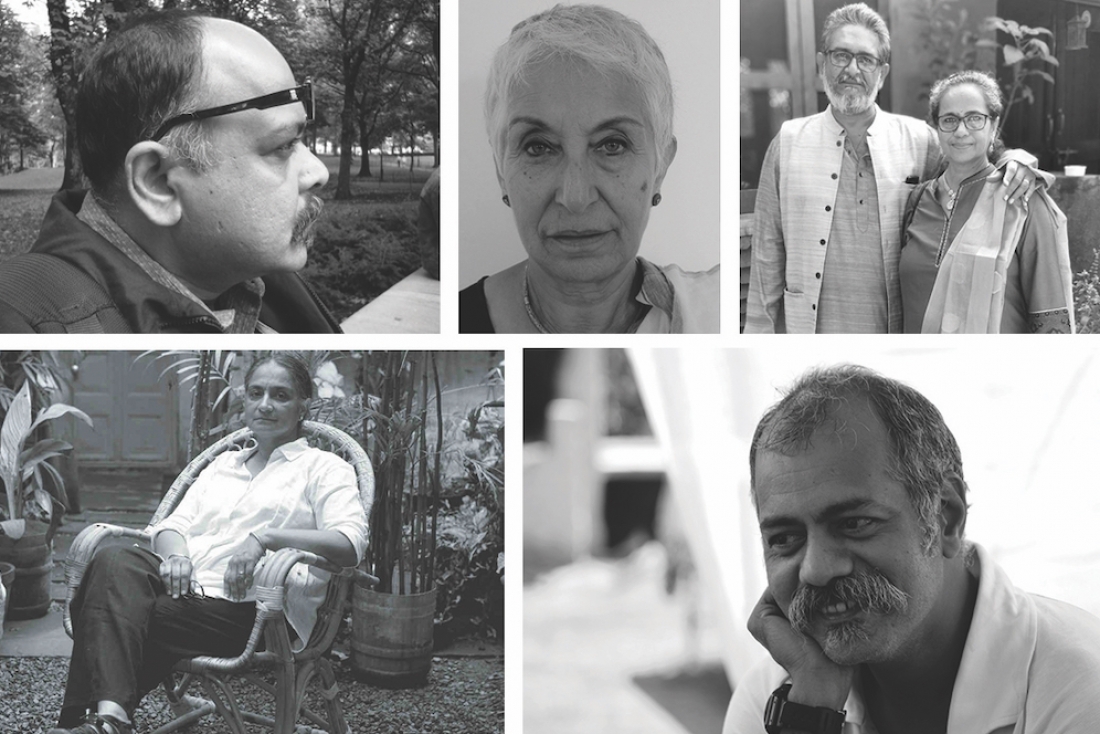 India's 5 Top Design Shapers Speak Up
The picture of the very identity that is India is changing—in architecture, product, sustainable communities, education, animation, textile...and the list is endless. Who are the people designing this new country, this silent and strong revolution that has transformed the entire landscape of life? Meet the leaders who build the back-bone of modern Indian design: Bablu & Mary of The Timbaktu Collective have redefined the agrarian community in Andhra Pradesh. Gurpreet Sidhu is co-founder of India's first urban upcyling design collective, People Tree. Kaushik Narayan Ramanathan has set an unmatchable example in industrial design, Uzramma has transformed traditional textile with Malkha, and Prakash Moorthy's animation has revolutionised the way we look at education.
We posed one important question to all of them -
What is the role that design plays in the development of a country, and how far have we gotten with it?
Their answers make you stop, think and act.
Gurpreet Sidhu
It is very important for designers to see the interconnectedness of all things so that their rescissions and design solutions take into consideration factors such as the impact on tribal lives, on the poor, the marginalized, the farmers, the collective environment in which they live, which does include all creatures big and small.
Kaushik Narayan Ramanathan
Design plays a crucial role, and we haven't made much of a dent. Design has become a marketing sales tool rather than a problem-solving one, it is more a political tool today. Whether we build new highways, bridges or educational institutes, there are two parts to this: The thinking / planning / organization / design / implementation / follow through and the other is the actual execution. Both have to be done in thoroughness.
Design has still to be understood as this complete process but we are far from it. We need to make this part of our growing up and learning in schools and professional education so it becomes an intrinsic part in our psyche and human spirit.
Kaushik Narayan Ramanathan
Bablu & Mary
I believe that central to any country or nation-state is how humans live in relation to the rest of the denizens of the nation. All design, therefore, must be so that we do not exploit but rather, support the growth and evolution of all species, all land, all water, all air.
We don't seem to be going in that direction. Not only us. Modernity is bent on trying to exploit. All of nature is finite. Humans have removed themselves from nature and have been trying their best to colonize and expropriate from nature, not realizing that by expropriating from nature they are expropriating from themselves. In the process, they are dehumanizing themselves.
This is not just the Indian nation-state, but all nation-states that have decided to follow this exploitative path of infinite growth. They are actually moving away from living and creating societies that are harmonious, sustainable, and peaceful.
Sustainability is the central piece to the future of humanity. By sustainability, I don't mean it in the narrow sense. I mean it in the sense that we have to be able to live in peace and harmony with the rest of nature. We must consider ourselves to be a part of nature, rather than something outside of it.
Prakash Moorthy
I strongly believe that design as a practice is built upon a socialist concern to bring egalitarianism in sensibilities across a hugely unequal world. The practices of Vkhutemas, and its contemporary Bauhaus, the twin engines that started off this modern expedition, are still prime examples of this concern. So is the primary age-old role of craft and toolmakers in all cultures. It is to bring universality in function and aesthetics that the makers have been toiling for. However, when this socialist (for the want of another word) concern to bring this parity is lost, Design becomes a frothy production of fluff. Surely like how everything falls when the floor is removed from beneath, this fluff will also float awhile and fall as fluff does.
Development of a people requires a thought that has within its core, an urge to bring in Parity, if not in other ways but in basic sensibilities.
I am an animation filmmaker who must sadly report that though we are players in the world animation industry, the character of what we produce is yet to make a mark globally like how other cultures have. Perhaps we need more time. Perhaps when contemporary literature of our land gets translated into our animation content, we will. Perhaps when we stop doing the mythological, we will.
However, with song and dance our main stream Cinema has made a perch for us. May be, we could use that perch to launch our animation Design, all over again. Design, like craft did for ages, brings pride to a people. It is important for their development.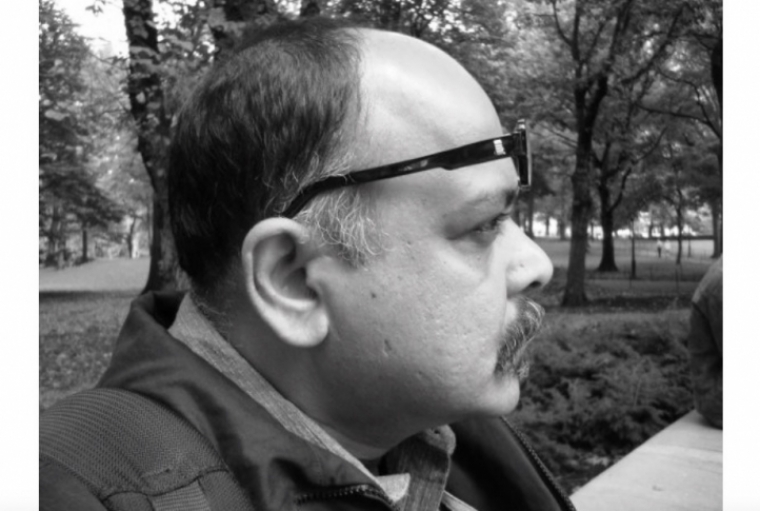 Uzramma
Artisans used to have a natural and intrinsic design sense as part of their practice. This lapsed with onset of too many conflicting design directions; introduced with no sense of the nature of materials used. Natural artisanal design abilities will re-emerge with the growth of artisans' own confidence and that is the important role assigned to the Design Industry.