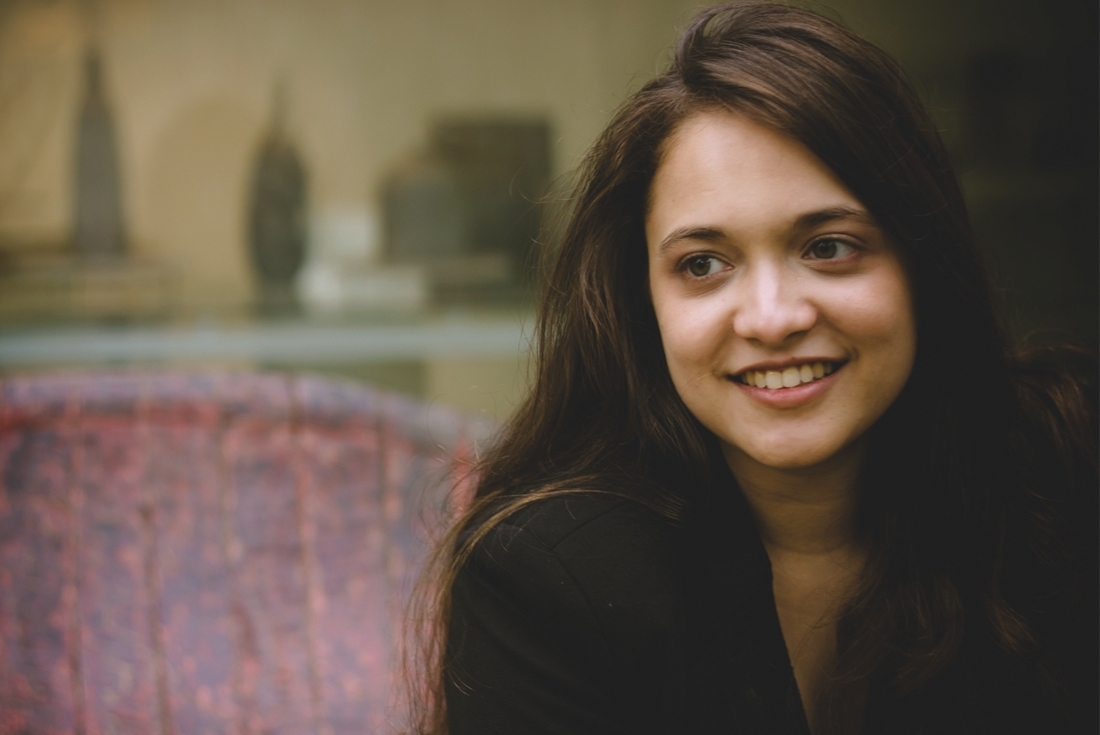 Ceramics Sculptor

A student of Product Design from Srishti School of Art, Design and Technology, Bangalore, Kriti Chaudhary also holds a Masters in Visual Arts from Camerwell College of Arts, University of the Arts, London. Using the malleability and tactility of clay, she creates exquisite, unglazed ceramics, which are visually stunning, characterized by their idiosyncratic markings and colours.
Piece from the Tracing Time Collection
Her Tracing Time collection is a manifestation of a meticulously orchestrated war with fire. Through alternative firing techniques like Smoke firing and Saggar firing, Kriti subjects the pliable clay to various elements like heat, smoke and other oxides, which produce gorgeous layers of earthy tones. The finished ceramic comes with streaks of mustard, pale orange, flaming bronze and crimson. 'These surfaces with flashes of colour are evidence of a literal passage of time during the smoke firing process, emphasizing the history of creation of each piece,' she says. Her Fossil collection is another fine offering; each piece carries a unique texture. To create these textures, she uses organic materials that leave their imprint behind on the clay. Each piece is crafted to narrate a story.
Piece from Tracing Time collection
Kriti's next project is in collaboration with industrial designer, Rohan Chhabra called Dear O' Deer, which is a collection of outdoor/indoor planters. It was recently shortlisted to be exhibited at the Spoga Gafa 2014 hosted by the German Design Council. 'The collection works on the juxtaposition of the dead and the living. The plant grows outwards from a ceramic deer skull to resemble the antlers of the deer. It can be hung on the wall or used flat on the surface,' she says.


Text Radhika Iyengar