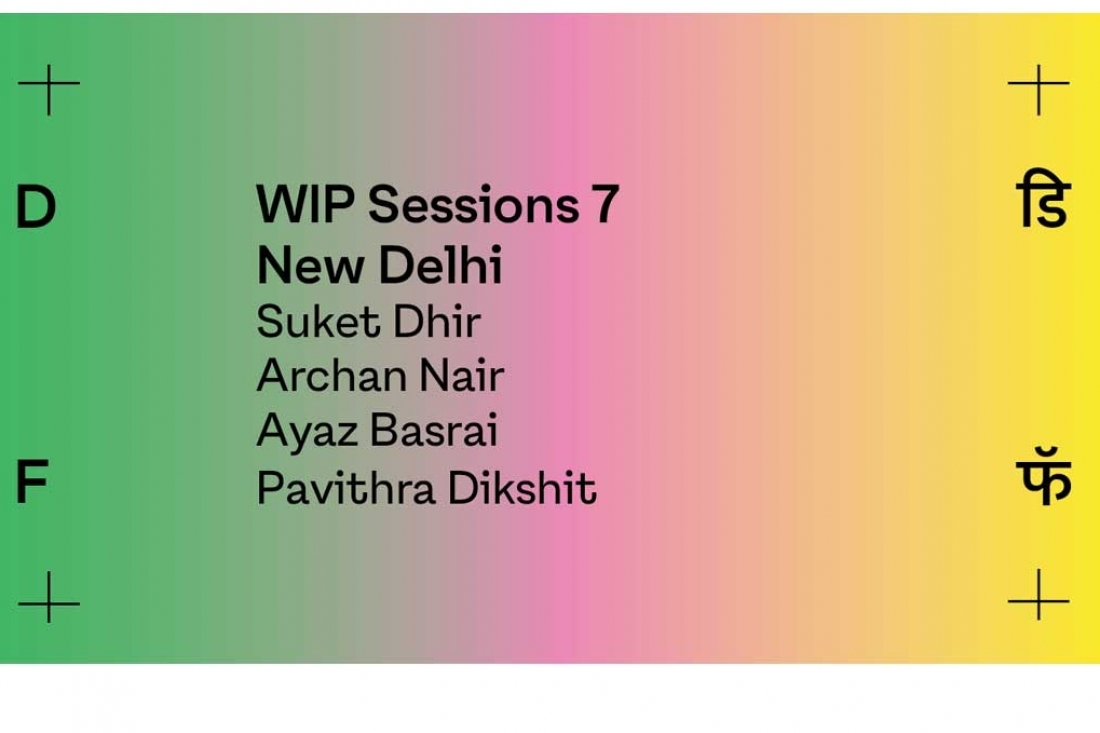 WIP Session
At India Design
Earlier last year, Design Fabric (DF) was launched to build one of India's biggest design dialogues. At DF, found by Sanket Avlani, they feature some of India's most coveted works of artists and designers, create stories with this community and also engage with them through interesting gigs.

One of their event properties is WIP Sessions, wherein they invite Artists and Designers (curated by their Creative Director, Sanket Avlani) to speak about their upcoming works, processes of their projects etc. and to enable a safe space for Artists and Designers to take feedback and even test some of the work, if they'd like.

For their past events, they have invited the country's most galvanising names in art, design and fashion some of which include artist Shilo Shiv Suleman, fashion blogger Kayaan Contractor , Architect Zameer Basrai, fashion designers Huemn, and the founder of Border and Fall, Malika Verma Kashyap among others.

For the first time ever WIP session is coming to the Capital in collaboration with Asian Paints Colour Next. They're pitching their tent at NSIC Ground, Okhla in Delhi on the 23rd of February. For the seventh edition of the monthly event, they have invited Architect Ayaz Basrai, Fashion Designer Suket Dhir, Visual Artist Archan Nair and Graphic Designer Pavithra Dikshit.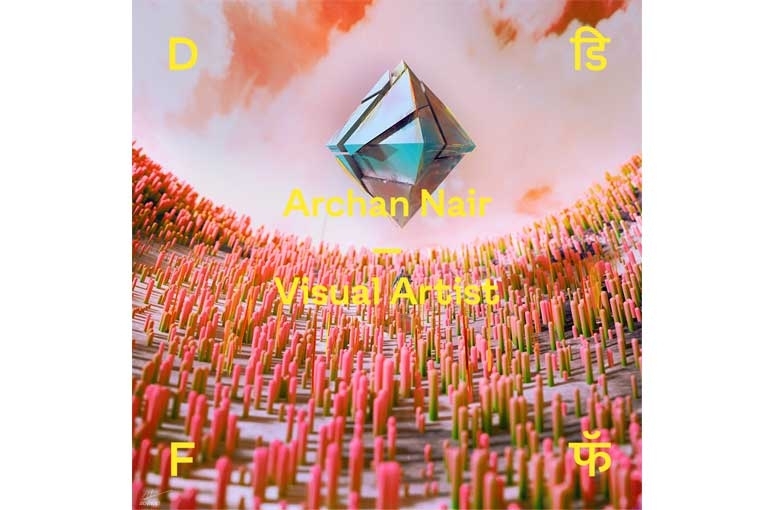 About the Speakers
Archan Nair is a self- taught visual artist, illustrator and Digital Artist, specialising in mixed media, illustration, and digital art. His visual expressions are part of a journey which is influenced by the mysteries of our existence and how every action, emotion, and our interconnectedness in a universal scale sets off a chain of reactions. He has been featured in various publications and has achieved recognition from music artists like Kanye West along with collaborations with Chris Brown and Lindsay Lohan.

Ayaz Basrai studied Industrial Design at the National Institute of Design and after a short stint of working in Dubai moved back to Mumbai to set up The Busride Design Studio with his brother Zameer, an architect.
Currently dabbling in a constellation of eclectic projects from Hospitality (like Social, Blue Frog etc.), Installation Art, Institutional Architecture to Heritage Conservation around his home in Bandra, he juggles the many schizophrenic projects the city tosses up, in a desperate attempt to make sense of it all.

Pavithra Dikshit is a typographer, designer and artist, presently working at Landor Mumbai. She is one-third of Postcard People – an avenue to revive sending out postcards – and one-eighth of Kadak – a collective of South Asian women that works with graphic storytelling of different kinds. Her love for letterforms and words also makes her a part of the global Type Camp community. Explorations in the cross-sections of life and design, within the Indian context, outline a major part of her practice as a designer.

Suket Dhir heads an indo-centric, eco-chic, contemporary menswear brand founded in 2010, that combines artisanal techniques and luxurious fabrics in classic silhouettes that are styled with subtle intricate detailing and a hint of quirk. Staunch believers in the 'Less is More' philosophy, their old school tailoring & finishing processes lend luxury to every creation.

Details
When: Friday, February 23, 2018
Where: Trends Pavilion, India Design ID, NSIC grounds, Okhla, New Delhi
Tickets can be bought on Insider.

Schedule
5:30pm | Gates Open
6:00pm | Archan Nair
6:30pm | Ayaz Basrai
7:00pm | Pavithra Dikshit
7:30pm | Suket Dhir
8:30pm | Networking Drinks
9:30pm | Session Ends