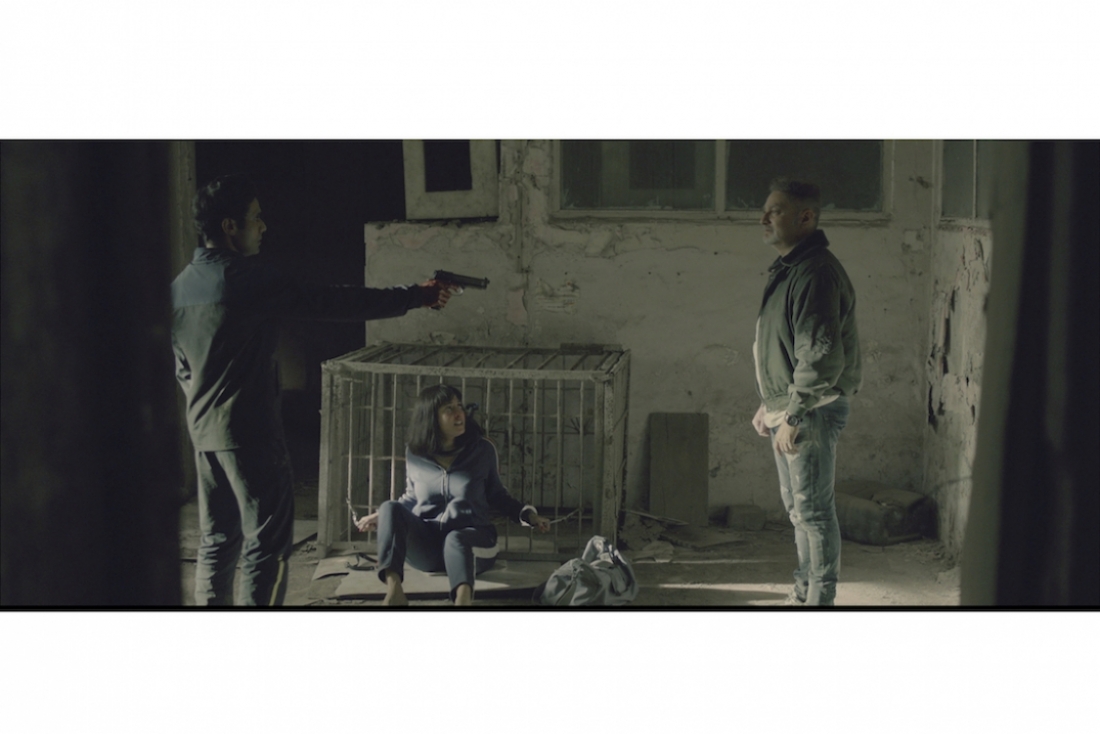 PROFILE OF THE WEEK
Film Still
All about sexuality
Preeti Singh, Aliya Basu Gayab Hai
Aliya Basu Gayab Hai, a romantic thriller marks the directorial debut of the ad filmmaker and writer Preeti Singh, with Vinay Pathak, Raima Sen and Salim Diwan in the lead. The film is a unique tale of three different sexualities, and explores different ways of repression and expression in a sexually contained universe. The Mumbai-based director talks about her journey from Mathura to Mumbai, from having no prior experience in Film to contributing extensively to Rehab Pictures Pvt Ltd.
Excerpts from our conversation.

What drew you to films?
Growing up, we weren't allowed to watch much television and movies at home so reading and writing were my favourite pastimes, and they still continue to be my favourite. I come from a small town called Mathura, from a middle class family, so filmmaking was never in my head - it was always a good white collar job for me. I would say pure love for storytelling drew me into filmmaking but I worked on it religiously because my friends pushed me into it; they saw a filmmaker in me much before than I ever did.
Who are the filmmakers that inspire you?
Hum Aapke Hai Koun was the first movie I ever watched in a cinema hall, and I thought the lead female actress, Madhuri Dixit was some sort of an angel. I was seven years old at the time and almost two decades later I met her at her house for a film's narration. It was the most magical moment for me. I love filmmakers who like to experiment with different kinds of stories and genres. Shekhar Kapur and Steven Spielberg are my all time favourite filmmakers, especially Spielberg; he is an institution.
How would you describe your narrative style?
I am still learning the whole art of movie-making and have understood very little about it but from what I do know, I think it's a godly job where we create something surreal, yet it feels real to your senses. I wish to tell all kinds of stories but I can't see people cry, so I prefer telling some hopeful ones.
What inspired Aliya Basu Gayab Hai?
In a world where some people still have to contain their sexualities, this film deals with three characters with three different sexual orientations. The film's genre is thriller so there's not much I can reveal, but what I can say is that it shows the different kinds of vulnerabilities of a human being. The film portrays characters with different complexities of human emotions. It shows how far a person will go to save himself and how destiny always has its own way of catching up.
What's next for you?
There are three projects in the pipeline. The first one will be written by me. I'll be directing the second one and it'll be written by Sumit Saxena and I'll be producing all the three films. These would make for some really good scripts and I am super excited for each one of them.

Text Priyanshi Jain