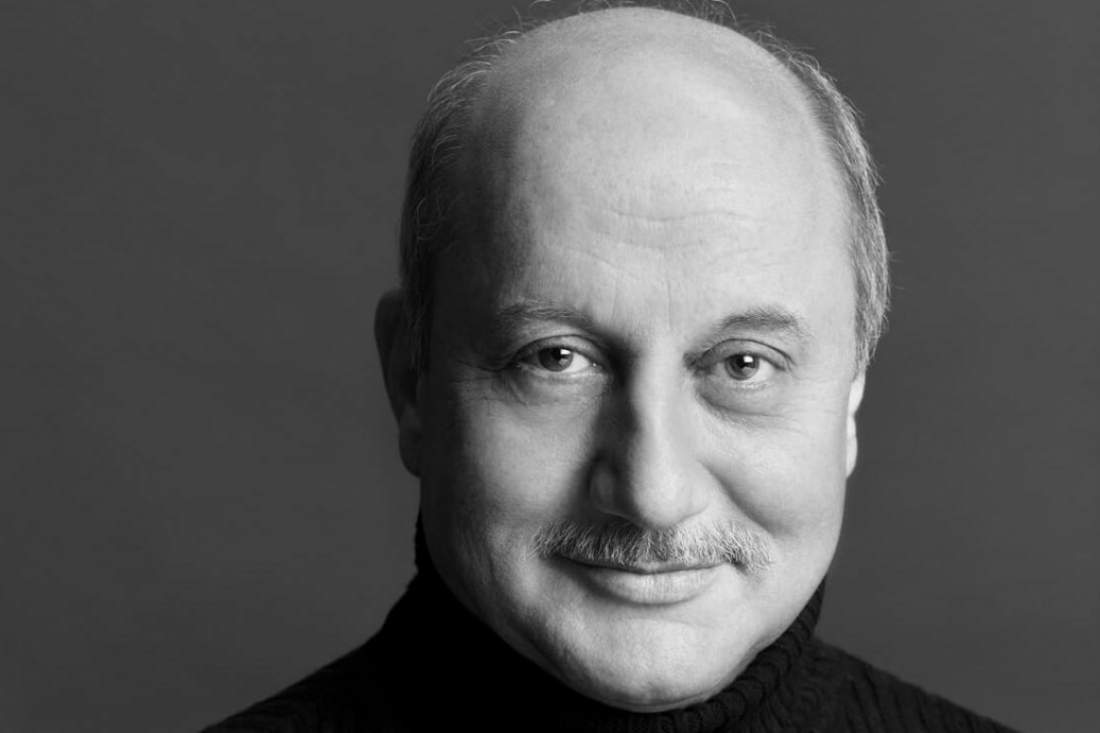 #Throwback Thursday with Anupam Kher
3 Minutes with Anupam Kher

Contextualise yourself in one line?
Eternally optimistic.
First memory of acting?
Disastrous.
What about acting or the stage evokes emotion in you?
Catharsis.
The one artist (from any genre) who you can't stop admiring?
Robert De Niro.
First realization of the 21st century?
Absence of sense of wonder about life.
Favourite thirst quencher?
Room temperature water.
The best thing to spread on toast?
Butter.
The one ritual in your life you can't do away with?
Early morning praying.
The one label a person from the 31st century writing about us would use to describe humanity today?
Confused.
Freedom for you means?
To be myself.
One lesson in life you have learnt and want to pass on?
Be optimistic.
Your greatest achievement?
I haven't changed as a person. I am still a small time man.
Any one particular historical figure you would love to play?
Chanakya.
Your most memorable performance so far?
Yet to come.
If you were not an actor who do you think you would be?
An actor without work.
The one thing desperately lacking in the Indian film industry?
Applauding for others.