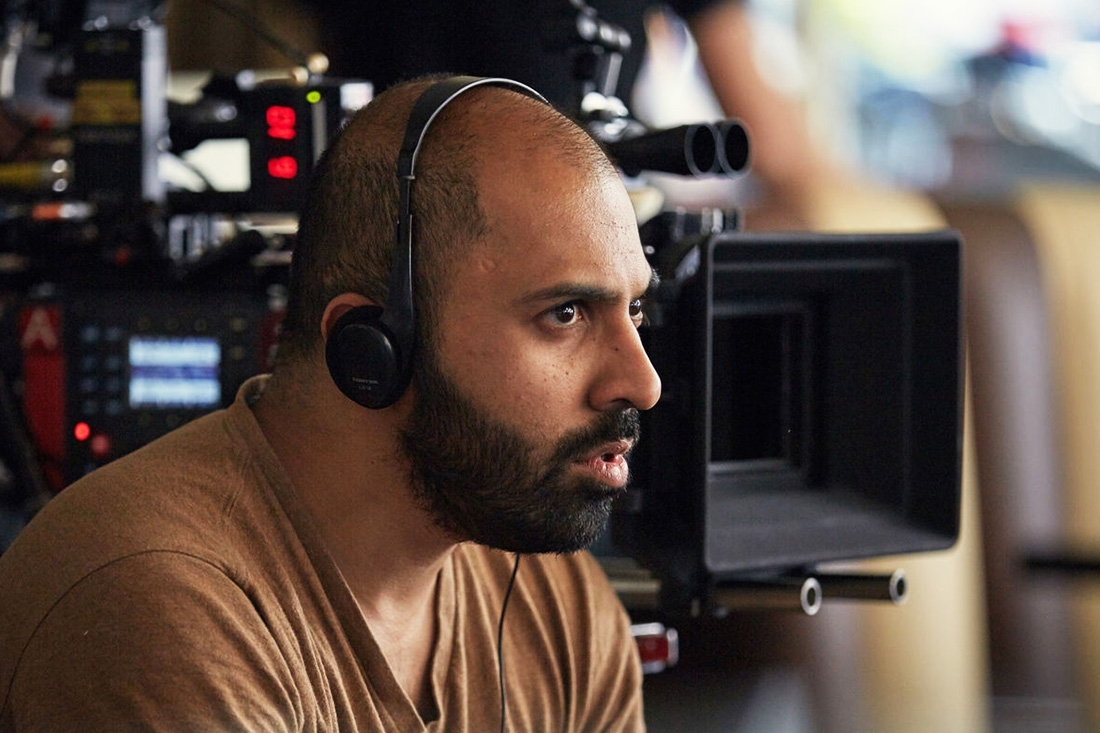 #ThrowbackThursday with Ritesh Batra
Ritesh Batra is a testament to the fact that while experience is always rewarding, a well-formulated vision and the will to make it big can be just as fulfilling. His debut feature, the subtle coming-of-age romance surrounding Mumbai's charismatic "dabba system", The Lunchbox, became one of the most acclaimed films out of Bollywood's alley in 2013. Its prestigious Rail d'Or win at the Cannes Film Festival 2013 still shines upon the film, which also went on to become a box-office success.

He further made inroads as far as the world stage is concerned, with his film, The Sense of an Ending, which was adapted from a Booker Prize winning novel authored by Julian Barnes. The film was an intricately conceived exploration of old age and memory.

Building further on the essense of memory, Ritesh now presents Photograph. A far-fetched romance, set in Bombay again like his debut feature (The Lunchbox), abuot mis-matched opposites who connect over a photograph. After screening at Sundance last year and a theatrical release in India in 2019, the film has made a gentle return. It's streaming on Amazon Prime now.

You walked away from a career as a business strategist to seriously consider filmmaking. What altered your vocational leaning?
I was born and raised in Bombay, and became a voracious reader. I wanted to be a writer, but it always seemed like an out of reach and secret aspiration. Our thrust in middle class India of the '80s, '90s and before, was to always have a safe career as a stable base. I worked as a business strategy consultant for Deloitte for three years in the States and then quit that to go to the Tisch School of the Arts, NYU. During the application process, I wrote a screenplay for a short film and fell in love with the screenwriting form. In my first year in film school, my feature screenplay was selected for the Sundance Screenwriters Lab and then they invited me back for the Director's Lab. It was a huge vote of confidence for me. Around the same time, I realized that I wanted to make movies that are threadbare, in the sense that they place a huge onus on the writing and the performances. So once I knew what I wanted to do, school as a concept became less important and I dropped out. I started spending my time trying to write the film I wanted to make.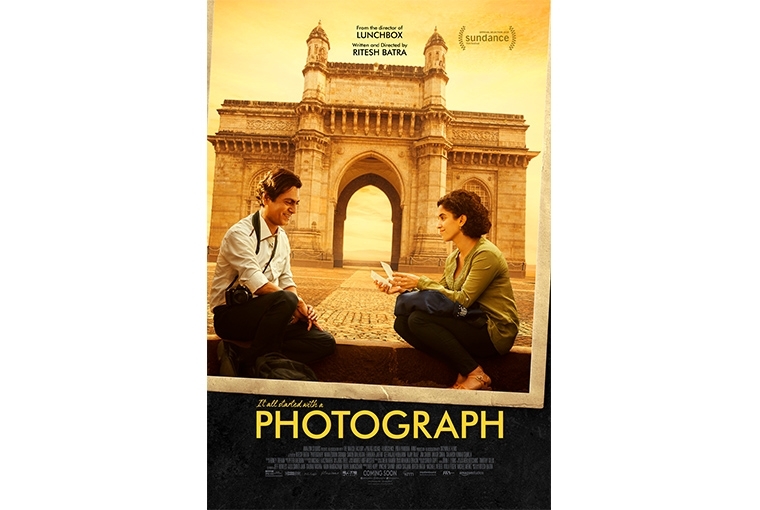 The Lunchbox was unanimously well acclaimed—in a truly universal sense. What is it about your directorial style that makes your films connect so well with all audiences?
You know honestly, I've just made one movie; you're being very kind to me. I wouldn't go as far as to say that I have a directorial style that connects well with the audience. I think, what's important for me is to spend two or three years writing anything that I will eventually make. I need to spend my time to write it, and that's the most important thing for me. After Lunchbox succeeded, I decided to spend the next two years only writing, during which I won't make anything. So, I'm getting back on the sets now, exactly two years later.
I don't know if there's anything besides that. I don't consider myself to be special or unique, I just love the process of making movies, and more than that I love the result. There's the process of churning out a screenplay, collaborating with the writers, and collaborating with the actors. This is why I do it, because I love the whole process of doing it.

What do you look for in a story/project before taking it up?
I always love stories about older people, such coming of age stories. I think Lunchbox too was that in a way, it was a coming of age story of these two people. I'm just naturally attracted to stories like that.

Our conversation with Ritesh Batra was first published on our Digital Platform in June 2015. This article is a part of Throwback Thursday series where we take you back in time with our substantial article archive.

Text Manek Kohli & Radhika Iyengar