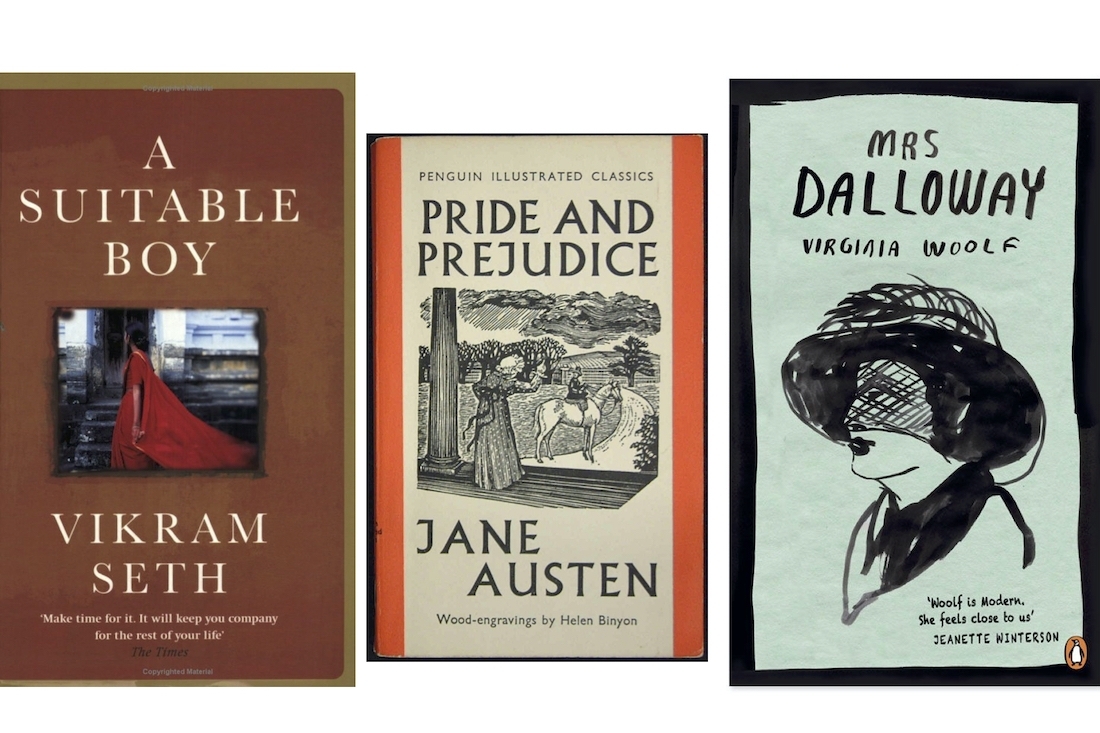 All Things Books: Priya Kapoor
One of the biggest publishing houses of the country, Roli Books has consistently commissioned the best talent to collaborate with and produce high quality books. They continue to be inspired by India's incredibly rich past and have some of the greatest creative minds of the country as their authors. Priya Kapoor, the director of the publishing house, shares some fun trivia with us, ranging from her favourite reads, to the book most sold by them.

Your three all time favourite books.
A Suitable Boy by Vikram Seth; Pride and Prejudice by Jane Austen; Mrs Dalloway by Virginia Woolf

Your favourite book to gift and be gifted.
I love gifting The Novel Cure: A A-Z of Literary Remedies by Ella Berthoud and Susan Elderkin with Indrajit Hazra. It's a wonderful book we published a few years ago. When read at the right time in your life, a novel can change it. The Novel Cure allows readers to simply look up their ailment, whether it be boredom, isolation, midlife crisis – then they are given the name of a novel as the antidote.
I love receiving any book!

The most sold book by Roli Books.
One particular edition of the Kamasutra that was translated into over 25 foreign languages (including Hebrew!) and sold in millions.