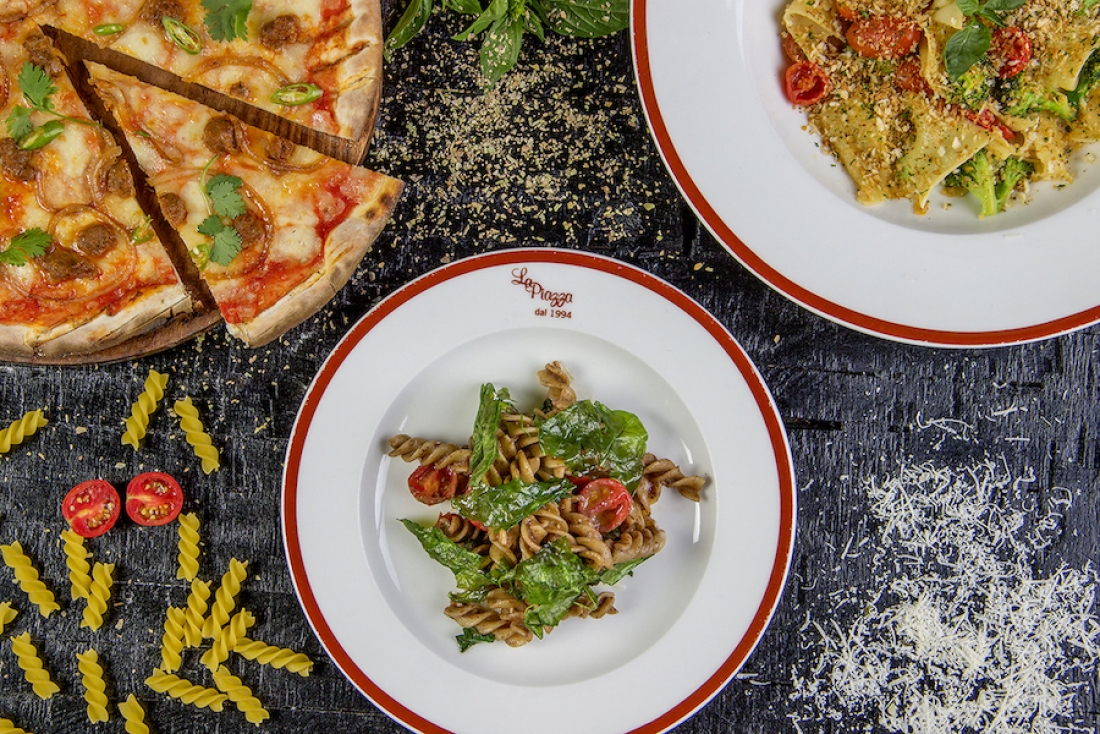 Introduced to the city in 1995, Hyatt Regency's La Piazza oozes old-world charm as you enter it. Tucked away in a little corner of the sprawling property, the Italian restaurant recently launched an all- new menu to mark its 25 years of opening. With new additions to their already celebrated menu by renowned chef Gregorio Lostia, we were quite excited when given the opportunity to taste from the wide array of delicacies.
As we entered the restaurant on a fairly chilly afternoon, we were greeted with sheer warmth and radiance that marked the onset of a truly sumptuous experience. We began our meal with the traditional antipasto. We definitely recommend the lamb with olives and cheese. What followed was some delightful conversation on a Saturday afternoon served with fine wine. The asparagus and smoked salmon salad was the perfect conclusion to our first course. With a variety of options available to us we couldn't make up our minds on what to eat and what not to. As gluttony got to us we made it a point to try a little bit of everything.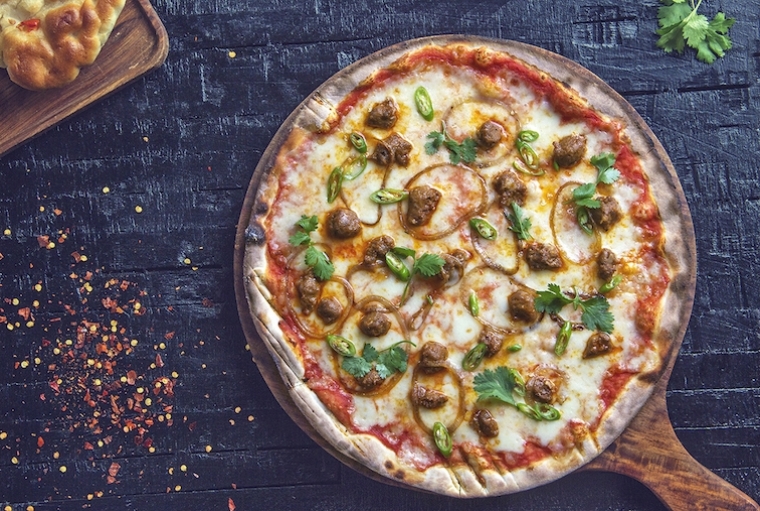 The shrimp with truffle mousse and toasted Sardinian bread was an absolute win for our taste buds. Succeeding the shrimp was pasta in pesto sauce which had such a distinct and fresh flavour. A short chat with the acclaimed Chef Lostia informed us that his primary focus while curating a menu was to look at the availability of ingredients in a particular region and placing in focus the ingredients peculiar to that area. We finally moved on to La Piazza's speciality since its inception and a hot favourite amongst its patrons, Pizza La Piazza. With the non vegetarian version finally being introduced under Chef Lostia we were more than delighted. As the first slice turned into the third we thought it would be best to give the dessert a skip.
But one look at the tiramisu and we knew it was imperative to make space for it somehow. Just the right amount of sweet to end our meal. Chef Lostia's unprecedented skills certainly enhanced our dining experience and made us fall in love with Italian food all over again. We definitely recommend our readers to not miss out on this gastronomical experience.
Text Unnati Saini