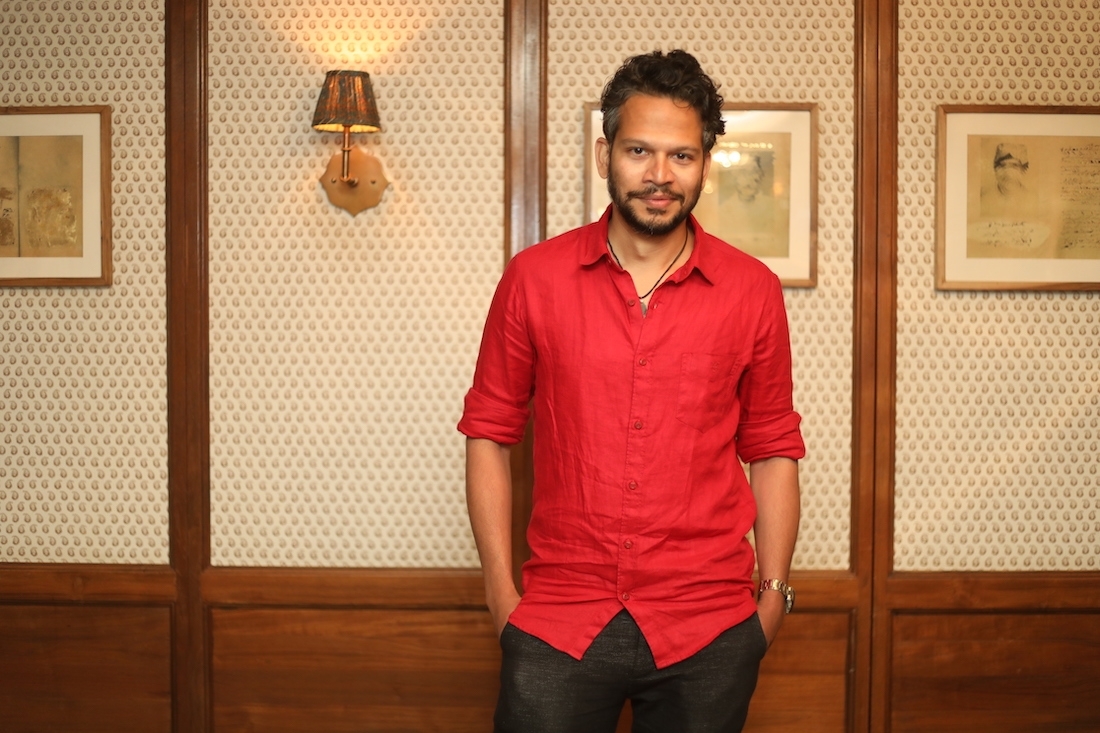 An important literary writer of our times, Chandrahas Choudhury's books have garnered immense acclaim around the world. His novel, Arzee the Dwarf was shortlisted for the Commonwealth First Book Prize and chosen by World Literature Today as one of '60 Essential English-Language Works of Modern Indian Literature' and Clouds: A Novel earned him a spot on the JCB Prize for Literature's longest in 2018. Last year, Chandrahas had released a new book called Days of my China Dragon, for which he'll be seen as a speaker at this year's Jaipur Literature Festival. We spoke to Chandrahas about his journey as a writer, excerpts follow:
How would you describe your journey as a writer so far?
It is a journey of pleasure, freedom, difficulty and frustration. These are consistent, only the combinations every day and you never know what it is going to be like each day.
What is your first memory of literature?
This is bit of a trick question because your first memory is usually not your most important memory. I think the most stable memory of my childhood was, my apartment being filled with books. It is a trait I share with my father, of being a book hound. Earlier people would give away almost their entire libraries and they would end up in second hand bookshops. So some days my father would end up coming home with a giant cart filled with 500 to 600 books at a time and then we would sift through and see what was useful to us. It was almost like being gifted as library on a weekly basis which was exciting but also very frustrating for my mother because we lived in a one room apartment which would then be filled with these dusty stacks of books. This is the prevailing memory and somehow its a memory of richness and I still want to live like that.
What do you seek in your writing?
The need in writing is to transfer the felt sense of a human being, the meetings you have in life with people which are very powerful and to transfer that sense of intensity on to the page.
What is your relationship with Bombay and Delhi like as a writer?
Bombay is my —and I hate to use this feminine relationship term — literary mother. Without Bombay I would not be a writer and although I live in Delhi, I still continue to write about Bombay. There is something about the unique nature of Bombay, the closeness you feel to it and how the city allows everybody to have their own unique relationship with the city.

Though, despite being a Bombay writer, I do love Delhi a little bit more than Bombay.
What was your Platform moment?
I would say that as a writer, even the lives of the characters you write are a part of your inner life. So, its the moment in the last few pages of Clouds where Farhad and Hemlata are trying to catch this train at night at the Platform number one of Dadar station and only one of them gets onto the train and they have to decide whether they have to jump off or get back together or not. So that would be my Platform moment.

Text Priyanshi Jain