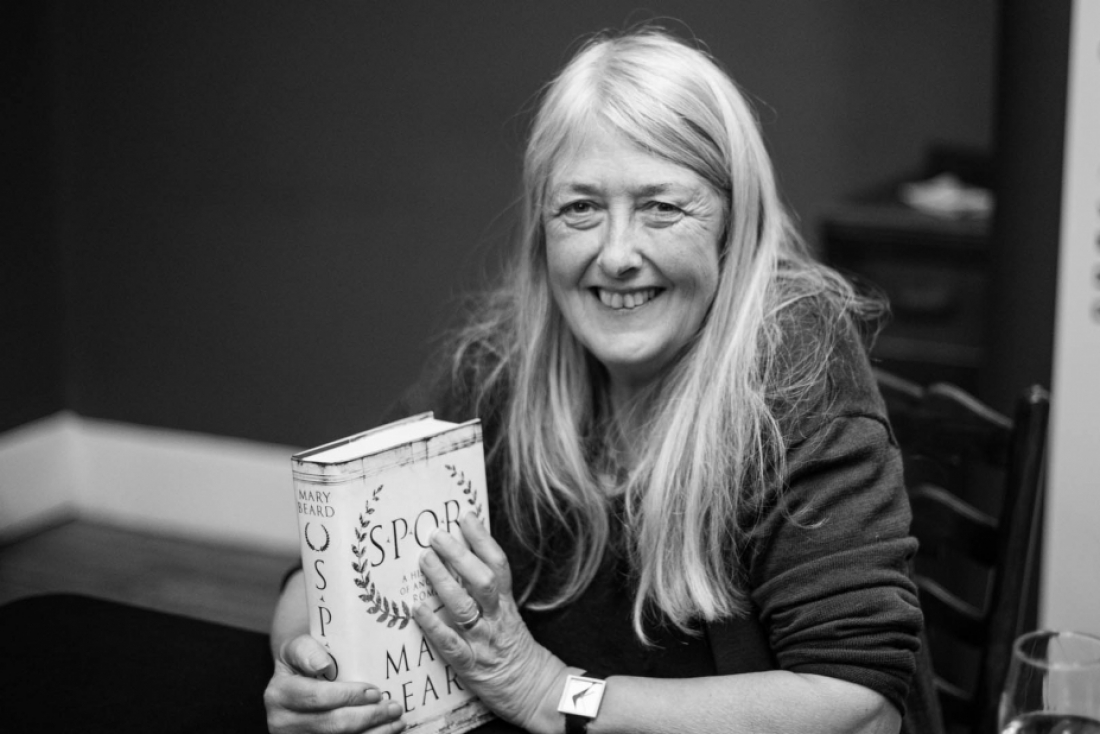 'If women are not perceived to be fully within the structures of power, surely it is power that we need to redefine rather than women?', questions Mary Beard in her feminist manifesto, Women & Power. One of the most respected classicists of our time, Mary Beard has thus far written about more than a dozen books, and yet her most recent works, Women & Power and Civilisations: The Eye of Faith, manage to explore and comment on some of the most contemporary issues by recounting the past. One talks about how women are silenced -- a rather important issue post the resurgence of #MeToo movement -- and the other talks about the very core of our society today, the aspect of human civilisation. We had a chance to speak briefly to the author about her recent works.
When did your venture in the world of literature begin?
Well in some ways depends what you mean by that. I ventured into the world of literature when I was a child, reading the wonderful children's books. Then it took me 30 years to write anything for myself. So I suppose it was in the 1980s that I ventured into the world of literature as a writer.
Why has Rome been such an important part of your literary studies and analysis?
Because of its extremely interesting past. Not because it gives a lesson — I don't think Rome gives us any lesson at all — but because it makes us think about ourselves differently.
What had lead you to write Women and Power?
I gave two lectures about women's voices and women's power and they were four years apart and they had a big impact online. Then someone said you know lets put them together and make them into a book. So it was a bit of an accident really!
How do you think the power dynamics of women have changed in the society today?
I think we have had a revolution since I was a child. And I think that women often forget that things have gotten a lot better and today women can do a whole a lot of things that they couldn't do before. That doesn't mean that we don't have a long way to go but yes, let's celebrate what we have done and also think what we might do in the future
What was writing process behind your recent book Civilisations: The Eye of Faith?
It came ultimately from a television program on the BBC about —Civilisation is a really bad word— well civilisations across the world. But it also was driven by an idea that I wanted to really get across, which was that if you study art, you don't have to just study the people who made it and the people who paid for it, you also have to study the people who looked at it.
What's next for you?
I am just finishing a book now — hope finishing — about images of Roman emperors in art from the 15th Century A.D. to now. So its about how we see emperors in art in our modern world.
Text
Nidhi Verma