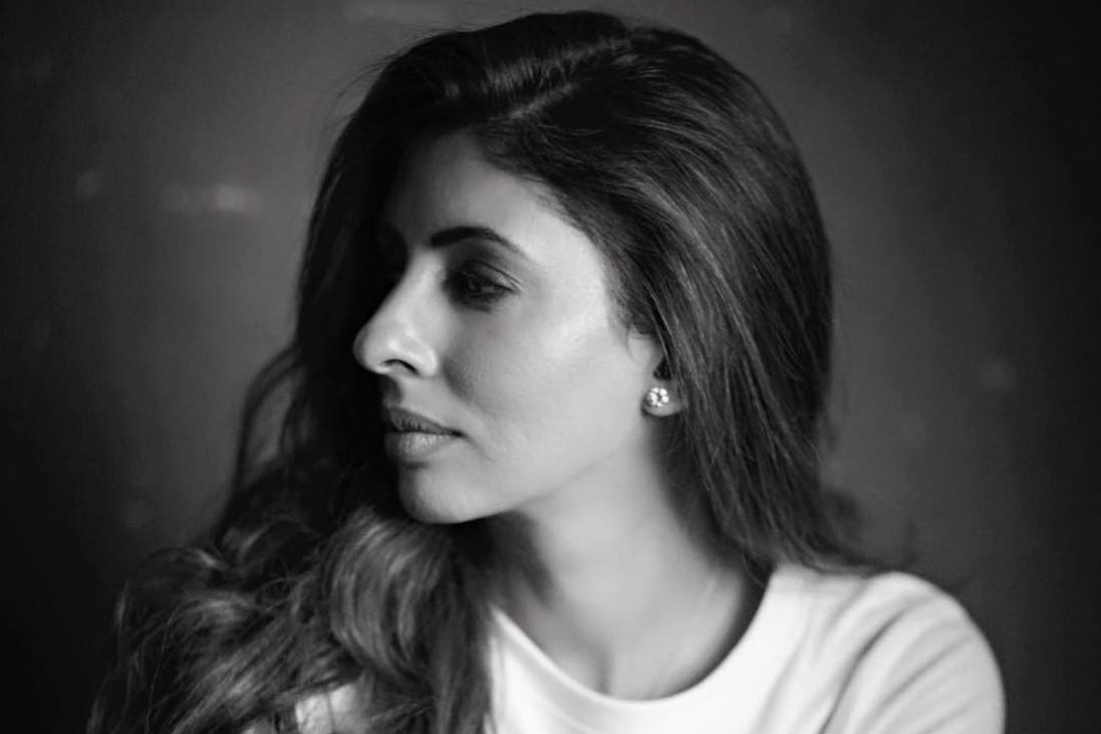 Shweta Bachchan-Nanda
Paradise Towers
Shweta Nanda-Bachchan is a name that has been associated with writing for a long time since she is a well-known columnist for some of the leading publications of India like DNA and Vogue. While she has been in spotlight this year for the launch of her clothing label MxS, her debut book, Paradise Towers, has been garnering alot of acclaim ever since its recent launch. Her intimate debut explores the intertwined lives in this building – a forbidden romance, an elopement, the undercurrents of tension in corridor interactions and an explosive Diwali celebration. In her book, everyone here has a story to tell, or maybe they have stories to hide. We had a chance to interview the author about her book, her relationship with writing and her future projects.


Tell us a little bit about how your journey as a writer began and how it has been so far.
I have always written, from when I was a little girl. I kept a diary then graduated to writing short stories and finally keeping a daily journal. I even flirted with writing poetry. After my children left to go to boarding school in England I began writing for DNA a mumbai based newspaper. Anuj Bahri, who now represents me, has known me since I was a little girl. every time I would walk into his book store he would ask me when I was going to write my own book? One day I told him, I had a few chapters written down. And that was how Paradise Towers came to be.
How would you define your relationship with writing as and which authors or books were your early formative influences?
My two greatest influences have been Jane Austen and Gabriel Garcia Marquez. My relationship with writing is temperamental. There are days I can write tirelessly and then days when I cannot squeeze out a word.
You're also a columnist for some of the leading publications, how challenging was it to move from writing columns to a full fledged work of fiction as a writer?
Writing a column is like thinking on your feet while writing a book is like daydreaming. With a column, you have to have a clear thesis and employ an economy of words when arguing for or against it. With writing a book you have the luxury of getting right into the skin of things. There is more leisure in writing a book.
When I began reading Paradise Towers, it somehow reminded me of Honore De Balzac's Pere Goriot and its Vauquer Boarding House, and like Balzac very outstandingly describes the macrocosmic Parisian society of his time through the microcosmic Boarding House and its residents, your book manages to do the same for the Mumbai society. How were you inspired to write Paradise Towers and what exactly does this housing society stand for in your work if inquired for its thematic intentions?
I grew up in Bombay, shadowed not so much by trees as by buildings. I was a shy child and prone to daydreaming, I would stare out of my window all day long into the buildings around me and wonder what life would be like for its residents. The building is the protagonist of my story, it is symbolic of any cosmopolitan city in the world. A home to many diverse people and cultures who are forced together and have to pull along.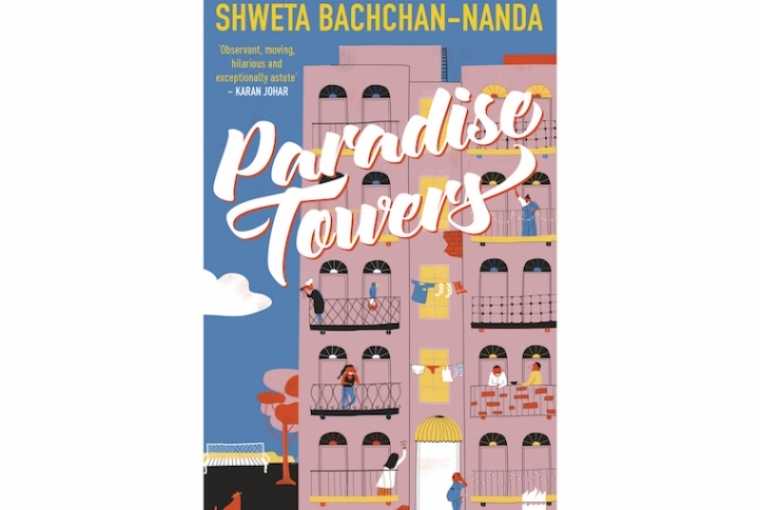 The book is also a brimming catalogue of characters that are all charming and symbolic in their own ways. What was your creative process behind writing the book and creating these memorable characters?

Observation. I love people watching. I am happiest at a party sitting somewhere watching people. I've done it for so long now I can recognise "types" of people/ personalities. I drew on this huge bank when peopling Paradise Towers.

Since the book is based topologically in Mumbai and is a compendium of characters from all sects of society socio-economically, you've used a lot of typical words or phrases used by the characters that symbolises the sect of society they belong to. As a writer, how challenging was it to put yourself in the mindsets of different characters that differ from each other in myriad ways and to keep their authenticity intact through language?
Again living in Bombay came to the rescue. These are regular people you see every day and in the book, they busy themselves with everyday things. All one had to do was keep their eyes open. People and characteristics reveal themselves to you if you pay attention. Different communities have typical idiosyncracies and this city exposes you to them all. I drew a lot also from family, my Bengali relatives especially. Their particular mannerisms, customs and figures of speech.

Where is the title Paradise Towers derived or inspired from?
A lot of buildings in Bombay have very ambitious names. I imagined the people who named Paradise Towers to have such pretensions of grandeur when naming this building.

Your work is full of quirk and humour. Does this come naturally to you as a writer or was it implemented by you deliberately for the writing of this book?
I never set out to be funny. The book was always intended to be light reading. But people and life in India especially, unfold in very comical ways. It's just fascinating to me. Family dynamics, building dynamics... it's a joy, the best kind of comedy show you could ever watch.
Since this is your debut book, what are you hoping your readers will garner from your work?
I hope they like my voice, my style, and ofcourse my story. I hope they say, we want to read more from her.

Lastly, what are your plans after this book and are there any other writing projects that you are working on?
I would love to take a break and plot my next book. I will get down to it eventually.


TEXT Nidhi Verma