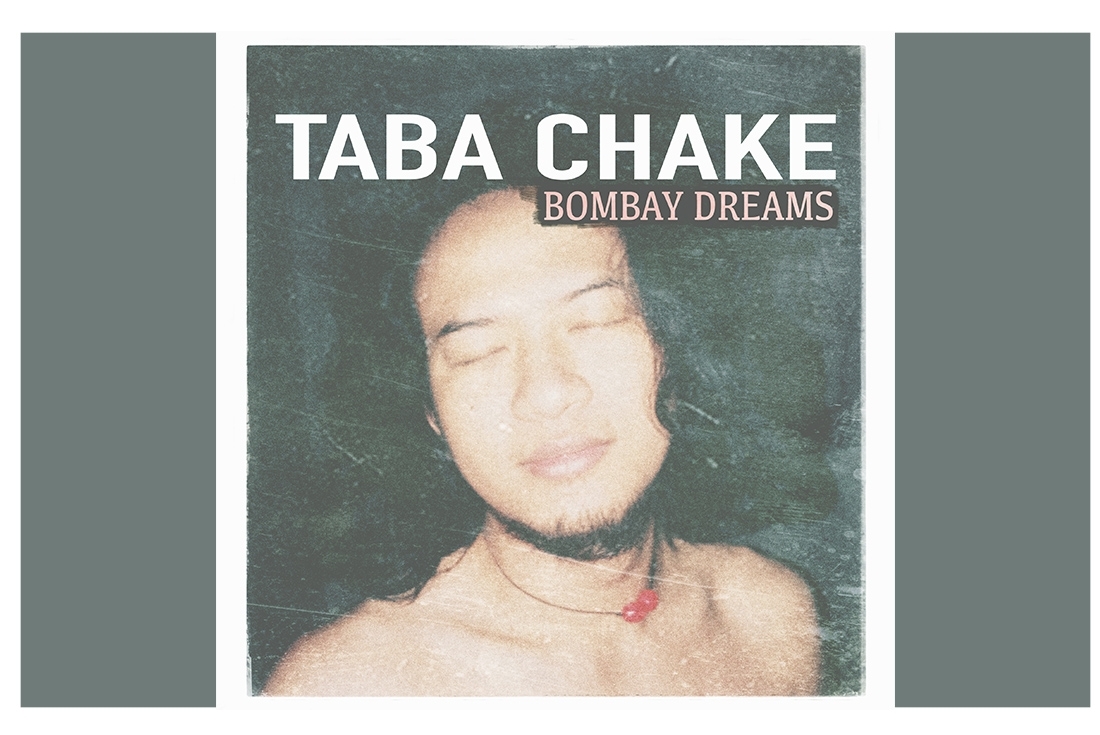 A Love Letter to the City of Dreams
Taba Chake
It has been a while to Taba Chake's album, Bombay Dreams, one with a whimsical dreaminess and a sense of hope. The song Walk with me takes you back to the innocence and sweetness of teenage long-distance romance while the song, In Waadiyon main seems almost like a love letter to the city of dreams, Bombay. The name of the album itself encapsulates the essence of Taba's music, of hearts filled with big dreams and notes overflowing of hope. We had a conversation with this young gun.

Who is Taba Chake?
A funny, chilled out, average guy who believes he is blessed with music in his life. I was doing nothing and sleeping soullessly before music came to me, or rather I reached out to music during my boarding days in Arunachal Pradesh back in 2002.

Why music?
There's a belief in our tribes that person who can sing becomes priest. Their prayers become stronger than anyother person or living being in this planet. Music is something that is loved by everyone. To me, music was my calling. I always had music surrounding me, but I never looked at it that way until the year 2004.
Define your music in a sentence.
It gives hope to people who try to hide from reality.


Your work is usually bi-lingual. Is there a specific reason behind this?
It is funny! But the truth is I speak many languages (maybe 5/6) and I don't want to waste my talent. And anyway, music and love have no barriers.

Why Bombay Dreams?
Bombay Dreams, the album is not just a dream…it is more real, as me. The lyrics are like my body, and my vision sync into one. Bombay itself has lot of hope and positivity if one can feel it. And every story connects to another person that fascinated me. I find it hard to understand why no artist had used the name Bombay Dreams for their album or song or anything before. It is the most common name, yet it was unnoticeable.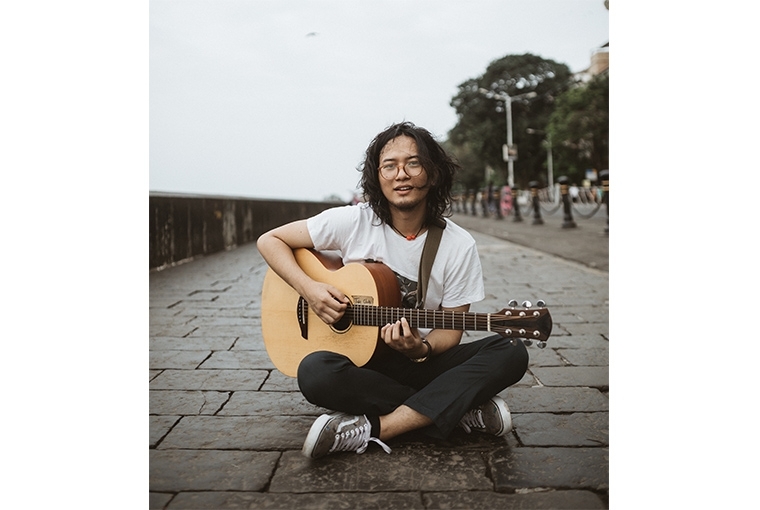 Lastly, what's next?
Do my thing! Leave my messages. And fly back to my woods from this concrete jungle that everyone calls the civilized world. I don't need it, not for long anyway.

Text Samiksha Choudhary