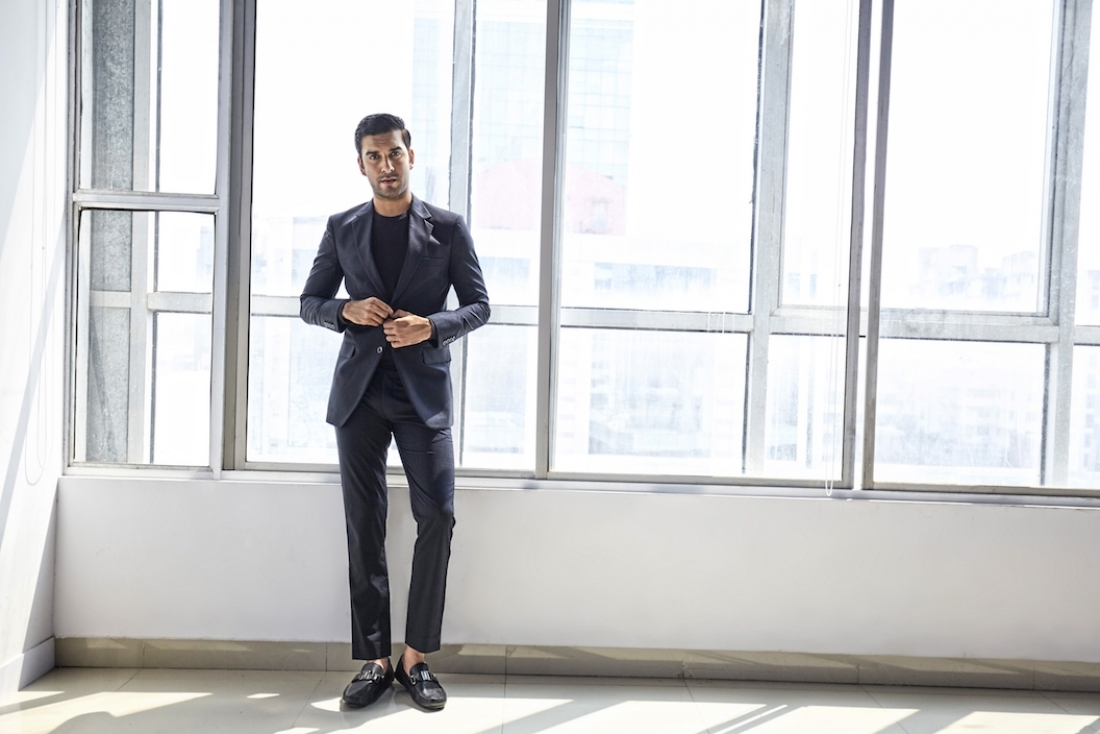 You've built your way up, from collaborations to nation-wide tours and sharing space with the best in Indian electronica. Seven year long journey in electronic dance music that recently got you an Independent Music Award. Congratulations! The first-ever Indian to do so. How would you summarize your journey so far?
Thank you! It's been a really special journey and I often have to pinch myself to wake up because a lot of it feels like a dream. I've been extremely fortunate to work with some of the most talented people from around the world and I'm honestly very grateful for all the opportunities.
You've already released three singles from your album Future Perfect, musically what are the other tracks going to be like?
We put out the third single in April and I'm currently back in LA doing some more writing sessions because I wasn't fully convinced with the existing material we had. Musically the album will be in the dance/house space with an emphasis on melodic song-writing and hooks.
Music is far deeper than just entertainment—what emotion does it evoke in you?
To me music is like food. I treat it like an essential commodity and carefully control the quantity and quality of music I consume, much like a diet. This is largely because my biggest source of inspiration as a musician is music itself so I try and keep my listening habits diverse yet focussed around what can inspire me.
How have you evolved as a musician over the years?
After working with so many different artists, I've learned that enjoying the process of creation is the single most important factor that will yield an end result. Unless you are truly and thoroughly immersed both physically and emotionally into a record, it's unlikely that it will be your best work.
In your opinion, what are some of the biggest strengths and weaknesses in the context of EDM festivals and gig in India?
The biggest strength by far is the excitement and energy that our crowds have. It's truly incredible. Additionally we also have a very young population with a lot of kids turning 18 every day and that's a lot of potential audience.
Our weaknesses are unfavourable regulation and a lack of performance centric venues. This is a serious handicap and the single largest factor that is holding back the dance music industry.
Where do you go from here? Are there goals yet to be met?
My primary goal has always been to produce the best music that I can and deliver the best possible performance on stage. In the more macro sense however, I'd love to collaborate with more artists globally and hit the international markets at the right time.

TEXT Hansika Lohani Mehtani