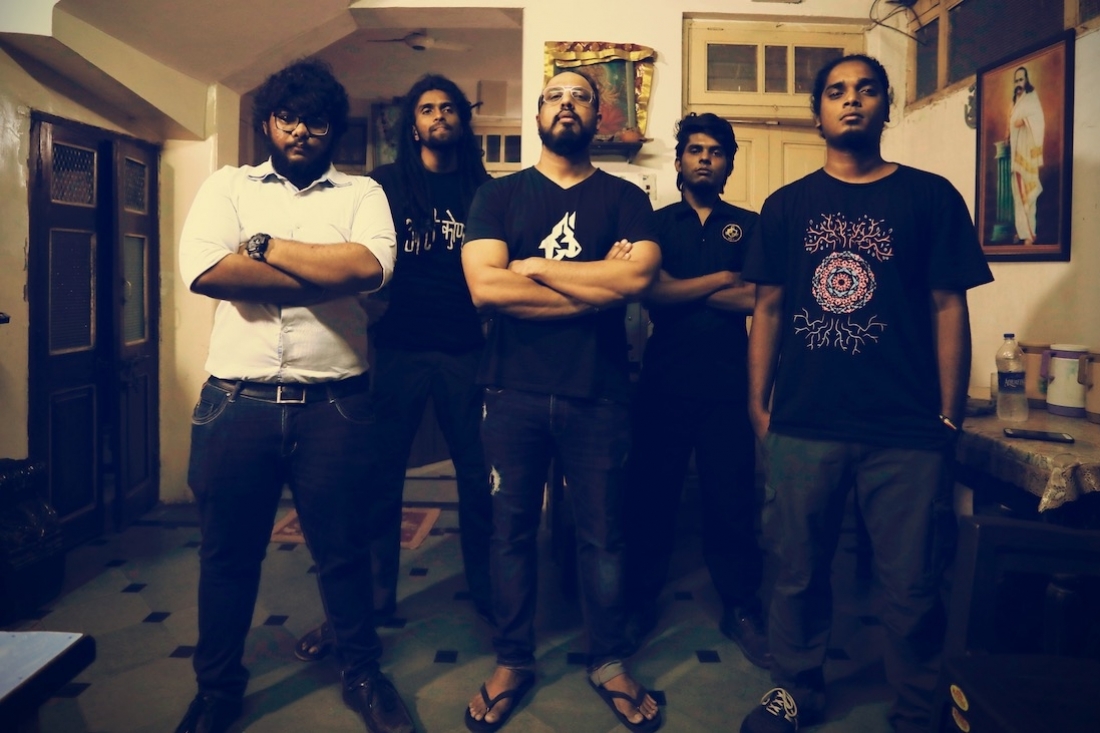 Comeback Projekt

Khulle Naagde, Bandish Projekt X Swadesi Boyz
Bandish Projekt, now solely fronted by Mayur Narvekar (It was initially founded Nucleya & Mehirr Nath Choppra and him in 1998) first joined hands with Swadesi Boyz back in 2016 and gave us some fresh sounds that had regional elements (lyrics in Hindi, Marathi and Gujarati and a beautiful flavour of folk) that stood ahead of the curve. Now, three years later, the boys are together again to give us their second collaborative record, Khulle Naagde—an EP that showcases society's grim reality. The EP has lyrics in Hindi, Marathi and Bengali as well, from rapper Maharya aka Yash M. Mahida, and bass-heavy music from the brilliant Mayur. The Swadesi Boyz—namely MC Mawali, MC Tod Fod, Maharya and 100 RBH—have remained true to what they do - keep a socio-political undertone and give out critical commentary about modern-day society.
Here, Mayur shares how the lyrics came before his music and more about the journey.
What is the one thing that has remained constant throughout your journey in music?
There are lots of things which remained constant and not just one, but if I have to choose one, I would say being honest towards my work.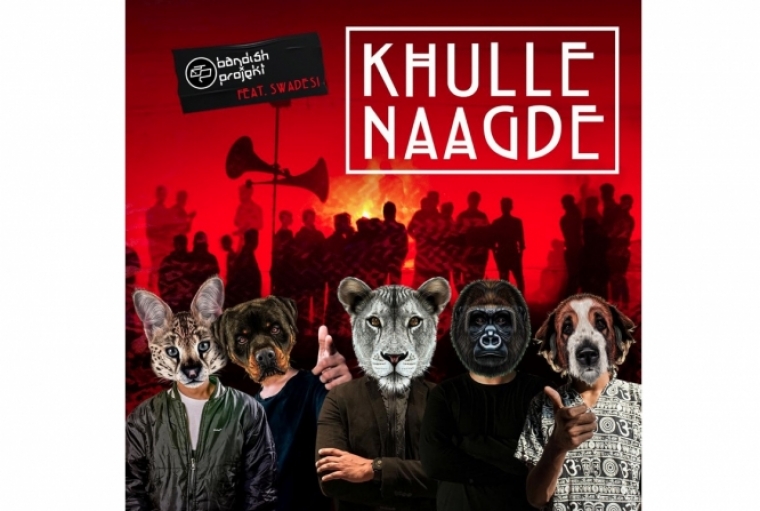 What are your thoughts on the indie music scene? The rap and hip-hop scene is turning so many heads…
The indie music scene has always been exciting and great especially in India, as we have so much of influence from around the world, our roots and our learning through internet. It's great to see what the hip-hop scene has become, but I also think that it all depends on how long it is going to sustain itself, with the little time span we give to any form of art in today's day and age. Also because it is difficult to stay relevant all the time, keep creating content and do what one likes to do.

This is your second release with the Swadesi boyz. What's different this time?
Lots of things...music, experience and inspiration. I always try to change the sound and the production styles with them, thinking that it should sound fresh even if you hear it after a few years. Also as an EP, every track has a different story, different expression, so everyone can choose their one personal favourite.

Tell me more about the collaboration. What's the sensibility like and who brings what to the table?
Swadesi comes up with lyrics and then after listening to them, I compose and create what inspires me. This way, none of us has to change anything because it gives us both a creative outlet to share and express ourselves the way we want to.

Lastly, what does the second half of 2019 have in store for you?
Oh, lots after this! We are planning to do a Khulle Naagde tour, so you will see us doing live gigs in different cities, where we will be performing tracks from Katal Kalaa—our previous collaboration, and from Khulle Naagde obviously. Also, as Mosillator, my other alias, I'll be dropping a new EP soon.

Text Hansika Lohani Mehtani