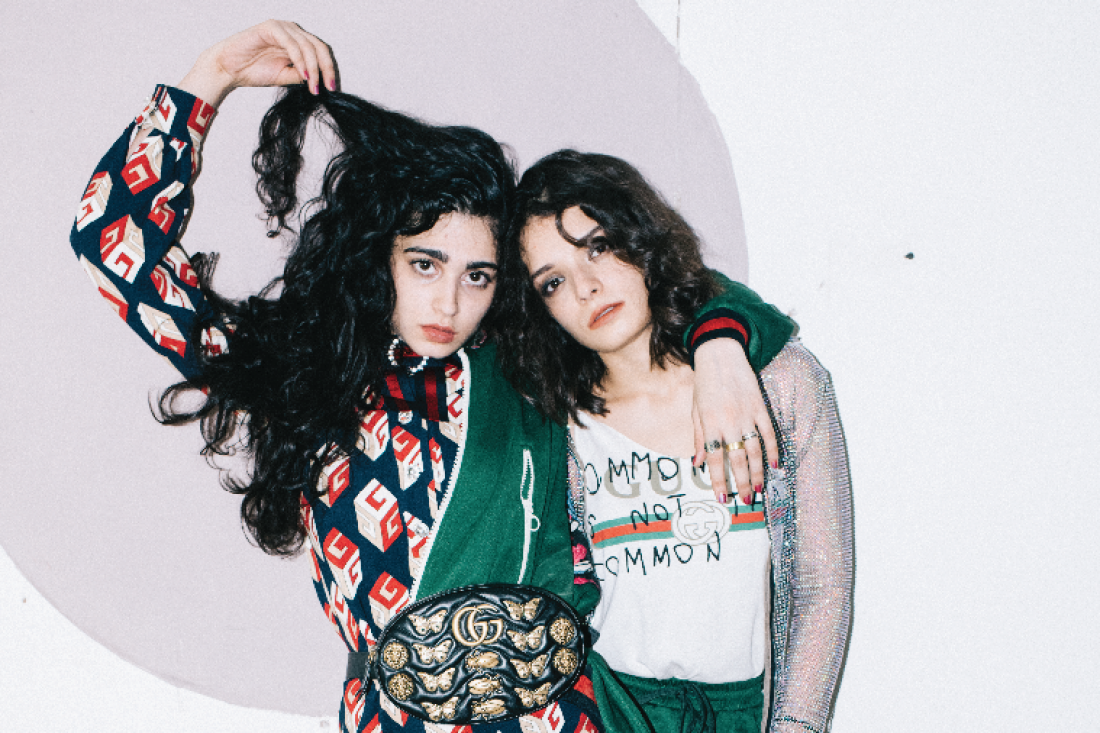 INTERVIEW OF THE WEEK
Photography by Vartika Sharma
Fun and Free
Kavya & Mali
They are young and free. They're playing festivals, releasing records and breaking stereotypes. Taking centrestage this year for our Music Special, Kavya Trehan and Maalavika Manoj are India's most exciting new voices in indie music. Kavya sings, has dabbled in TV commercials, films and theatre, paints when she can, creates her own jewellery, is a self-taught multi-instrumentalist and signs off in French for acoustic sets. There's nothing this spirited go-getter can't do. One half of the garage and hip-hop band MOSKO, she is recording new music for them as an EP is in the pipeline.

Mumbai-based, Chennai bred Maalavika Manoj may appear like a few other songwriters we know—slightly awkward and nervous on stage—but the 22-year-old is honest about everything from being a dreamer to her past love. Her life turned around when she decided to drop everything and move to Mumbai from Chennai to find her voice. She started strumming her own melodies from the inspiration she got from long-lost friendships, memories of home and the new city, Mumbai. She recently dropped her five-piece debut EP, Rush, marked with brisk beats and breezy swells with hints of acoustic pop, folk and country. Something that is breathing new life into the jazz scene in India.
We got them together to talk about music, food, and dreams. Edited excerpts.

Kavya: What is your fondest memory of music from childhood that made you want to pursue it as a career?
Mali: I learned how to play the piano when I was really young. Every time I sat down to practise the regular scales or pieces from class, I'd be tempted to try something out on my own—either reproduce a song I heard or make something fresh on my own. I spent a good amount of 'practice' time just noodling around. Sometimes hours would go by and I wouldn't have felt even slightly drained. Since I'm an easily distracted person, it became clear to me that my career needed to be something I could pay attention to for long periods of time without switching off. Hence, music!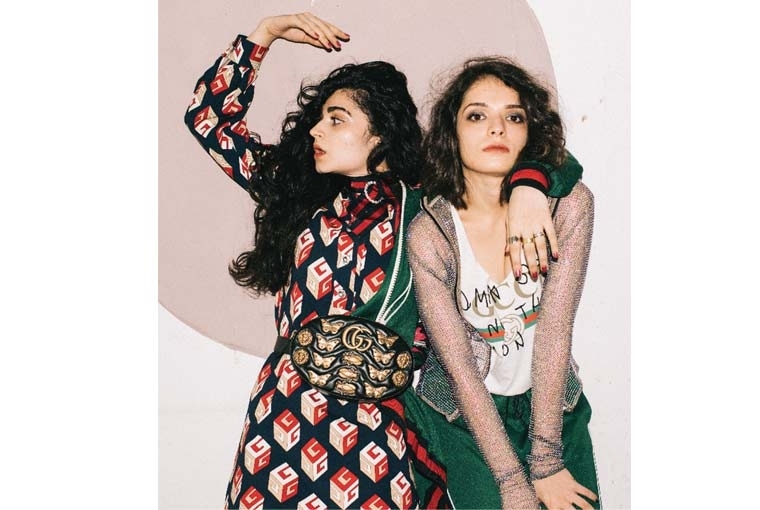 Mali: How about you...do you ever wonder what your identity would be if music wasn't an integral part of your life?
Kavya: Of course, I would be an absolutely different person then! Someone less expressive, less creative and definitely not as open-minded as I am today. Truth is, just the thought of a non-music-life makes me feel the heebie-jeebies.

K: Okay, so what's that one other thing you are equally passionate about?
M: Animal welfare. Nothing makes my blood boil more than when I read about someone torturing a helpless creature. Honestly, sometimes I feel more connected to animals than I do to humans.

M: Have you ever been pressured to "sell out" for something you don't believe in?
K: I've got one toe in the film industry and I've often been told to play the clichéd damsel in distress fem-roles. However, nothing can budge my stance—I have respect for scripts, roles and storytelling, not fame.

K: If you could ask your favourite musician one question, what would it be?
M: What their thoughts are on retiring from the music business—is it something they would consider quitting or doing until they die?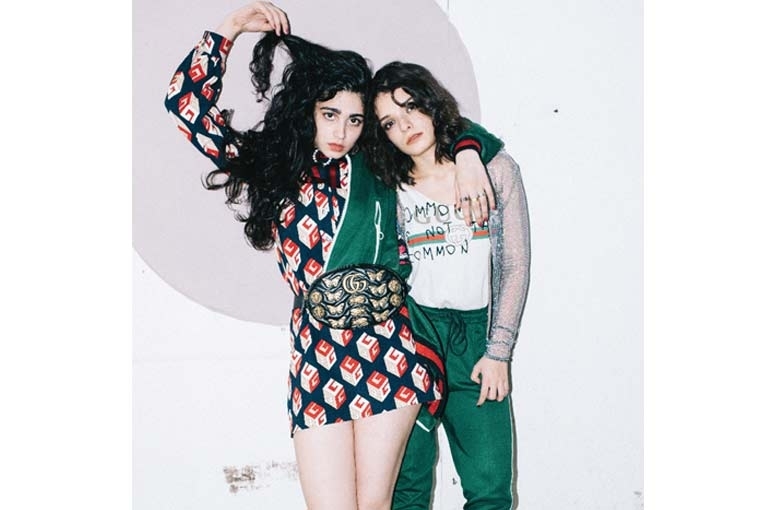 Short Take
The one thing that you find most stressful/annoying about being a musician.
K: Technical difficulties on stage.
M: I love my job too much!

If you could have a meal with one person in this world, living or otherwise, who would it be and what would you eat?
M: It would probably be with Stevie Nicks and I'd ask her if she'd like to try
south Indian food.
K: I would like to have a meal with Nai Palm, get us an unlimited supply of crinkle-cut french fries from Shake Shack and talk to her for hours.

If you could perform at just one venue/ festival in your lifetime, which one would that be?
K: Glastonbury Festival.
M: I have miles to go before I sleep


Text Hansika Lohani Mehtani