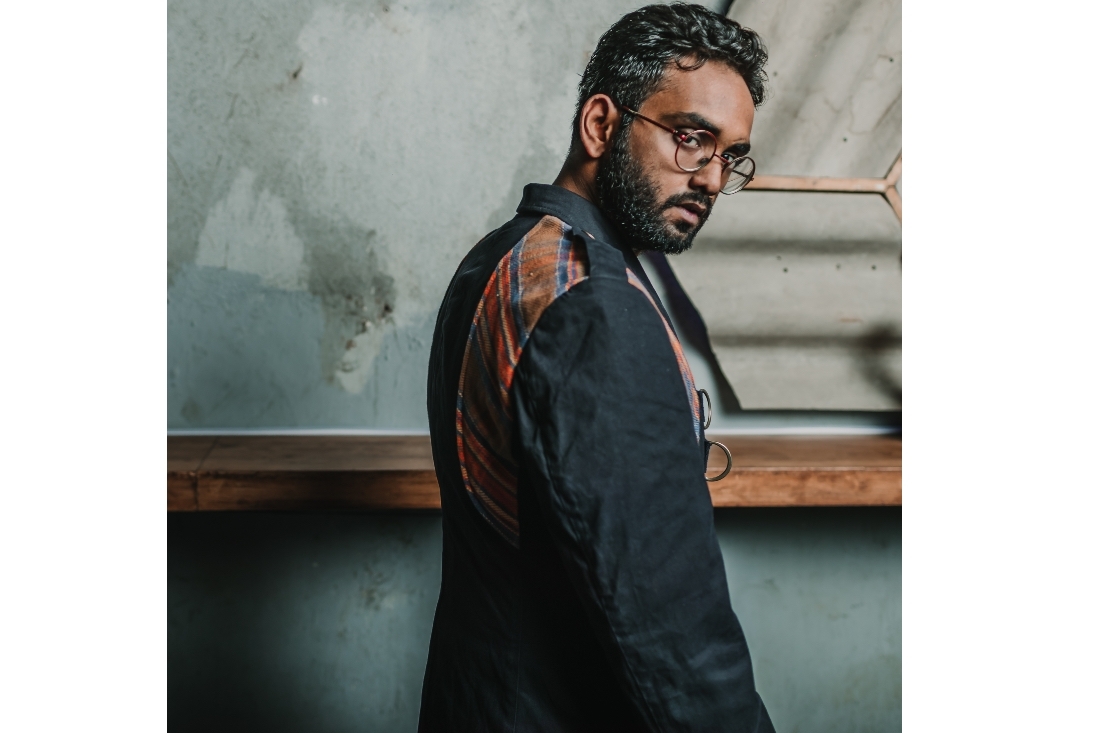 Fresh off the success of his critically acclaimed debut album, Tienas aka Bobby Boucher aka Tanmay Saxena was keen to enjoy the fruits of his labour and start laying down the foundation for his artistic legacy. The Mumbai-based artist's plans were scuppered when the world came to a screeching halt due to the onset of a global pandemic. With the country under strict lockdown and the media and government continuing unabated in their communal agenda, Tienas suddenly found himself in a dystopian nightmare that was relentless and unforgiving.
The Azadi Records signee's sophomore effort, Season Pass, is the manifestation of that dystopian nightmare as Tienas attempts to examine the fragility and darkness inherent in human relationships. As he finds himself trapped inside a prison due to a lockdown violation, with a group of teenagers, Tienas tries to make sense of it all — blurring lines between fact and fiction as he struggles to hold on to reality, help solve the conspiracy that his fellow inmates seem to have unearthed about the pandemic and just maybe, come out on the other side hopeful that the world can become a better place.
Tienas is one of the finest producer/rapper to emerge out of the underground hip-hop scene in Mumbai. His music is a breath of fresh air in the city's hip-hop community, and brings an aesthetic that hasn't been seen before in a region dominated by 'gully rap'. The name Tienas is a wordplay on his initials 'T n' S,' much inspired by his idol and inspiration, Eminem, who also used his initials 'M n' M' which stand for Marshall Mathers. Tienas' ability to craft complex narratives on fluctuating, chaotic beats has seen him enter multiple critics' lists in the past three years.