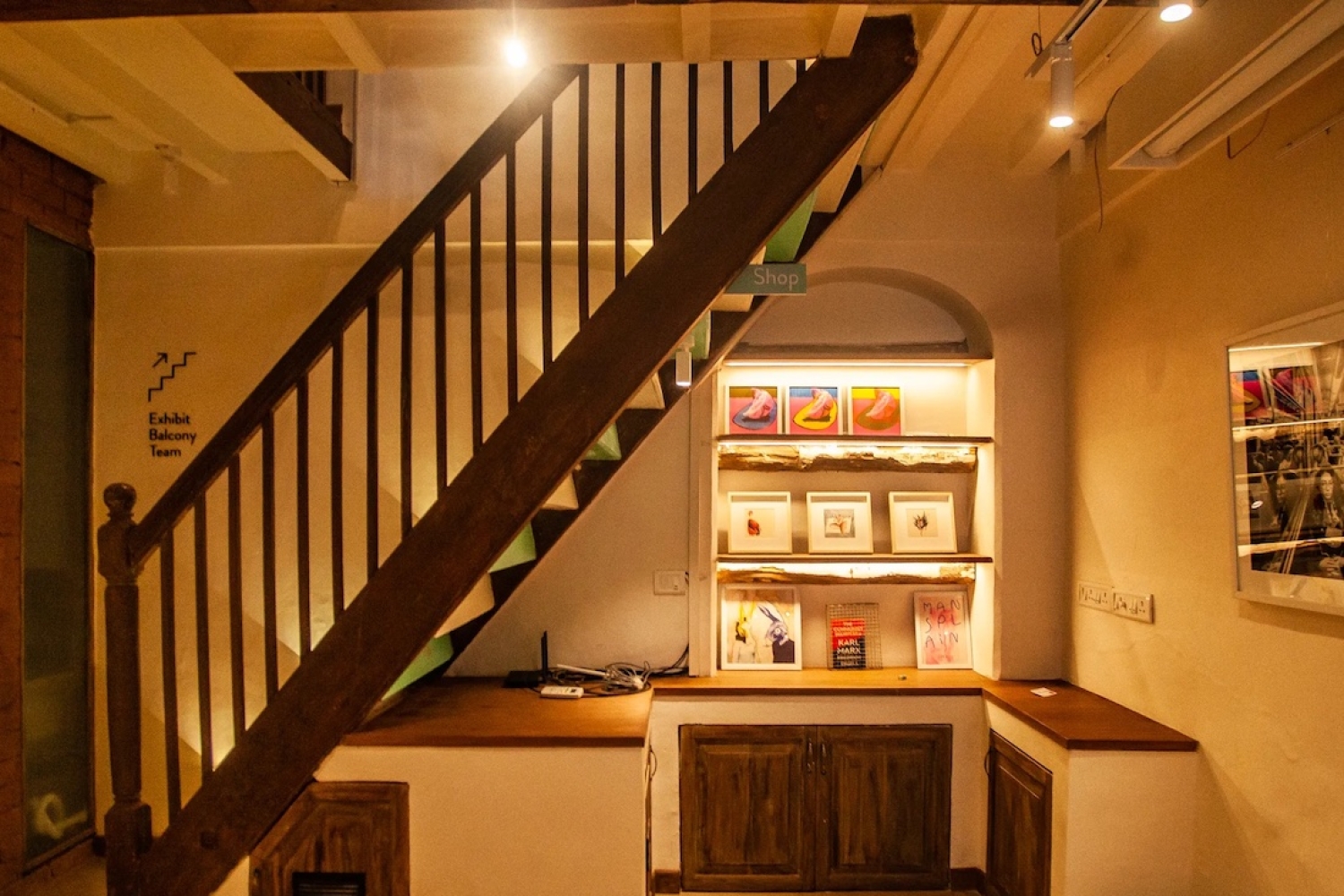 Nestled within the old-world charm of Bandra's by lanes, Art and Charlie, a haven for culture lovers, is a gallery space unlike any other. The experience begins as you step foot in the quaint neighbourhood of Pali Village, filled with vibrant bungalows and picturesque spots. One such bright red bungalow has been transformed by Art and Charlie to be the next cultural hub, housing an art gallery, performance venue, gift shop, and cafe, making it a spot for every art and culture enthusiast. Since art is perceived by many as inaccessible, intimidating, and an experience for the elites, Art and Charlie is breaking the notional barriers and making art approachable for every person, every Charlie.
Art and Charlie encourages its viewers to engage in interactions that go beyond art on the walls. Guests can expect thought-provoking and culture-centric theater or art performances, film screenings and workshops every weekend at the space. With an aim to increase the engagement of today's generations with visual arts, they have put much thought into bringing a unique space that allows people to loosen up with some espresso and art. Art and Charlie's cafe is operated by SUBKO, one of Mumbai's most-cherished roasters.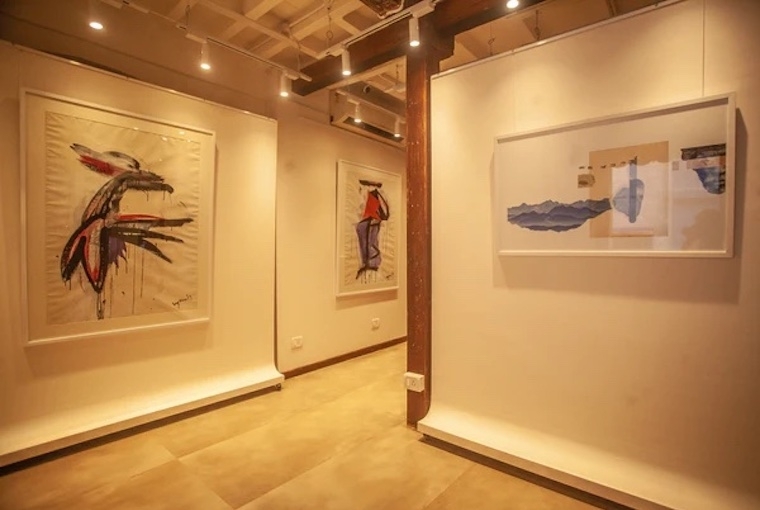 The gallery's identity is a unique story in itself. Originating from the etymological battle between 'Charles' and 'Karl', Charles in itself defines the elitist side of the art world, while Karl represents the common man. The terms together were formalised into 'Charlie' in an attempt to open the gallery and make it a more approachable experience. Founded in 2019, Art and Charlie took humble steps as a nomadic gallery that curated art shows in and near Mumbai. In the beginning, their shows were conducted in downtown cafes and restaurants such as The Bombay Canteen in 2019-20.
During the pandemic, Art and Charlie pivoted to a fully online platform, conducting inquisitive and informative events such as "Art and the Constitution" and "WTF are NFTs". With all the memories of the past and preserving it for the future, Art and Charlie's tryst with technology will now continue through their new e-commerce website and physical elements in the space such as QR codes. Guests can know more about each artwork and the artist's practice by scanning the QR code assigned to it. It is the perfect place for avid art appreciators, art collectors, as well as those who are now starting to learn about art.

This article is an all exclusive from our December EZ. To read more such articles, follow the link here.

Date 19-01-2023