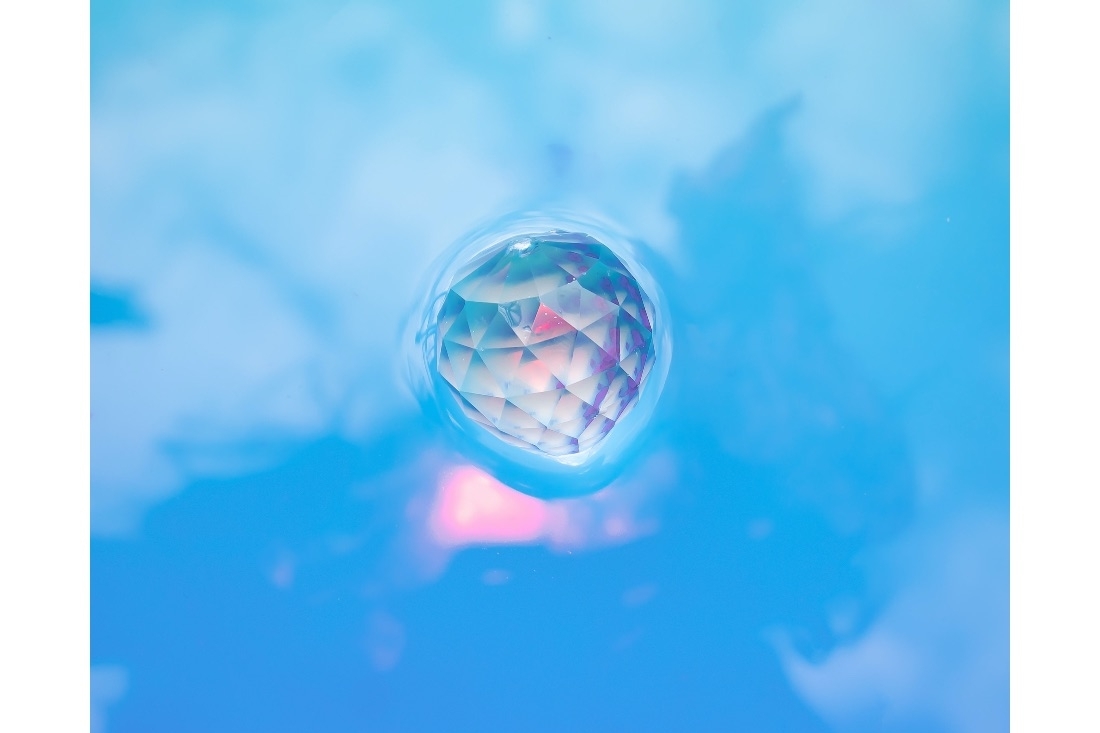 Synthetic Flower Dreams is an ongoing solo exhibition by Eeshani Mitra, a visual artist and zine maker, at Method Bandra. This series is an ongoing experiment in the relationship of the synthetic and natural world. The artist takes a once living thing, a Flower, often while it still looks alive and uses a combination of natural and fabricated elements to process its innate beauty into something surreal. While she attempts to create a certain 'look', it is impossible to fully control the exact outcome. The artificial take on a life of its own, is yet reliant on the presence of the natural.
The artist tells us more about her artistry and the series below:
The Artist
I was always interested in the practice of photography and the process of zine-making but never knew where to start. A good friend of mine had lent their film camera for me to try. That was the first camera I ever shot with. I would shoot with it all the time and before I knew it, I was already compiling these images into small print zines, as well as making prints of these images and messing around with them. Coming across some other artist made zines also made me want to explore and create more work in print while experimenting with different processes and I have been shooting ever since.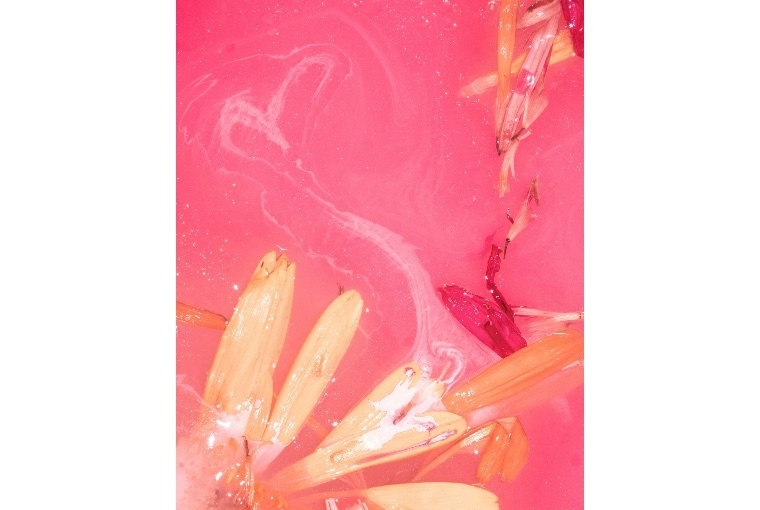 Inspiration and Influences
Nature and its sounds play a big part. Certain images from my dreams also serve as a basis of inspiration for my art. Mary Moser is one of my influences. While studying about her, I found out how difficult it was for women artists back then to make paintings featuring people, as women were not allowed to do studies of human subjects. I thought it was quite fascinating that she kept coming back to her original and only subject, flowers, for her paintings. Another artist who has been a big inspiration is Daisuke Yokota. I love the way he uses different techniques, be it scanning, printing, or just plain messing around with different film negatives to create visuals, which go beyond our conventional understanding of photography. His photobook, Berlin, is one of my favourites.
Synthetic Flower Dreams
I had always been interested in flowers. I used to preserve them for my journals, as well as make a record of flowers that I would find growing in the strangest of places. So in that way, it was something I'd always thought about. But it wasn't until last year when I truly turned towards exploring them, after being confined to my space. I feel that we often forget to appreciate flowers for their almost otherworldly beauty since it's so commonly seen and found. That was the seed of the idea. With that in my mind, I started capturing the flowers, trying my best to express their beauty.
Synthetic Flower Dreams is a project where I wanted to bring out the innate beauty of the flower by placing it in an unnatural medium, removed from any natural influences. The aim was to create a surreal landscape, while at the same time, using natural elements that we can see around us. I tried to find these small moments of synergy, where both the natural and synthetic elements would work with each other to create something beautiful together.
L: Synthetic Springs ; R: Unravel
The Creative Process
Initially, it started with me scanning some objects and various dried flower articles I'd made. Then I would take these articles along with freshly-cut flowers and submerge them in a liquid medium consisting of various liquids such as acrylic, chemicals and oils to create a mixture. I would then let the mix rest and shoot it over a period of time, capturing the minute and sometimes drastic changes that would occur in this synthetic landscape I had created.
The Future
I definitely want to expand my work into different mediums. I have been working on a few rough drafts for a couple of video pieces, so am looking forward to putting them together. Have also been planning a few physical installations that expand on this idea of Synthetic Flower Dreams and focus on the relationship between the synthetic and natural elements.
Date
21-07-2021