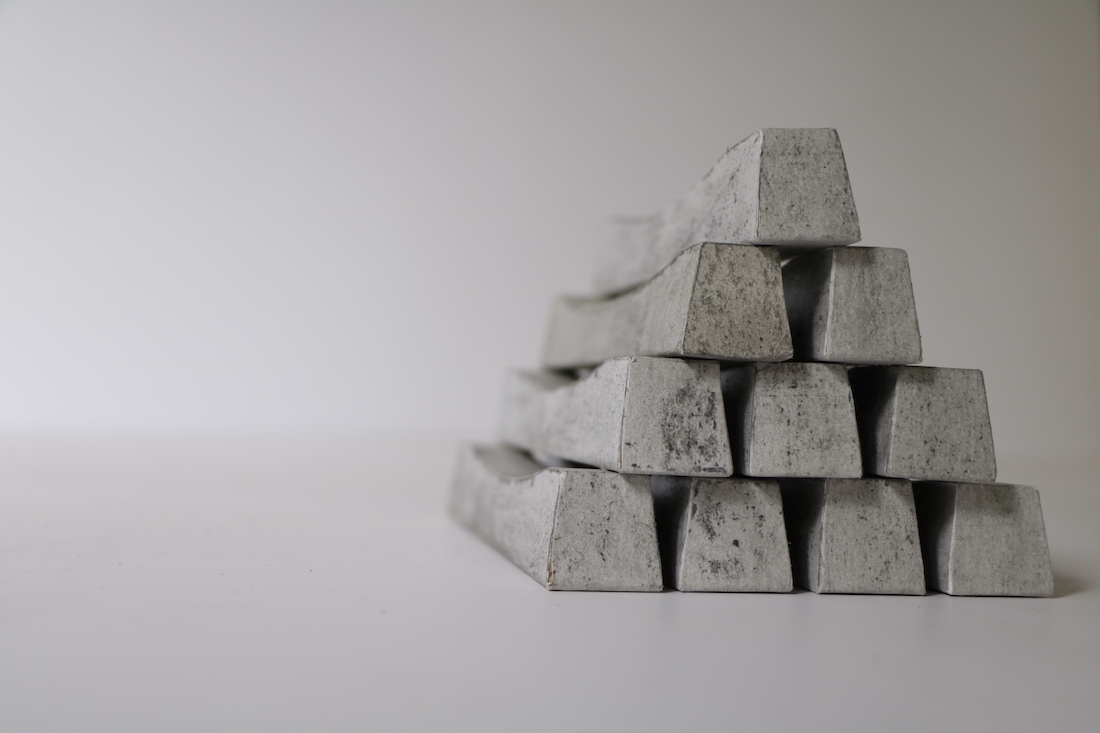 Generator Cooperative Art Production Fund
The Fund
Generator is a cooperative art production fund created by Experimenter in collaboration with its artists and friends. The fund awards several production bursaries of varying amounts through the year towards the realisation of artists' projects. Having no fixed application date, the fund is designed to be a rolling activity through the year. The first round of applications were evaluated by artists Bani Abidi, Prabhakar Pachpute, Sanchayan Ghosh and the Experimenter team. Experimenter Labs recently announced the first recipients of the fund.
The Recipients
Amol K Patil works with various mediums. His practice attempts to recapture the vibrating movements and sounds of 'chawl' architecture. Patil has shown at Max Mueller Bhavan, Mumbai, 2019, The Showroom, London, 2018, Tensta konsthall, Stockholm, 2017, Stedelijk Museum, Amsterdam, 2014. Patil will use the fund to produce a set of kinetic objects for his project, The Politics of Skin and Movement.
BlueJackal is a platform for engaging with and creating visual narratives, comics, picture books and initiating dialogue, and learning within these contexts through interactive programs. It is run by three core members, Shivangi Singh, Shefalee Jain and Lokesh Khodke. BlueJackal publishes works in print as well as online. BlueJackal will use the fund to realise their publication, OCTA 2020: Two One Za Two, Two-Two Za... which is an outcome of their year-long workshop series with 24 illustrators.
Debasish Borah is a photographer born in Arunachal Pradesh. He is interested in mundane micro-histories of people, found-objects and their relationship with the wider society we live in. Along with his partner Hélène Thébault, he co-founded Farside Collective, an art-space, publisher and art- book store based in Leh, Ladakh. Borah will use the fund for a photography project and photo-book in continuation of his ongoing project in Leh.
Fabiola Ferrero is a journalist and photographer from Caracas, Venezuela. Her work is the result of how her childhood memories contrast with contemporary Venezuela, her home. She won the Emerging Vision Award 2017 by DPF, World Press Photo Talent Program South America 2018 and Magnum Foundation Photography and Social Justice Fellowship 2018. Ferrero will use the fund to continue the production of her photographic project, I Can't Hear the Birds.
Katyayini Gargi graduated with a Bachelors in Painting from MSU, Baroda, followed by a Masters in Fine Art from
Central Saint Martins
, London. She lives and works in Delhi. She will use the fund for production costs towards her video, animation and painting project,
The Waiting Room
.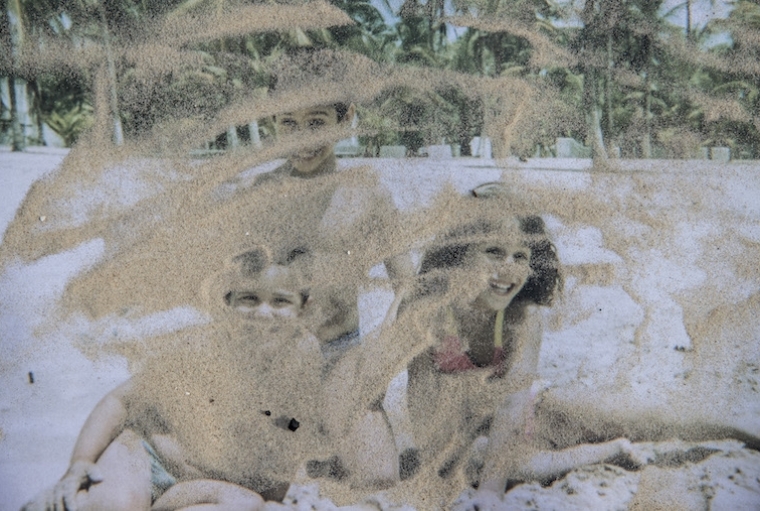 Mrugen Rathod completed MVA from MSU, Baroda. Often expressed in more than one medium, his practice revolves around environment and politics. His work has been exhibited at Sakshi Gallery, Mumbai, 1 Shanthi Road, Bangalore, Kashi Art Gallery, Kochi and Vadehra Art Gallery, New Delhi. Rathod will use the fund for producing his project, New Archives, focusing on illegal mining in the Gir forest and contemporary structures along the Sabarmati riverfront.
Nihaal Faizal is an artist based in Bangalore, India. His recent works explore the fictional histories of Flubber; family memories around the singer Mohammed Rafi; the international phenomenon of Taste of India restaurants; and AI-generated drawings in science fiction films. In 2018, he founded Reliable Copy, a publishing house for works, projects, and writing by artists.

Chinar Shah is an artist, writer, and occasional curator. Her work deals with photography and its implications in moments of violence and conflict. She is the founder of Home Sweet Home, an exhibition series that uses domestic spaces to show works of art, and is also co-editor of Photography in India: From Archives to Contemporary Practice (Bloomsbury, 2018). The duo will use the funds to complete a portion of their feature-length film project Photocopied Blow Out, a remake of the 1981 film by Brian de Palma.
Udisha Agarwal is pursuing an M.A. in Women's Studies at TISS, Mumbai. She started an unnamed zine project in 2018 under an alias, Shakuntala, to make zines and artist books. The publications mostly centre on gender performance, queer feelings and the surveillance of boundaries. She will use the fund to create artist books on queer lives in India.