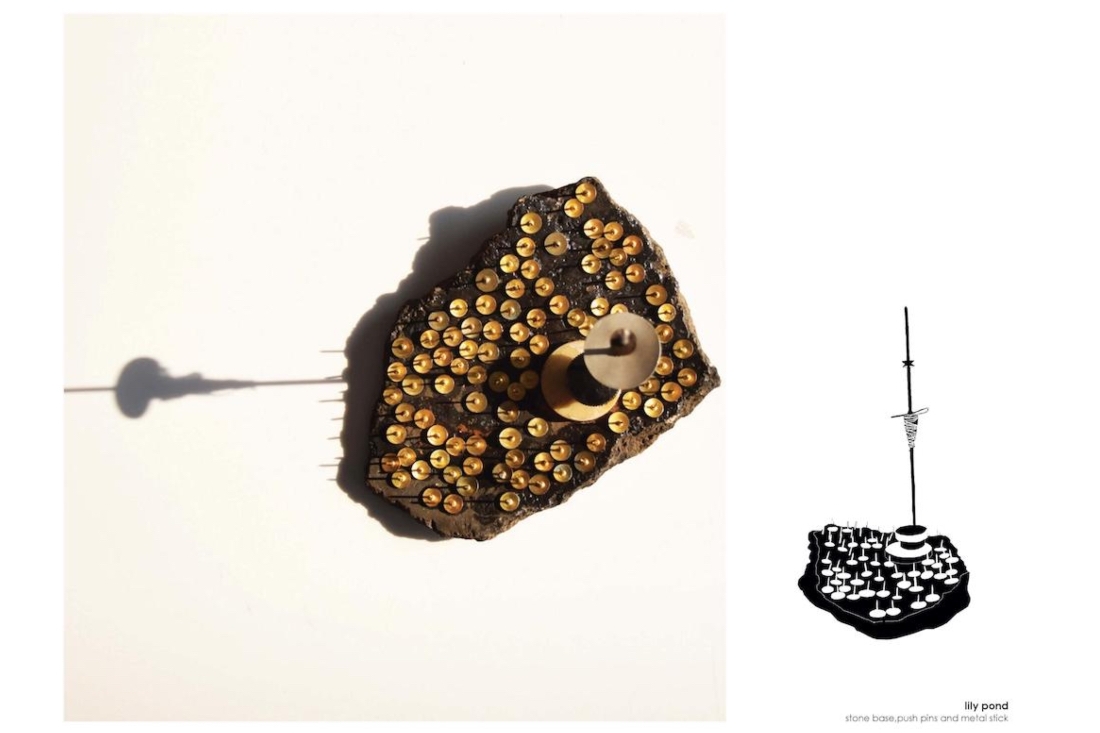 In Touch Edition 3: Samira Rathod
In the wake of the pandemic, galleries from India and Dubai came together, bringing artists from their respective artist-stables through a joint digital platform called In Touch. It is now in its third edition. This time, gallery Chemould Prescott Road brings forth a solo presentation of Samira Rathod Design Atelier, in their continued pursuit in the crossover between the disciplines of art and design.

Shireen Gandhy, director of the gallery adds, 'Often in the intersections between artists and architects, the boundary lines are blurred. In the current edition of In Touch we invited Samira Rathod (architect based in Bombay) through her platform SRDA, where they sought inspiration from the small dying town of Bhadran. Reenacting, recreating loss through seemingly unrelated objects and drawings 'in the presence of absence' became ground zero for a visual experiment. We at Chemould Prescott Road, were excited by these intersections of art and architecture, and in present times while we seek new ways of addressing the world around us, these gentle interventions remind us of rebuilding, and remodeling life around us.'

The Artist
Samira Rathod Design Atelier (SRDA) is a design practice since 2000, that delves in the space in-between art and architecture. They look at the quiet town of Bhadran, a timeworn and weary hamlet on the outskirts of Baroda. Often understood as a collage, a palimpsest, or as a tabula rasa, conversation retains the superfluous aspects of architecture. Using Bhadran, a town in the process of dying, as ground zero for a visual experiment, the argument put forward is that Bhadran, the testing ground, has to be preserved but not simply as a physical entity. They wished to allow for change, in a manner that is dignified to the memory of the town that was, its people, its culture, and its poetry. Seemingly unrelated objects, these manufactured realities pay homage to the time that was, while looking to the future that can be. Found objects manifesting as relics of a time long gone, they worked to transform and reinterpret them to convey a more contemporary narrative through mixed medium collage drawings. New queer objects were made from relics found in the houses of Bhadran -- tobacco, quills, cups, nibs combined with wax, wood, thread, paints and more. A memorabilia of moments. A new architecture assembled from the death of another architecture. The process of this exploration as a metaphor and its abstraction has led to making new forms -- spaces in-between the presence of an absence.
In Presence of Absence I, 2018