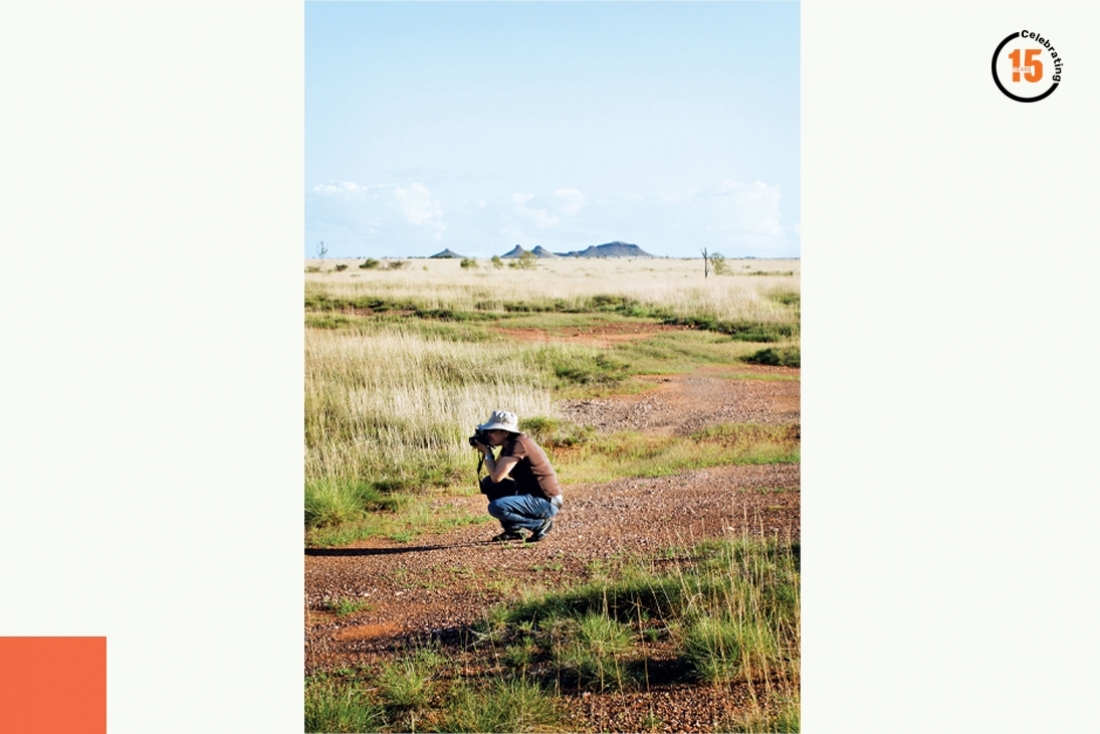 Ketaki Sheth: From The 15 Year Platform Archive
Ketaki Sheth
Ketaki (Ketu) and I met in 1982—the only arty types in a gathering of lawyers. We hit it off immediately, discovered we had been born within three days of each other, began working together and quickly became the best of friends.
I've watched Ketu grow into the artist that she is today with great admiration. Her's is an artistry that looks outward, engages with the world and the people she photographs—whether it's the Patel twins or Sidis, or the people on the streets of Bombay, her approach has always been thorough and exhaustive. It shows in the portraits she makes, in which her subjects face her with trust, knowing that she respects them and has singled them out for immortality, assured that they will be shown in the best possible light.
There is also a remarkable consistency of style and approach in her work. Trends come and go, but Ketu has doggedly persevered, remaining true to her heart and art. She has used the same Mamiya camera for all these years, sticking with B&W film till it became practically impossible. Only last year did she move to digital and colour.
My friend Ketu is lousy at selling herself. She's humble to a fault. She's not on facebook, twitter, or instagram beating her own drum or showing off her opinions. Besides being the consummate artist that she is, she's my loyal friend with the proverbial heart of gold. She values relationships. I think being a good mother, wife, daughter, friend, is as important to her as being known as a successful photographer. Generous with her time and love, she sees the bigger picture.

This article was initially published in our Icon Issue of 2015 and we are revisiting it as a part of our Celebrating 15 Years of Platform Magazine series.

Text Sooni Taraporevala