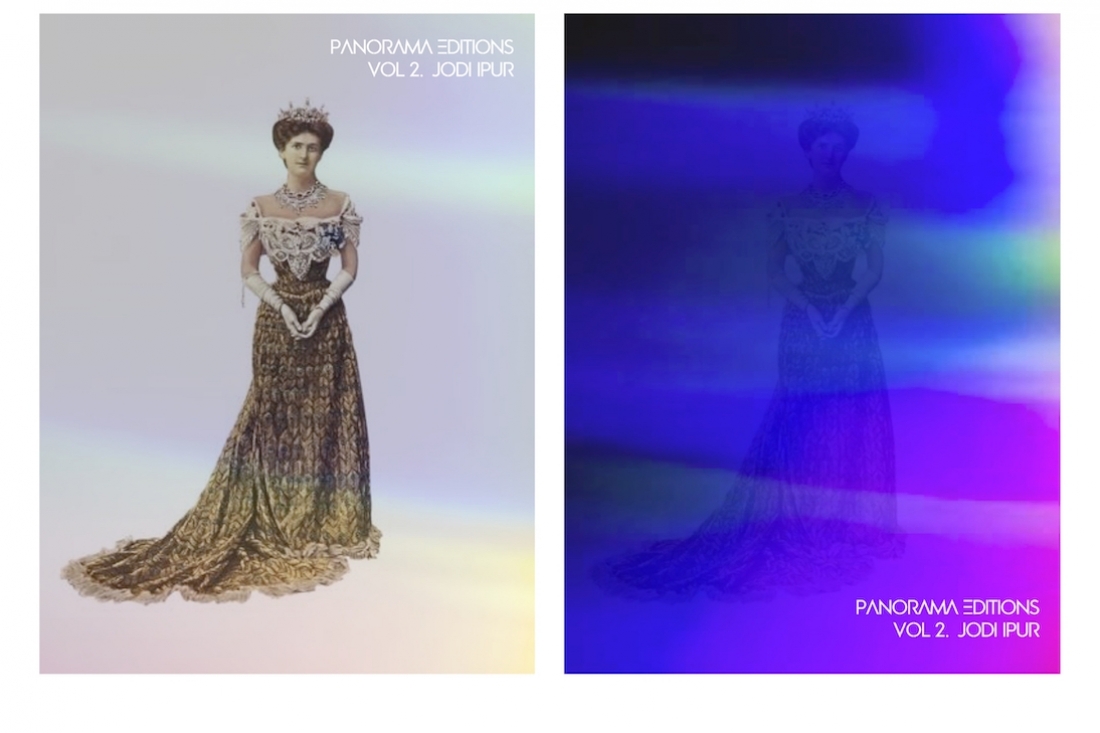 Peacock Spring: Panorama Punjab

Sarah Singh
An American ballet, Hindustani classical and folk oeuvres, installations and paintings, a surrealist film, a fashion performance and a virtual exploration of The Peacock Dress made for Lady Curzon in 1903 —it's raining more than just the clouds on the Peacock this season. Artist-filmmaker Sarah Singh's spectacularly curated experience, Volume 2 of Panorama Punjab, is set in the majestic Mehrangarh Fort in Jodhpur and celebrates the essence of India with its sub-themes that include the Peacock and Monument/Mirage.
We go behind the challenging task of putting together one of this year's most anticipated crossover art events.

Congratulations on Volume 2 of Panorama India – can you tell us the theme surrounding this year's edition?
Monument and Mirage (the broader theme is inspired by India; and the sub-theme is the Peacock). I locked in on these ideas a year ago and just kept expanding on their interpretations. I like that they appear to be opposites – but in reality a monument can be a mirage and a mirage can be a monument. The landscape of western Rajasthan with the desert and expansive vistas is a window into this reality.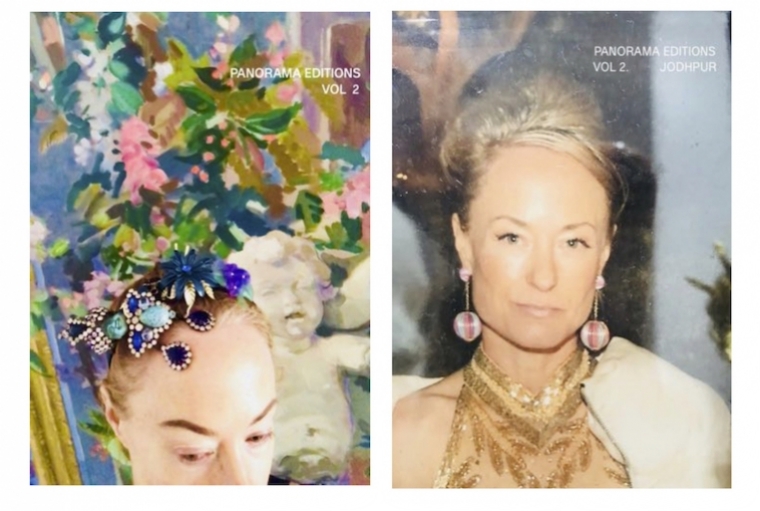 How did you curate the line up this time?
I wanted to focus on fashion, architecture, and performance because they are interconnected. The Swiss Arts Council was keen to partner again this time, so they kindly sent me on a residency to Switzerland to meet with potential collaborators in all those fields. Towards the end of the trip, I met Nele Dechmann who came on board to do the design of the architectural element of the salon. This is a work that appears as a storefront but is the setting for performance related to fashion.
My friend Robin Cofer is a highly trained ballerina, and when we spoke about the project, it became obvious that she should perform a solo dance work based on the peacock. Arman Ali Dehlvi will perform as a solo Hindustani classical musician with her – they will improv off each other. I wanted to keep it one on one to keep the tension intimate. Arman and I have been in conversation for awhile to collaborate – and this is the perfect start. The film on Kirat Young and Yves Saint Laurent's India-inspired collection came to me as an idea last May after meeting with Aurelie Samuel of the YSL Museum. I saw the couture work of Janne Meier and Tushar Bhartiya of Studio Non Sequitur and felt it is the perfect contemporary representation of inspired by India. Janne Meier and I started the conversation and it developed from there as to the kind of installation they wanted to do.
The intention was to keep it highly curated so that an evening of experiences evolved - emphasizing quality over quantity.
"India has been home to the richest civilization on Earth. I have no doubt that this depth of knowledge and various layers of reality will manifest into something extraordinary in about five years."
How have you managed keeping a healthy balance between Indian and international artists?
It is all about collaboration and India is full of this kind of energy now, so it wasn't hard to find people to partner with. For example, the Swiss-designed storefront was further associated with Ratan Batliboi and his team. This was a crucial step in the process because designing from another country is one thing; implementing something from the page is another, so I knew a local architect would be needed to participate in this creation. I got very lucky with Ratan because not only is he very attuned to the arts – but he is also associated with the Fort itself, so knows every inch of it.
The music is a mix of Hindustani classical, local folk musicians from Jodhpur, and an Israeli electronic guitarist. That is a huge range in styles, but at some point in the evening, I expect all three to jam together. This really is a great example of what I feel the curatorial process is for a salon – that there is the right context for this kind of fluidity.
What did you take away from Volume 1 and what modifications have you made for the second edition?
Volume 1 was a huge endeavor and there was a lot to learn. It went off very successfully, especially for a first time effort on my behalf, as well as a first for Punjab. The main thing that became clear is that I really wanted the scale of the next project to be tighter in focus.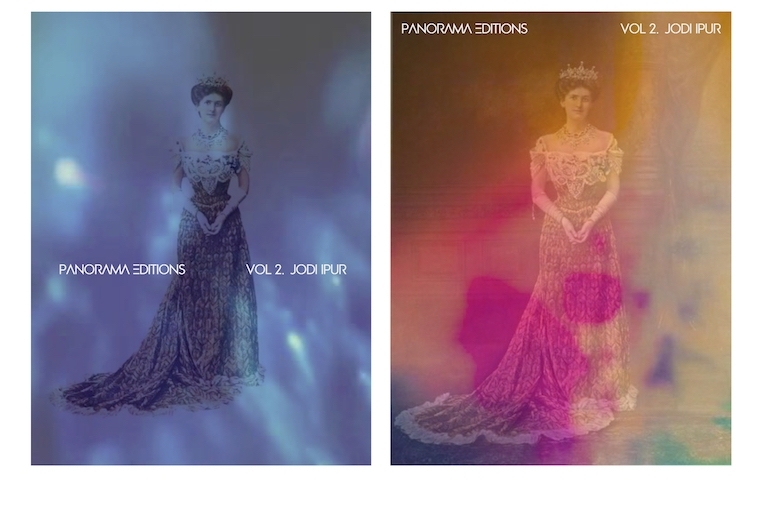 Fashion, Architecture, Performance take centre stage – did you have different curators to curate each segment – how did you go about the entire process of putting these genres together?
Curatorial for the salon is done by me which is very much a blending of my skills as a film director and as an artist with a strong, clear vision. All of these segments play within the associations of monument and mirage (architecture/monument being a backdrop for both fashion & performance/mirage). Seduction and illusion is key as to how they all tie into each other.
Can you tell me a little about your background and how that has inspired the artist/filmmaker you are today?
I was born into the Patiala royal family, and raised primarily in the US. This juxtaposition of cultures felt like an obstacle in my youth, but by my college years became an opportunity for growth. My mother was the strongest influence in my life – she made India come to life for me – and once that happened, there was no escaping being a part of this reality anymore.
Lastly, what are your views on the arts industry of India and where do you see it headed?
India has been home to the richest civilization on Earth. I have no doubt that this depth of knowledge and various layers of reality will manifest into something extraordinary in about five years.

Text Shruti Kapur Malhotra