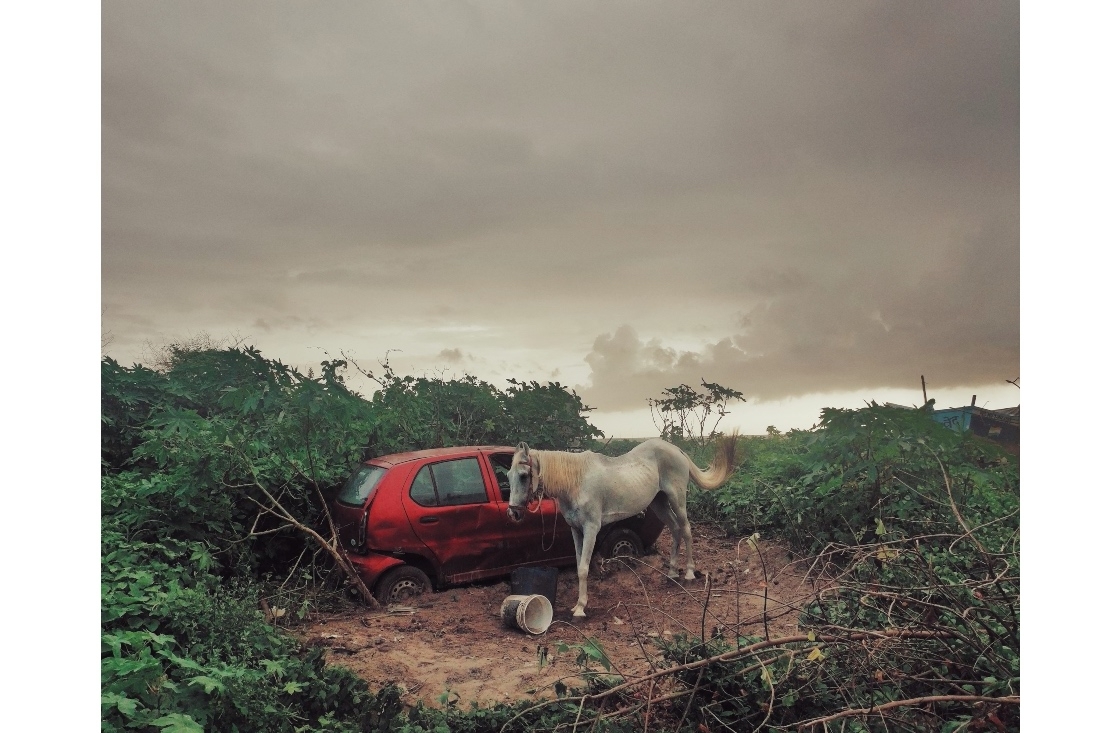 Adil Hasan, A Horse with no Name
Together for Covid Aid by Offset Projects
TOGETHER FOR COVID-AID is a fundraising initiative started by Offset Projects in collaboration with photographers and artists who have been thinking of ways in which one can lend support to the growing COVID19 crisis in India. They have over 50 artists of national and international repute who have come onboard to help raise funds by contributing their work for sale. Two of their artist collaborators have also given their books, currently not available in India otherwise for the fundraiser. A limited number of copies is available on the store, including The Coast: Sohrab Hura (Out of Print) and blue affair: Kosuke Okahara.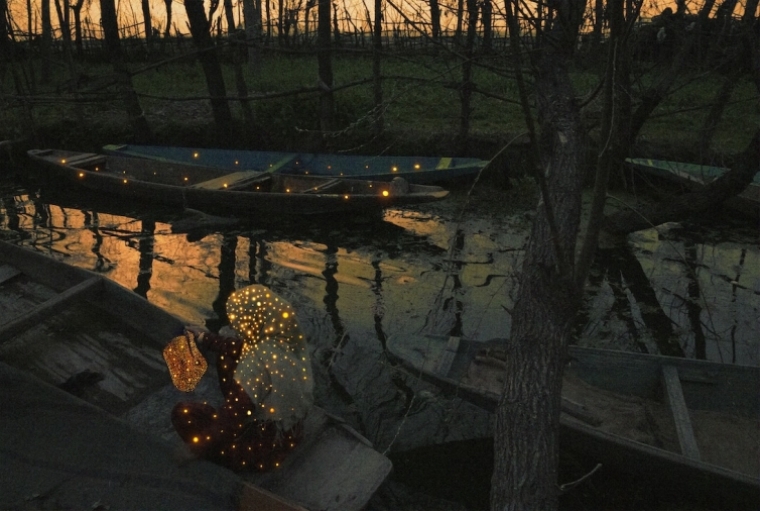 Avani Rai, Reflections, 2019
Carefully selected and curated by Offset Projects, the artists onboard represent a growing engagement within India and the larger solidarity of artists growing within South Asia. As part of the drive Offset was keen to present works that have a strong personal voice and whose presence is an invaluable contribution to the growing visual language in the region. They have had very generous photographers who have given their consent to print these as uneditioned prints, keeping the intention of the drive and the current pandemic scenario in mind. The images by the photographers might not be limited by the number of prints but within the time constraints of the drive.
Anshika Varma, Istanbul, Turkey.
This is a one-time initiative, where each photographers' work shall be sold via the Offset Bookshop on their website. For printing, they have tied up with Digital Image Solutions, one of the most premier photography printers in the country, to ensure the images are produced keeping the print quality in mind. All prints will be provided on a 12 x 12 inch size, at a set price of USD 100 per print, including shipping in India. An additional of 20$ will be charged for shipping and packaging for all international orders. These images will be available in this size and price only for the duration of the drive, 14th-30th May 2021.
The second wave has brought about unprecedented failure of support machinery for medical care in the country. Doctors, medical personnel, hospitals, testing centres and crematoriums have been working round the clock to bring some structure to the absolute chaos we are witnessing. It has been overwhelming to see citizens and humanitarian workers come together in this time of need to offer solace and help wherever possible.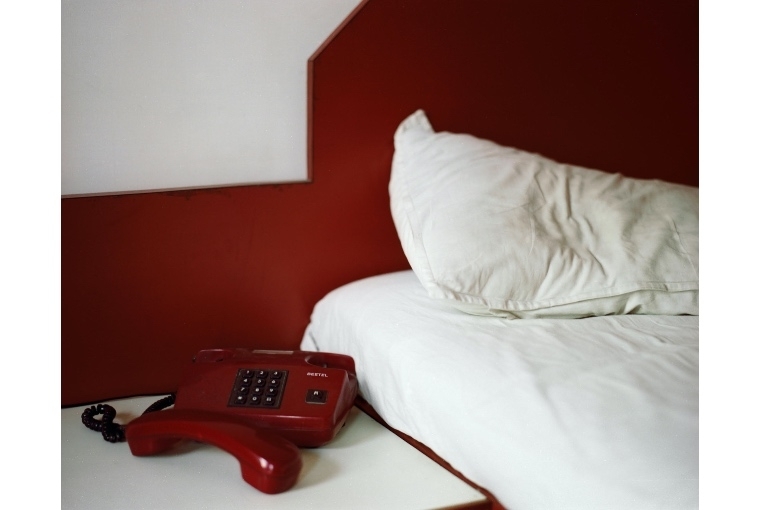 All funds raised will be donated to the Hemkunt Foundation and Swabhiman Society. Swabhiman Society will be utilising the funds to create support and medical infrastructure for manual scavenging Maha Dalit women and families from the Dalit community in Haryana.
One of the most urgent requirements currently is of oxygen, cylinders and concentrators, for patients with severe symptoms. Offset is initiating a fundraising drive to aid those most urgently in need and will be raising money to support the Oxygen Relief Project by the Hemkunt Foundation, a well-established Indian organisation that is currently running a much needed oxygen drive for Covid patients and hospital units to help with the serious shortage of the same.

For more details, log on to their website here.


Date 26-05-2021
Srinivas Kuruganti, Shropshire, England