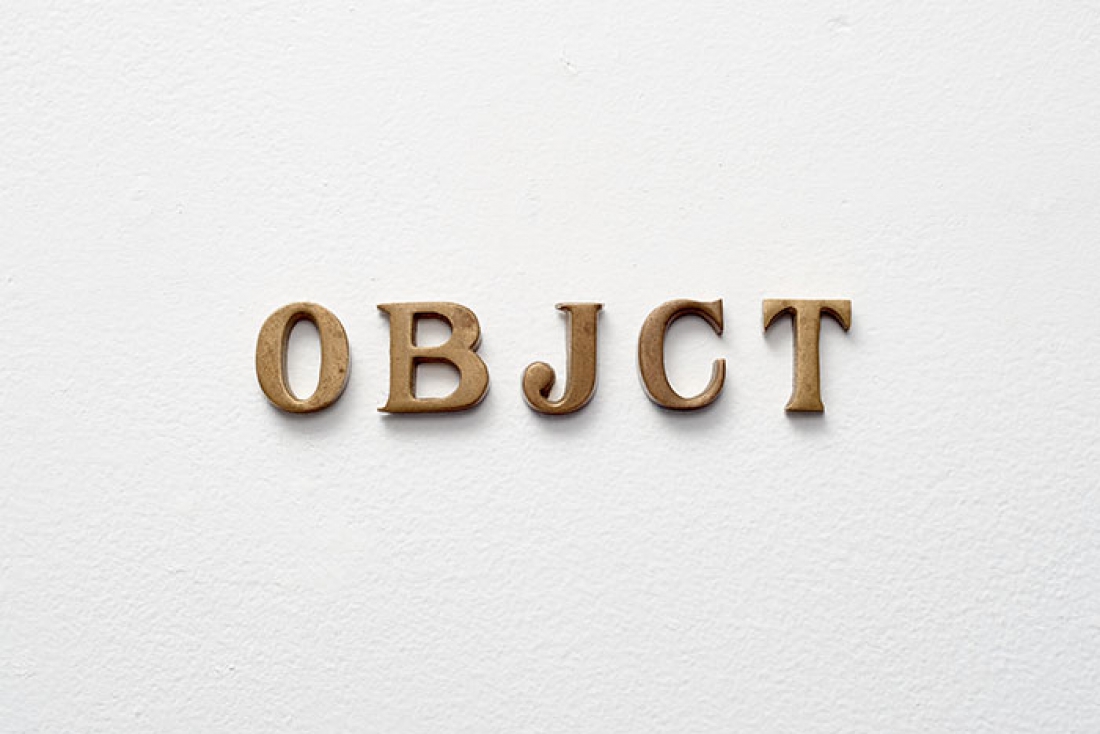 THE ARTIST
I've worked with a bunch of galleries back in Dubai and that's all the education I have. I only did school up to class 12th—honestly, I didn't want to go through the social anxieties related with college. I was a little taken aback by school and I just didn't understand why I had to go and study. So, since I don't come from one of those big universities, sometimes I've been considered an outsider in the art world. But I've travelled to Spain, Dubai, USA and Austria and Israel and done some residencies, and I had my practice based in Dubai before moving to India in 2014.

My real name is Vivek Premachandran. But when I was making art in Dubai, it was mostly very centric to where you came from and your name would give that away. Being an Indian, people expected certain Indianness in my work and I always wanted to disassociate my name from my art. Ubik was a natural choice. It is a book by Philip K. Dick and it roughly means ubiquitous, and I like that a lot.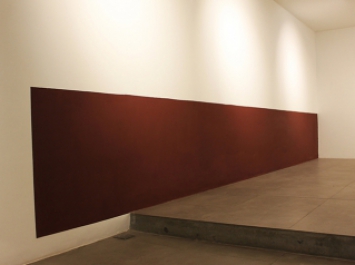 The measure of an application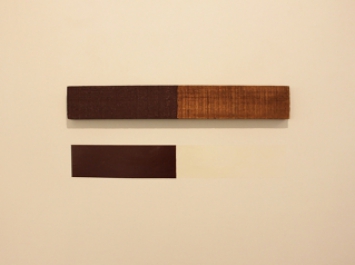 THE WORK
My practice deals with the nuances involved in creating an object. My work addresses the object as the outcome of a violent erasure, robbed of its original context, only to be used as a prop to address contemporary times and trends. I'm interested in exploring the negotiation between the found and a created object. The found object resonates a lost history, and in an attempt to resurrect that lost history, the context is substituted with a created object. Can a gesture exist without an object or vice versa? I have often found myself drawn towards reduction as a form of strategy to address the timeline of an object. As placeholders, objects are well within their limits to discern the viewer. They become strategies that are open-ended enough to address the temporality of the artist's intention, while leaving enough room for the viewer to navigate the occasional stares and gaze of their form within a specific site.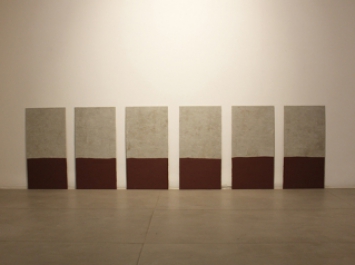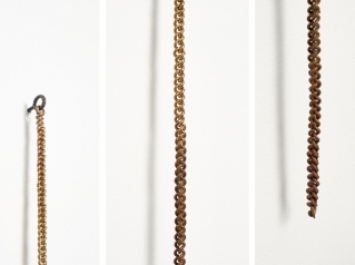 I also question my art a lot, why I'm doing certain things. A lot of my work is very self critical. And almost everything inspires me. I mostly spend a lot of time reading up on things; I'm constantly interested in questioning the nature of how things are and if they should be that way. A lot of the work I do looks into the process of making art. My creative process is quite spontaneous and fluid. I'm a site specific artist, so my studio time is mostly spent working on a lot of studies and testing out new materials and mediums. There never really is any finished work leaving my studio. I prefer finishing my work on site, as the space I install the works in plays an important role in the nature of the artwork itself. You'll hopefully see more of that at the India Art Fair this year.
Take a look at his work
here.
Ubik's artworks will be on view at the India Art Fair that kickstarts on the 2nd of February, 2017.