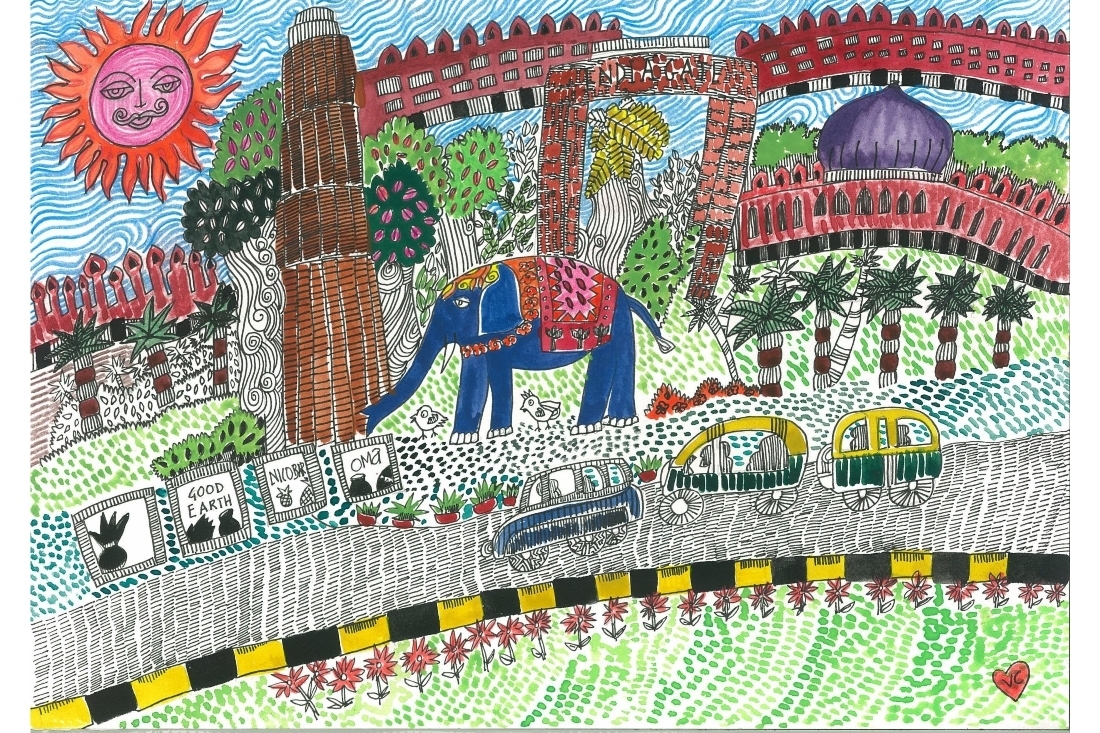 The Artist
While growing up in Calcutta I was always intrigued by the Pujas, the posters stuck on walls during strikes, especially the typefaces and the colours. I actually spent a lot of my childhood in a printing press. I used to hear the sound of Heidelberg machines printing, and would help place lead typefaces to form letters. Lead blocks always fascinated me, so did ice-cream wrappers and packaging.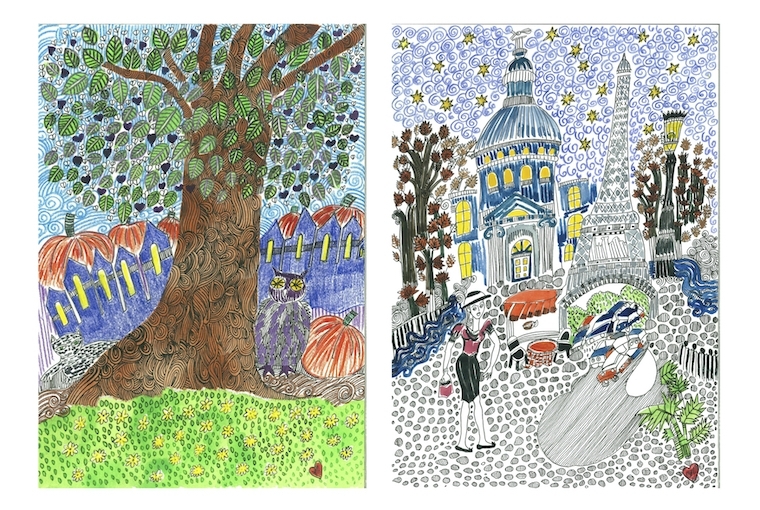 The Influences
Post completing my undergraduate degree from Delhi College of Art, I moved to the U.S. to study at the Parsons School of Design. There, I received the understanding to reach the audience through my colours and textures. I have always been more inclined towards using traditional mediums like water colours, colour pencils and fine-tipped micro pens to develop illustrations. This is also because I am deeply influenced by gouache, which I discovered in the U.S.

To create art for me is to spread joy. Love and gratitude are at the core of my art.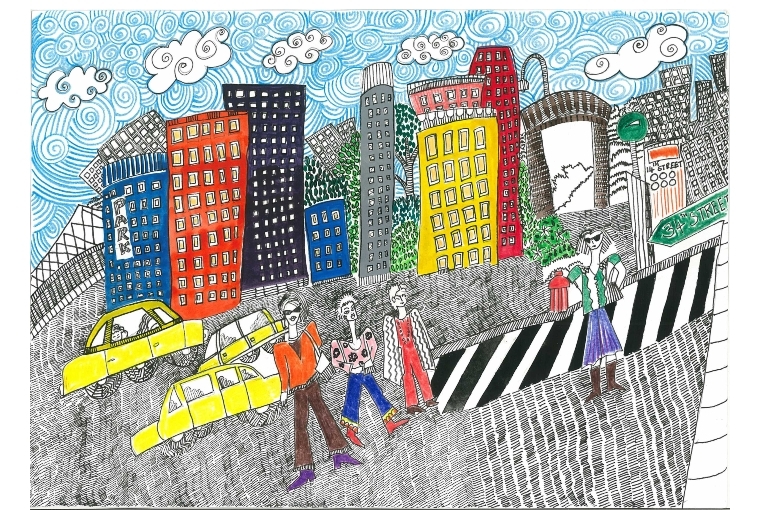 The Work
Cities and their colours inspire me. I am currently working on large scale illustrations, that talk about the different lives we live in different cities. I created a series of water colours art during the lockdown, which was inspired by the nature of the city of Dehradun, where I currently live. I am in talks with small merchandise stores in Dehradun, so as to extend my art propagated by nature and develop it onto different surfaces.
Text Hansika Lohani Mehtani