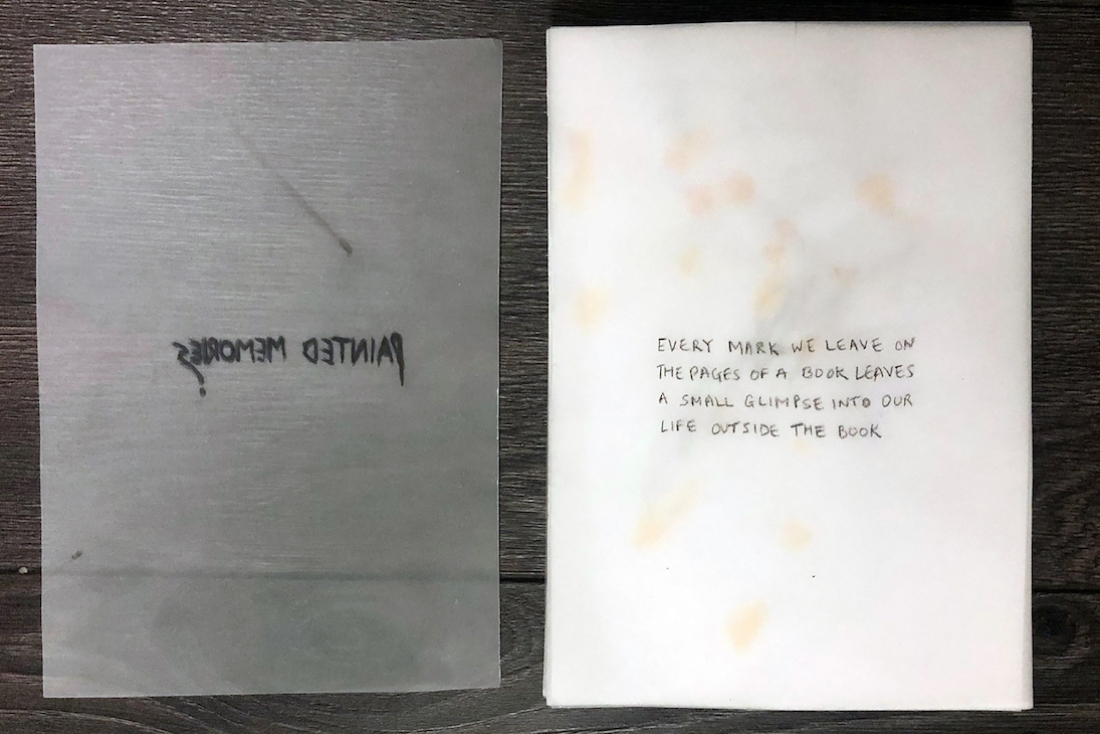 Sudeeksha Somani
Graphic Designer
Using design as her tool of expression in an increasingly evolving world, Sudeeksha Somani seeks to arrive at social change through her multiple design models. On being asked about her inspiration, she says, 'The small things around the world inspire me.'
Somewhere between exploring herself as an artist and a graphic designer and in the midst of her formal learning at Lasalle College of the Arts, Singapore and Central Saint Martin's, University of Arts, London, she finds herself torn between today's digital access and the love for everything bygone, especially snail mail.
'Art is something that caters to both the mind as well as the senses. It moves you in a way that has a tendency to linger on. Whether it's Lacoste's campaign on endangered species, Dove's campaign for real female beauty or Olafur Eliasson's interactive exhibition on the world now and in the future, it is part of everything we see and do and hence is one of the most effective ways of creating any sort of change,' she believes.
Most of Somani's work is inspired by the many socio cultural issues - stigma behind mental health, body shaming, psychology behind the desire to travel and escape - and seeks to bridge the gap between cause and effect.
Painted Memories, her ongoing research, was inspired by a boat turned second-hand bookstore in London that was full of old books with writings, stains, tears, and creases. On spending more time with those books, she realised how much she could tell about the people who previously possessed these by the marks left behind, which were then closely studied and compiled. 'These marks, ranging from coffee stains to letters, would usually reduce the value of the book but I wanted to highlight how they give it a history and life.'
Crash & Sour is a poetry book which was created to help one through Depression and deal with its underlying stigma. The book has two parts - The Feeling and The Healing. 'Crash' signifies the feeling aspect, which describes a low and self-destructive mindset. 'Soar' signifies the healing aspect, which is to motivate women to visualise an end to their pain and experience an upward swing of their self esteem.
Her project on negative body image experienced by women is articulated through different mediums like tabloid, website, brochures, videos and magazine.
'These issues have surrounded our world for years, but are being brought up only now. I believe in speaking up when it's most uncomfortable, without caring for judgment. Some of my projects turned out to be a catharsis for my own personal issues and I think that's when I realised just how little people know and are aware. I hope to continue working on different projects on socio-cultural issues and try to play my part as a designer in the revolutionary era that we are currently in.'

Text Priyanshi Jain