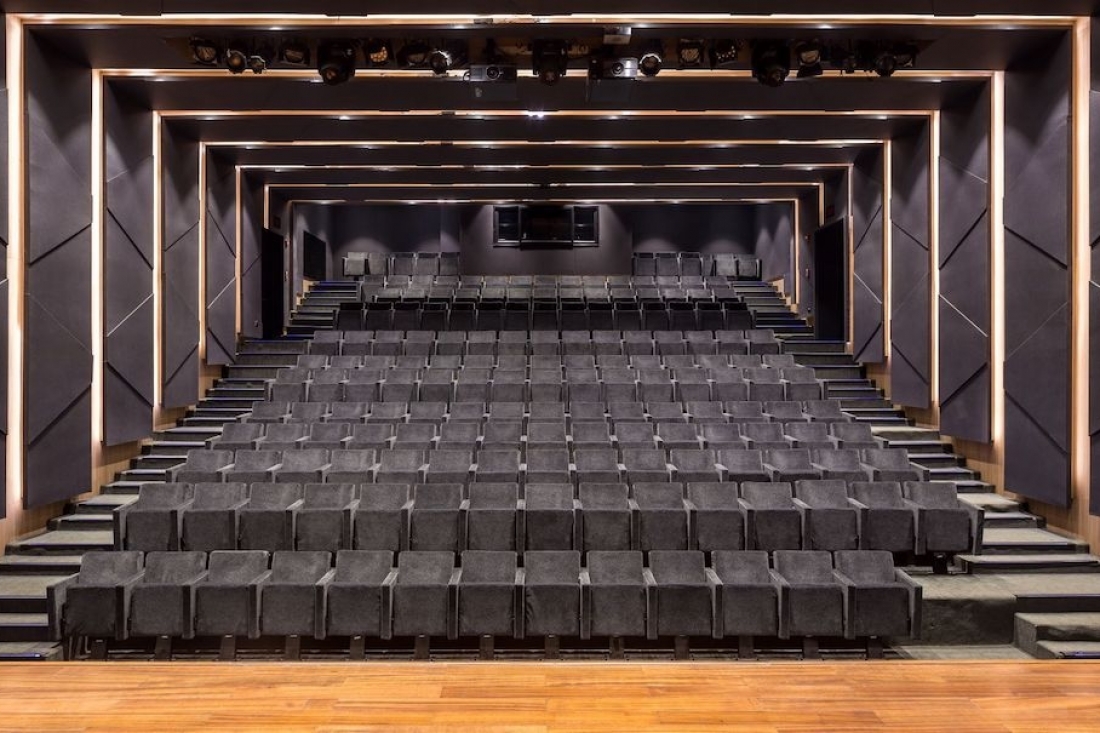 The British Council by Morphogenesis
Morphogenesis, one of the world's top 100 architectural firms has recently completed its latest project, The British Council, New Delhi. The USGBC LEED Platinum-rated interior-retrofit project honours the building's rich history, while supporting its current functions and innovating for the future.
Morphogenesis viewed this as an adaptive-reuse opportunity, ensuring carefully that the ethos of the institution permeated their redesign strategy. The conservation of the original design story was integral to the intervention; the building, a design collaboration between two masters of the craft – British artist Howard Hodgkin and Indian architect Charles Correa – is a modern landmark in the city. The intervention maintains the continuum of history, while new systems that work with contemporary work formats are introduced; for instance, the hoteling concept of a work station, remote working functionality, and biophilia to improve indoor air quality. Most spaces are flexible in terms of function and use; the library, for example, can be converted into a town hall or a recreational area, making it a participative space. The design approach lays a strong emphasis on the use of regionally extracted and manufactured materials, minimal waste-to-landfill, efficient fixtures for water and energy conservation, and measures to improve occupant well-being.