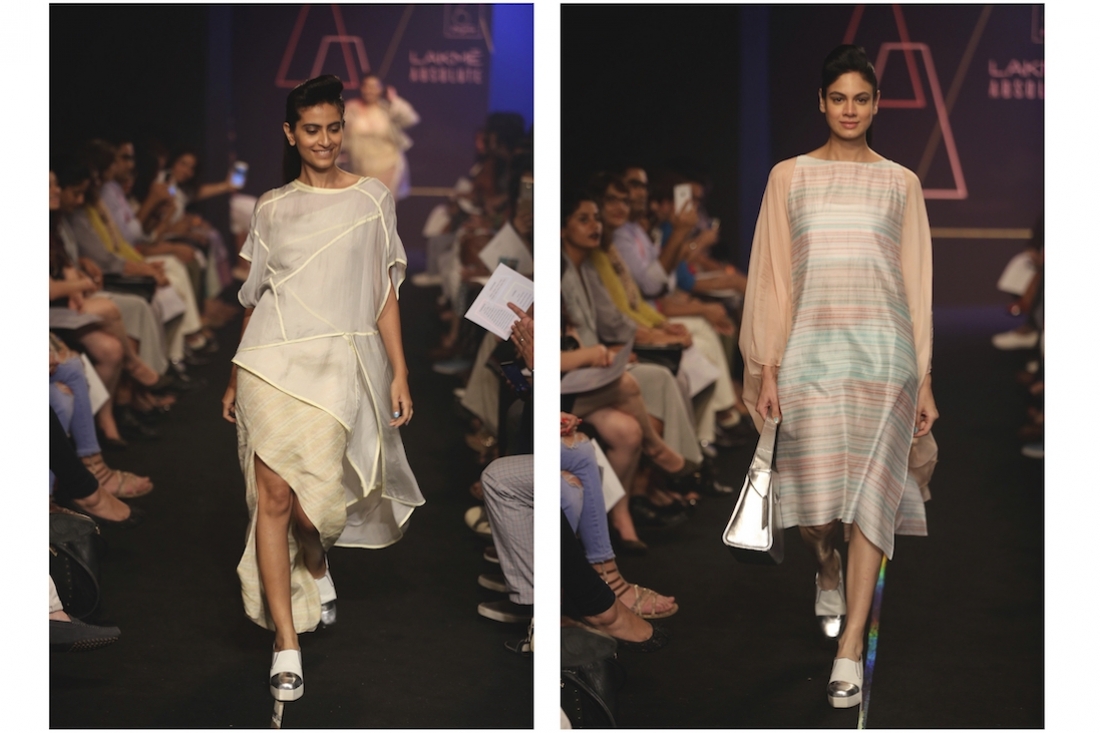 A Mumbai girl with Goan roots, Schulen Fernandes is taking over Wendell Rodricks' fashion house as the maestro retires and hands over the reins to her. She first started working for the label following her graduation, when she met Wendell at college. 'Wendell was one of the designers mentoring my batch during our graduation show at design school in 1999. I approached him for an internship with his label right after a successful show for my debut collection, Chrysalis. He was sweet enough to get me on board immediately. It was nerve-racking at 20 years of age, to walk up to a virtuoso like Wendell and strike a conversation. Working with him has been a defining factor in developing my style and design sensibility. He is always very generous with his knowledge and experience, guiding and nurturing my young mind. He is also very trusting, which I believe is the best way to let a creative person grow,' she says.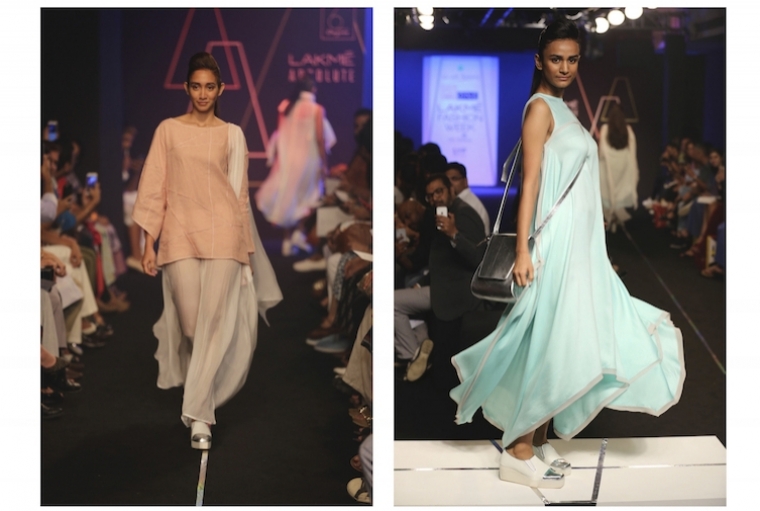 Schulen can trace back her penchant for art and design to summer afternoons spent drawing diagrams, and dreams in biology and art classes in school. By the age of 12, her sketchbooks were overflowing with ideas and illustrations. After a degree in design from SNDT College and a gig as Design Assistant at WR for four years in Goa, a longing for her city drove her back to Mumbai. Working as a designer and a buyer for Raymond and then transforming into a stylist for six years taught her the dynamics of both the creative and the commercial aspects of the trade, until she finally returned to Rodricks' team two years ago. 'Sixteen years of experience in the various aspects of fashion has taught me well. I'm so glad I switched back to designing. I needed to stay true to my creative being. This is where I'm happiest,' she beams. The latest collection from the label explores the trapezoid as a form to revisit the apparel sizing issue that has plagued the Indian fashion industry for years. The trapezoid was used by the Incas and the Egyptians in archways, doors and windows and can also be spotted in geometric Gopurams. When interpreted in design, the shape creates silhouettes that mask the Indian broad-hipped body type, and when inverted it conceals the midriff, bulky arms and the heavy body type. Reimagined in diaphanous fabrics, the uni-size, age neutral collection marks a new milestone.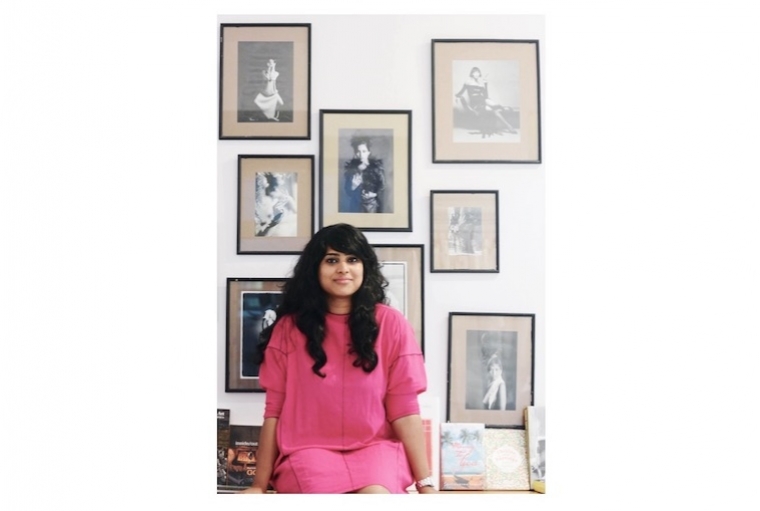 'Through my early years with the label, I learned about minimal design and understated classic elegance. I have only taken forth from that DNA. I like clothes to compliment a person organically and not outshine them. I'm very stoked with this new chapter in my design life. There's a responsibility to carry forward the legacy that Wendell has built over the years, and the challenge would be to keep that intact while we infuse it with a younger, fresher sensibility,' says Schulen.