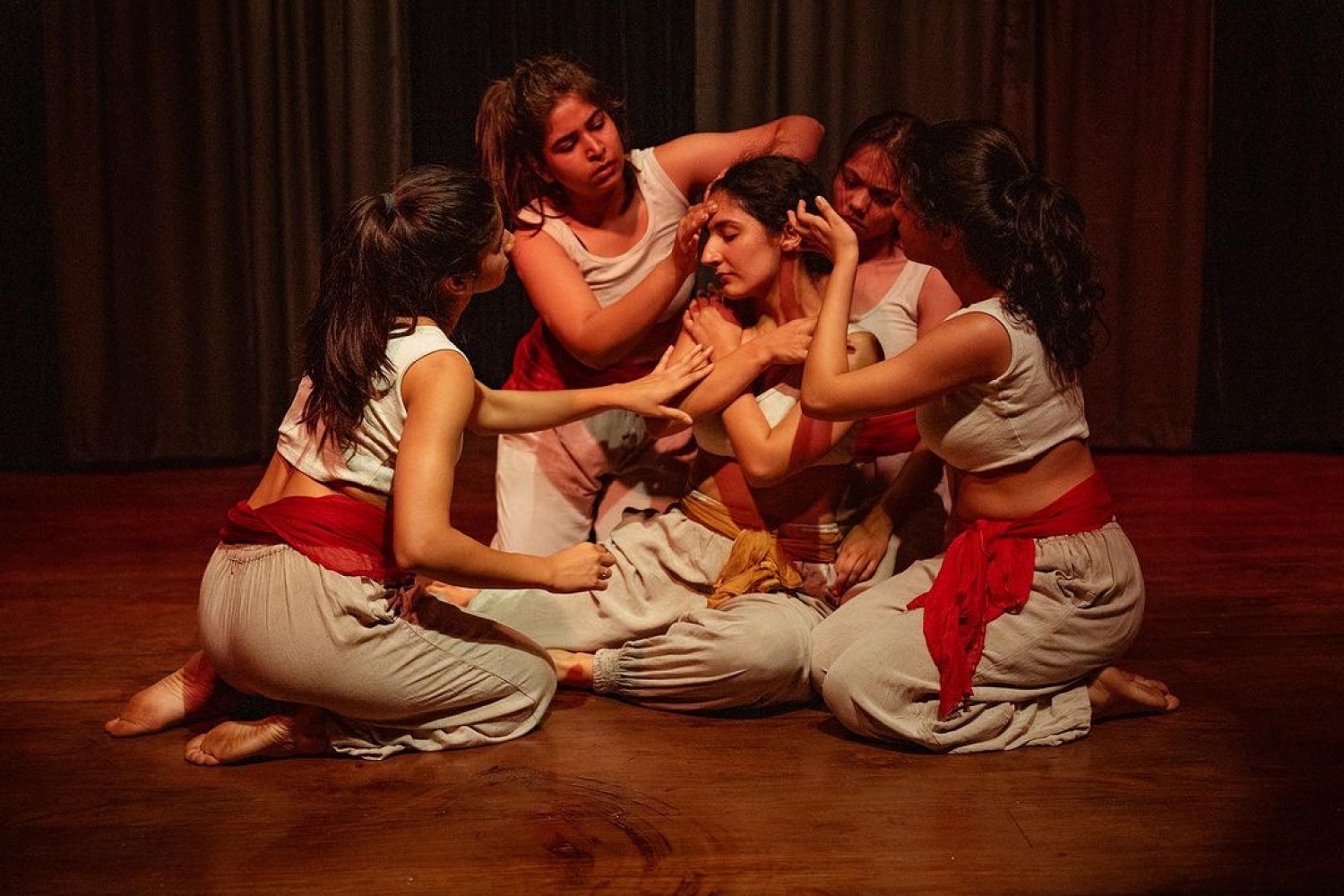 Active Theatre Groups in India
In India, theatre has its roots steeped in history, culture and long-standing traditions within the field of performing arts. Across the country, many troupes have mastered the art of what it means to tell a story, and to tell it truthfully and creatively. Platform brings you a list of theatre groups across the country that are paving the way forward in the arena of narrative-making.

The Little Theatre, Chennai
Aysha Rau formed The Little Theatre Group, Chennai in May 1991, to promote theatre for children and tap into their creative potential. It promotes creative aptitude and talent through workshops in dance, drama, art and craft, mime, music, pottery, puppetry, magic, and photography. The key word principle behind the initiative is to have fun and create fun! The group puts on the famous annual Christmas Pantomime during the month of December every year; the plays are full to the brim with the most lavish costumes, colourful lightwork, brilliant acting and festive celebrations. They usually choose to retell the story of a classic, and put their own imaginative spin on it. Some include Poppaii in Hawaii, Sherlocked, Happy Potter and more. The troupe undertakes non-profit causes, and has hence also mastered the art of hospital clowning, where actors help cheer patients up. They recently put up shows of their action comedy, THE KOOKS: Sunny Side Up, in Chennai and Bangalore.

Samarth Theatre Group, Delhi
Samarth Theatre group started in 2014 with differently abled students, and was on a mission for a new grammar within theater. With self-written plays performed at several venues, they expanded their horizons to theater for young adults. Soon after came collaborations with NGOs in the form of storytelling sessions and workshops. Having produced 19 plays since its inception in 2014. The popular ones include Bachpan Kuch Kehta Hai, Tagore's Women which was a devised play, and The Job, a non-verbal physical play based on Bertold Brecht's story. Their vision of purpose isn't independent to theater, but also expands to life itself and their space is one wherein artists work with freedom of thought and intellectual independence. Their upcoming production Fools is on September 3rd, and is a Hindi adaptation of Neil Simon's original.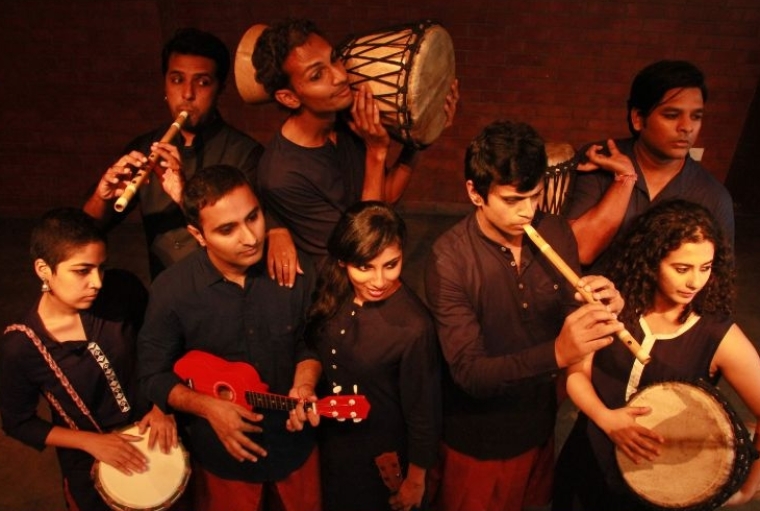 Swatantra Theatre, Pune
Founded with the aim of using theater as a powerful tool for social change and awareness, Swatantra Theatre has been at the forefront of experimental and impactful theater in Pune. The term Swatantra translates to "freedom" in English, and the group's name reflects its dedication to promoting freedom of expression, ideas, and artistic exploration. Productions by the group often explore a wide range of themes, from societal issues and political commentary to human emotions and interpersonal relationships. These performances are designed to not only entertain but also engage and challenge the audience's perspectives. They are currently working on translating Marathi classics into plays. व्यवस्था रखियेगा!, is their upcoming play, to be held on the 25th of August.

Thespo, Bombay
Over the years Thespo has showcased the best of youth theater from across the country in the form of full length plays, platform performances, play readings, devised performances and much more. Theater stalwarts and practitioners from around the globe have collaborated with young emerging artists in India to create unique and memorable performances. Regular workshops covering various aspects of theater have ensured access to professional training in the field. Their initiatives are creative and inclusive, some of which include Theatre Bugs, which aims to make theater more intimate and conversational, Thespo Ink, their online magazine for young actors, and Saturday Open House, a weekly meeting to discuss all things theater and Thespo.
The Little Theatre Group and Swatantra Theatre
Tahatto, Bangalore
Tahatto is a theater collective of artists, writers, creators & mental health professionals that's deeply focused on creating original art that's accessible, powerful, entertaining & relevant. Founded in 2009, and working out of Bangalore, Tahatto has created over 10 full-fledged productions, multiple workshop formats & a practice that brings corporate spaces & human needs in engaging ways, Tahatto believes that art & performance has the ability to bring people closer to each other and to their authentic, full self. "Tahatto as a word has no meaning. It was a sound born out of a voice exercise.", they say about the significance of the name they chose for their troupe. "Like a song free of the burden of lyrics is free to be a hum, a chant or a story, Tahatto, without the burden of one meaning can be whatever we wish for it to be". Love in the Cholera of Time is their most recent production, coming to Bangalore International Centre on September 3rd.
Words Neeraja Srinivasan
Date 22.08.2023