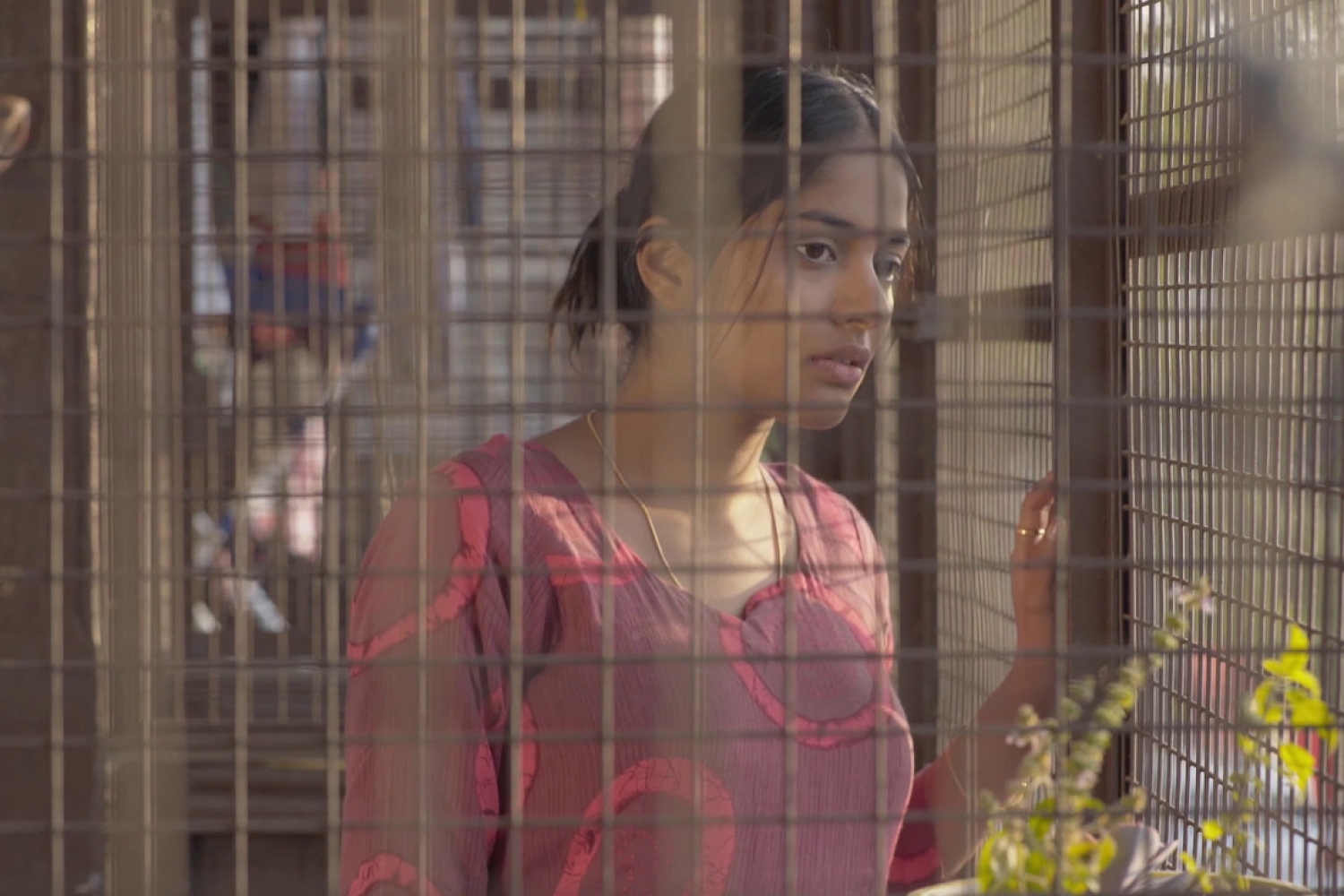 Siddharth Chauhan started young. He made his first short film when he was in his teens, and has not stopped rolling the camera since. Siddharth never went to film school. He learned everything through experimentation and trying to understand the intricacies of the process. 'This medium, and the way it creates images, takes people on some beautiful journeys — and that was magical for me. I knew it deep in my heart that I wanted to be this magician at any cost! It was very important for my existence,' Siddharth tells me. His first short was called Boys Don't Wear Nailpolish!, then he made a docu-fiction called An Infinite Space, and then Papa, which received rave reviews at festivals across India. His debut feature length film, Amar Colony, has roots in his short film Papa, and is now traveling to the Bafta Qualifying Film Festival in Europe.
He talks about his journey with the film below:
The Inspiration
Around six years ago, I was looking for a space where I could build a set for my short film. That's when I discovered an uninhabited, locked portion of a magnificent, British era building in Shimla, which once belonged to the Delhi and London Bank in 1905-06. The staircase, tall corridors, bay windows, ageing wood — everything about it intrigued me. So much so that I not only made my short film there, but also imagined a feature film. That's how Amar Colony was born. I just wanted to imagine and create a fictitious story of a few inhabitants of that space.
The Film
Amar Colony is an absurd drama about three estranged families, living in a wooden, chawl-like building. I chose this title because I felt that there was something eternal/immortal about that space and my characters. Despite many things 'not right' in their lives, I felt that my characters were invincible, stubborn and incorrigible. Something was dead — both inside and outside of them. It's a very cold film.
The Goal
My goal was to take my audience on a tour inside this fantastic colony and show them what these three women were going through. A guest would never participate in the private affairs of these families, and hence we enter their lives but move out just in time so that we do not begin to participate or develop an emotional connection. From that perspective, Amar Colony is both unusual and unconventional as a film. It neither strives to evolve dramatically, nor does it make a promise of catharsis reaching a climax with a typical resolution.
Starting from the script, characters, production design, to its camera language, there is something quirky we have tried to achieve at all levels. For me, Amar Colony is about the emptiness embodied in Devki's cage-like house, Meera's loneliness among the tall empty corridors, and the purposeless life of Durga going through religious delusions. Amar Colony is simply an experience of estrangement.
The Shooting
Stressful but fulfilling. Stressful because I was working for more than twelve hours a day, and I did not realise that it's okay to take a break when you burn out. Fulfilling because whenever you are bringing your script to life with the help of so many others obediently listening to your commands, it is very empowering, and somewhat addictive too. It is also very delusional because life outside the set is never the same. I also feel like going back and changing a few things here and there, but that always happens after watching a finished product. Moreover, you can never make the same film again.
The Future
I am writing another feature film, a murder mystery in pahari language, which I want to shoot in the monsoons next year. I am also developing a period drama in which I want to capture the pahari culture like never before.

Text Hansika Lohani Mehtani
Date 28-10-2022