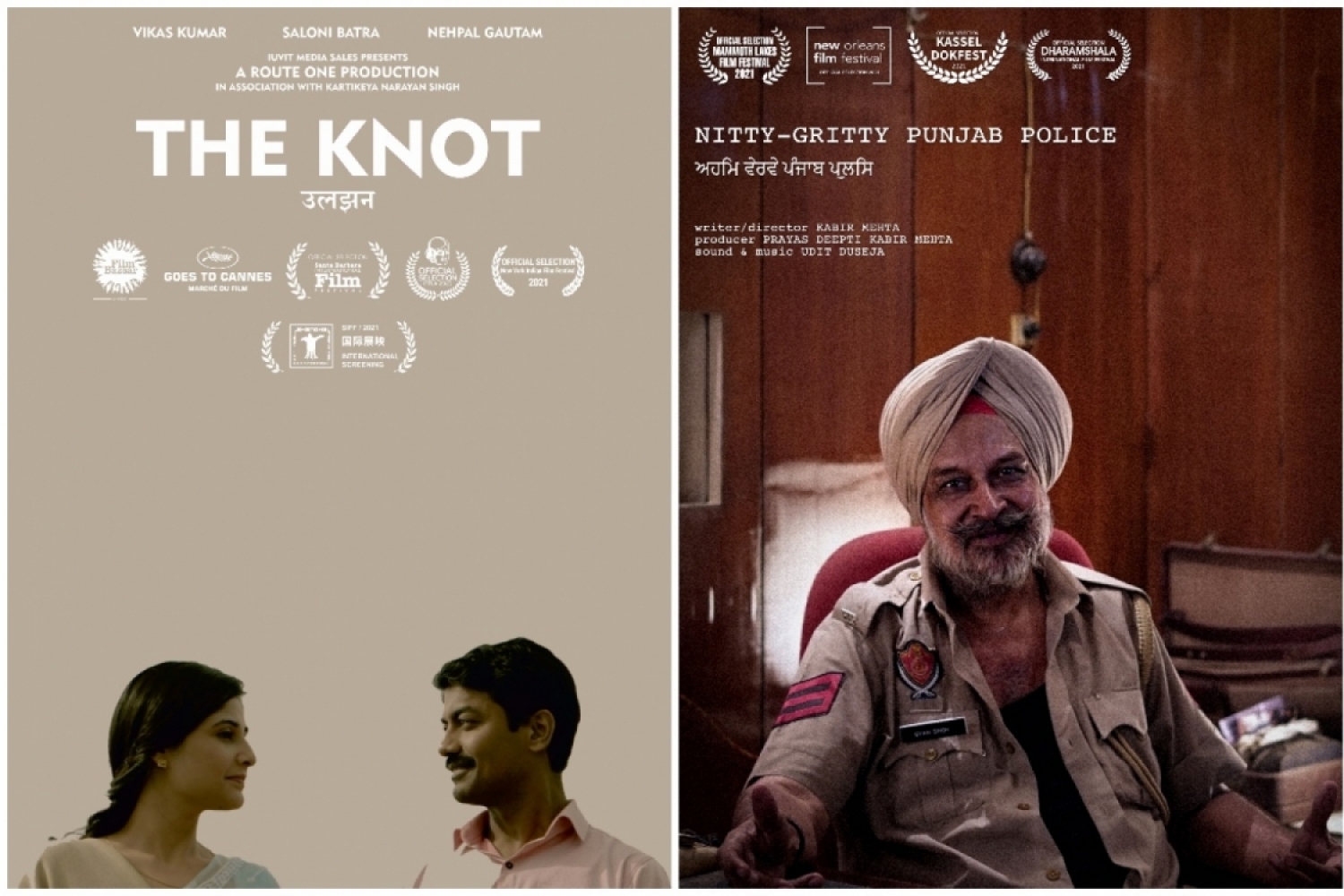 Dharamshala International Film Festival 2021
Dharamshala International Film Festival, one of the most popular film festivals of the country, is celebrating its tenth anniversary this year. Being held online from 4th to 10th November, the new edition will once again bring together incredible cinematic talent from across the world. We present a Platform edit of films you should look forward to at this year's festival.
Uljhan
What would you do if you accidentally ran over someone one night? This is the situation that Shirish and Geeta, an upper middle class Indian couple, are confronted with in Uljhan (The Knot), a suspense drama set in the North Indian city of Lucknow. Their differing reactions to the consequences of this accident set up the drama in Uljhan which explores class conflict, materialism and guilt, all endemic aspects of contemporary urban Indian society. The film asks whether high walls and locked gates can banish the noxious effects of grave inequality and class structure at our doorsteps, or will the middle class's complicity in perpetuating the class structure ultimately seep in and infect our most intimate relationships.
Shoebox
Mampu watches her father struggling to keep his single-screen theatre alive, as her hometown Allahabad acquires a new name and starts losing traces of its past.
Laila Aur Satt Geet
Laila is a beautiful young girl belonging to the Gujjar-Bakarwal tribe, a community of nomadic shepherds in Kashmir. She marries Tanvir, a fellow tribesman and in the winter the couple migrates to the plains with their tribe to escape heavy snowfall in the Valley. Her beauty quickly becomes the talk of the surrounding areas. A local police officer, Rishi, and his partner Mushtaq, a forest officer, raid the Bakarwal camp with the pretext of catching a glimpse of her; her beauty leaves them awestruck. What ensues is a twisted game between Mushtaq and Laila, wherein she must use her wits to stay clear of his blatant advances while being disillusioned by her husband, Tanvir's inaction. Laila Aur Satt Geet is part allegory, part ethnographic study, and part feminist fairytale, using the narrative device of local folk songs – seven, to be exact – to describe Laila's inner and outer worlds.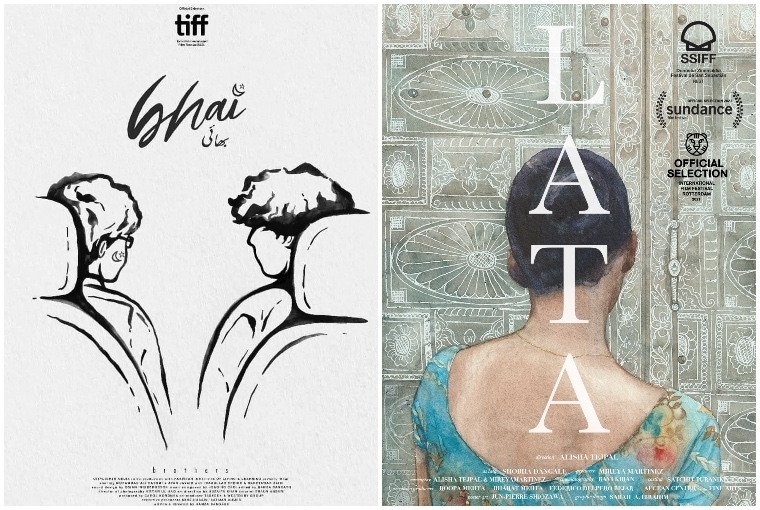 Borderlands
Borderlands brings together six characters whose lives are defined by personal and political borders on the Indian subcontinent. Through conversations and observations, the characters reveal their efforts to find meaning in a world beyond their control. Divided families meet, love blossoms across borders, and traffickers get caught in this slice of life documentary.
LATA
A 22-year-old domestic worker navigates life in an upper-class dwelling in South Mumbai—honing a quiet strength in the process. As doors constantly open and close, she gains selective access to the contending realities of this space. Meanwhile, a mêlée of drivers, delivery men, maids and watchmen come and go, maintaining the apartment block and the people who call it home.
BHAI
On Pakistan's Independence Day, two teenage boys go out to celebrate at a fast food restaurant—only to be interrupted by a dancing monkey.
NITTY-GRITTY PUNJAB POLICE
Filmmaker Kabir Mehta documents his time with a washed-up dishonest constable and his troop of two, in this self-reflexive re-imagining of a police documentary.

Regular Festival Passes are now available on online.diff.co.in

Date 02-11-2021