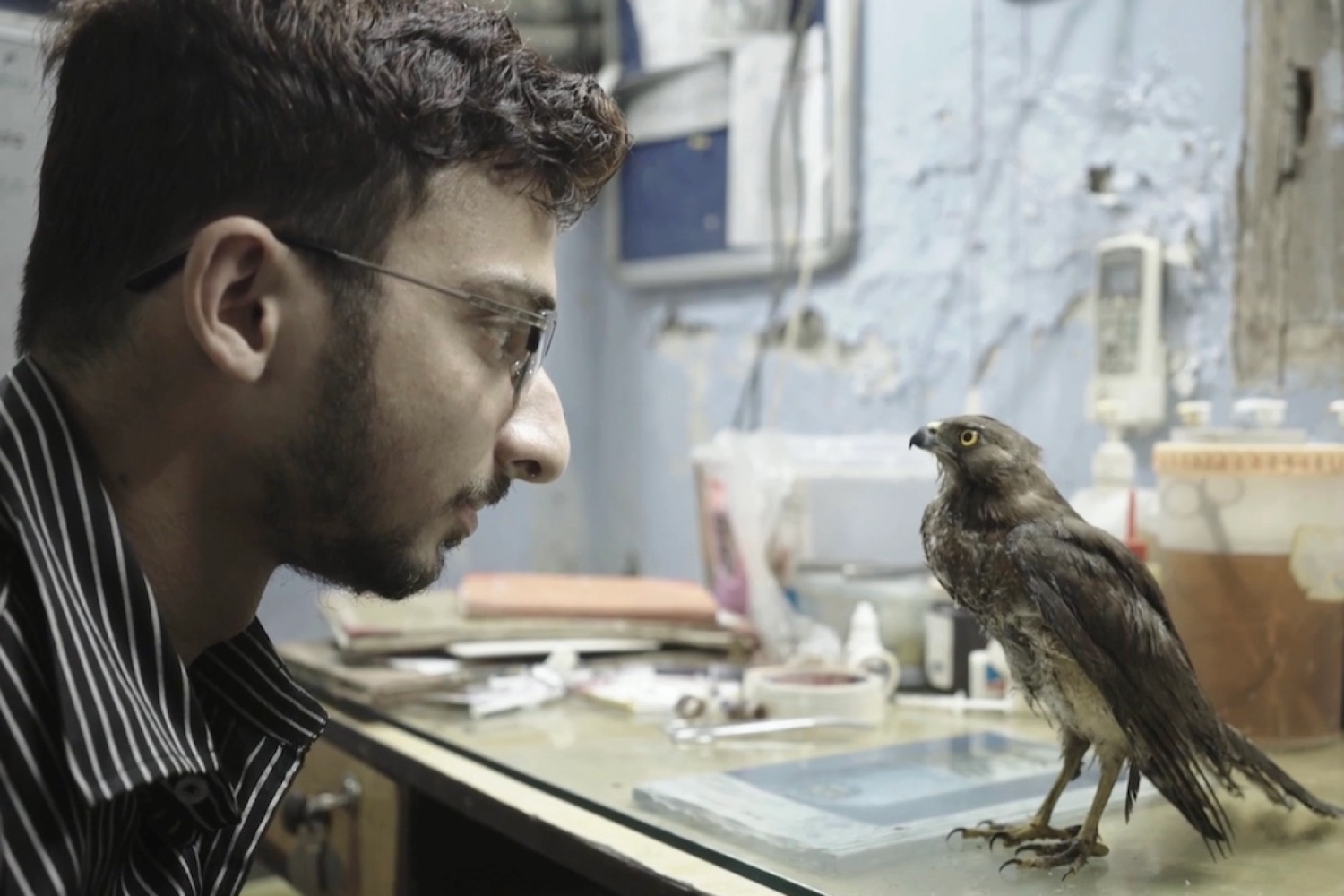 Indian cinema this year was applauded particularly because of the indie torch bearers. From a documentary making it to the Academy years after Lagaan was celebrated for the same to movies from across the border moving the audience miles away, cinema now is little about the big screen extravaganza but more about stories that are real, that are deep and stay with you forever. A few noteworthy films below that are still doing the festival run and should be on top of you watch list.
WRITING WITH FIRE
A Filmmaker Sushmit Ghosh's documentary made it to the Oscars Debut feature documentary, Writing With Fire by Sushmit Ghosh not only won a Special Jury and an Audience Award at the Sundance Film Festival but made it all the way to the 94th Academy Awards this year. Another first for the film, is that it is the first time modern IndianDalit women were on screen, not as victims of their circumstances but as writers of their own destiny.
ALL THAT BREATHES
Shaunak Sen's All that Breathes won major accolades across the globe All that Breathes, traverses the lives of two brothers, Nadeem and Saud, who have this unspoken, weird, almost blind love for a majestic bird of the sky, the black kite. The two brothers decide to protect the bird, a casualty of these turbulent times. Before winning the Documentary Feature prize at the 32nd annual Gotham Awards and being acquired by HBO, the film also won the World Documentary Grand Jury Prize at the 2022 Sundance Film Festival, and The Golden Eye at the 75th Cannes Film Festival.
JOYLAND
Joyland becomes the first-ever film from Pakistan to go to Cannes. Sadiq's Joyland has many feathers in its cap, starting with it being the first Cannes entry for Pakistan andbagging the Jury Prize in the UnCertain Regard segment. It also got the Best Film award at the Indian Film Festival of Melbourne and was selected as Pakistan's official submission for the Oscars. The film is set in Lahore and narrates the story of the Ranas, a middle-class family with stringent and patriarchal family values. These values are severed when the youngest son in the family, Haider, played by Ali Junejo, joins a dance theatre and falls for a transgender dancer named Biba.

This article is an all exclusive from our year end EZ. To read more such articles, follow the link here.
Date
27-11-2022