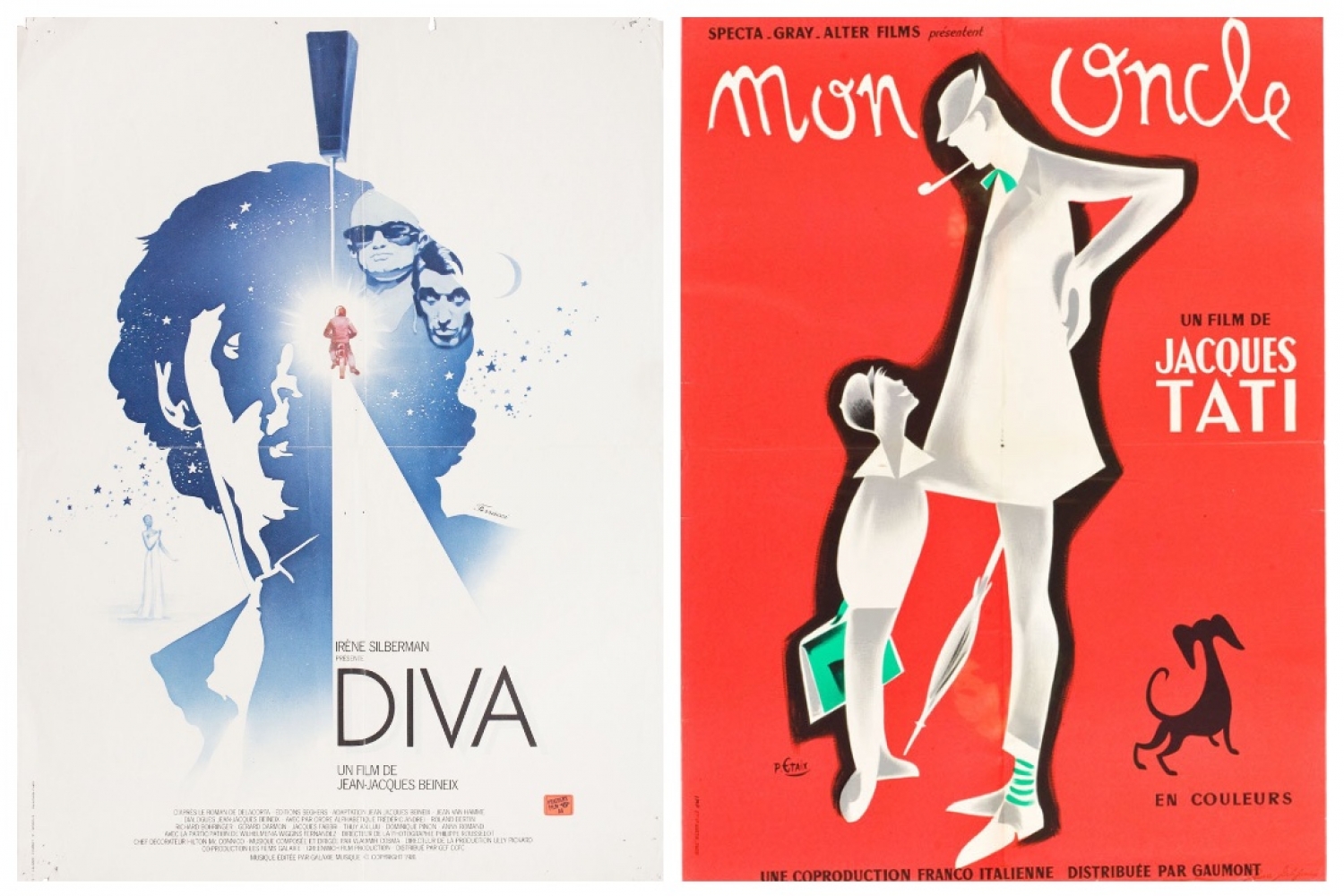 The ongoing Cannes Film Festival does not just highlight brilliant cinema from across the world, and the people associated with it, it also opens a necessary window into the mesmerising world of French cinema. The names of Godard, Varda, and many other French filmmakers are referred to by every cinephile when they speak of their favourite films. Below, we've put together a list of French cinema titles releasing on MUBI this month that should be on your must watch list.
Mon Oncle
One of French filmmaker Jacques Tati's most acclaimed films, Mon Oncle was the recipient of the Academy Award for Best Foreign Language Film, a Special Prize at the 1958 Cannes Film Festival, and many more honours. Starring Jacques Tati as the protagonist Monsieur Hulot, the film delves insightfully into postwar French consumerism.
Diva
Directed by Jean-Jacques Beineix and adapted from the novel Diva by Daniel Odier, the film has achieved the status of a cult classic after its release in 1981. An example of the Cinéma du look movement of French cinema, Diva is a a visual spectacle.
Paris, 13th District
Paris, 13th District has been directed and produced by Jacques Audiard. The screenplay of the film has been written by Audiard, Céline Sciamma and Léa Mysius, and is loosely based on the short comic stories by American cartoonist Adrian Tomine. A cinematic exploration of millennial love, Paris, 13th District revolves around the lives of four adults, Émilie, Camille, Nora and Amber, who are friends and sometimes lovers.

Irréversible
One of the most controversial films in cinema's history, this psychological thriller by Gaspar Noé stars Monica Bellucci, Vincent Cassel and Albert Duponte in pivotal roles. The film's unabashed depiction of the violence of rape has been a talking point amidst its watchers ever since the film's release in 2002. Noé's directorial vision and the nuanced performances of the actors make the film an important French classic.
Mariner of the Mountains
Karim Aïnouz's heartfelt documentary, Mariner of the Mountains, is an exploration of his father's homeland, Algeria, through his lens. At once a memoir and a travelogue, the documentary delves deeply into the making of its filmmaker by probing into his family's past, almost akin to him etching a cinematic essay for his viewers.
We have partnered with MUBI to bring you three months of great cinema for free. You can watch these films, and much more, via this link.
Date 24-05-2022