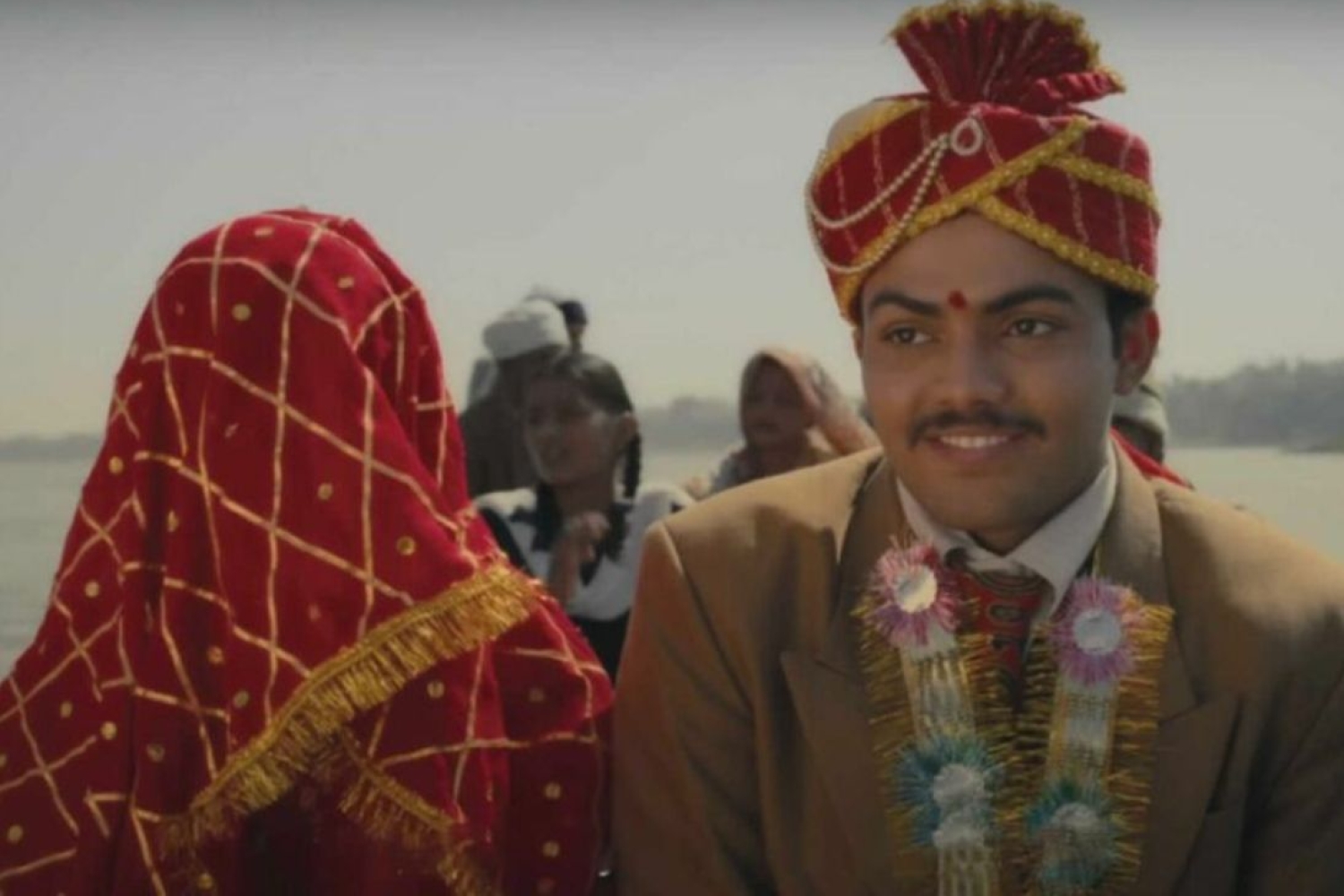 Indian Films at International Film Festivals 2023
One of the greatest facets of independent cinema today is film festivals. In a post-pandemic world, film festivals around the world are showcasing some of the most brilliant cinematic talents and creations, and Indian films have certainly been a significant part of their line-ups. Hence, we are shining a spotlight on six Indian films that have been garnering immense critical acclaim at various international film festivals and are to be screened soon.

Laapataa Ladies directed by Kiran Rao
Laapataa Ladies tells the tale of two young husbands whose wives get lost while traveling on the same train, much like a comedy-drama. The chaotic drama that unfolds is both funny and moving. All they have is a photo of the bride with her face covered, and when they file a complaint at the police station, the entire department is shocked by the evidence. The movie is directed by Kiran Rao, and is set to premiere at the 48th edition of the annual Toronto International Film Festival, to be held from September 7 to September 17, 2023.

She Run the World directed by Koval Bhatia
Urban India's escalating waste management problem is choking the natural resources of the cities. Three young women have emerged as role models, offering sustainable solutions, transforming lifestyles and mindsets. She Run The World tracks three women who have a common mission, to tackle the complex challenge of waste management. "Business, science and filmmaking all remain predominantly male domains in India, and this film is born out of an attempt to disrupt that. We found these incredible young women who are scientists, leaders and entrepreneurs, and found an instant connection with their stories." said director Koval Bhatia. This short will also premiere at the Toronto International Film Festival, 2023.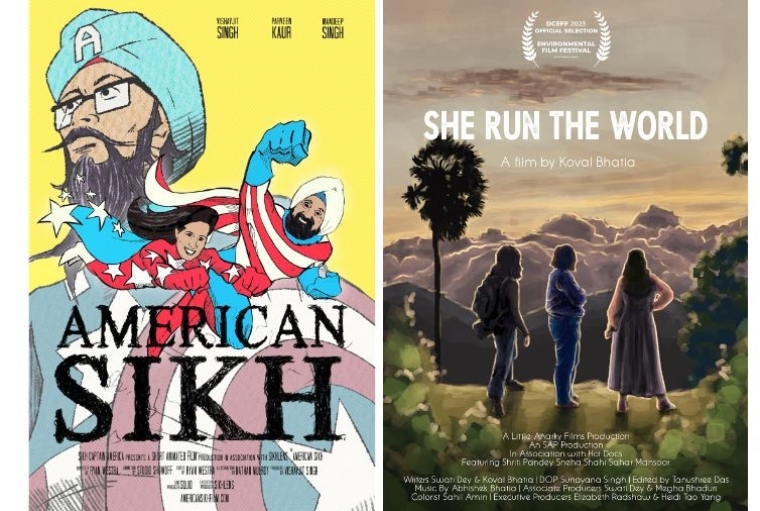 American Sikh directed by Vishavjit Singh and Ryan Westra
This animated short documentary tells the story of Vishavjit Singh's life journey as a turbaned, bearded American Sikh. As a child in India, he witnessed an anti-Sikh genocide first-hand and hopes to one day return to the place where he was born, the United States. However, when he gets the chance, he finds that even in the land of his birth, he is treated as an outsider. Torn between his religious and national identities, he goes on a journey to find himself. This documentary will be screened at the Holly Shorts Film Festival that's been taking place from August 10th, and will go on until the 20th of this month.

The World is Family: Vasudhaiva Kutumbakam directed by Anand Patwardhan
Esteemed documentarian Anand Patwardhan directs a portrait of his parents, whose families were intertwined with Gandhi and India's independence movement. His view on history extolls unity between Hindus and Muslims, a value that needs reasserting in modern politics. This documentary will also be screened at the Toronto Film Festival this year. "Patwardhan explores the past at a time when divisive politics continue to raise tensions between Hindus and Muslims. He highlights how the roots of these conflicts date back to British rule and he champions forgotten figures such as Pakistani political leader Allah Bakhsh, who advocated against partition. For audiences encountering Patwardhan for the first time, this film is a warm introduction to a major figure in Indian cinema." said TIFF.
Stolen directed by Karan Tejpal
Stolen is driven by the story of a five-month-old baby of an impoverished tribal woman Jhumpa Mahato, who is stolen. Two brothers; Gautam and Raman, witness the kidnapping, and try to help despite becoming embroiled in the complexities of the investigation. Directed by Karan Tejpal, Stolen will be screened at the 80th edition of the Venice Film Festival taking place from August 30th to September 9th.

Goni directed by Malaika Vaz
Set against the backdrop of the FIFA World Cup, Goni follows formerly trafficked migrant worker turned ace photojournalist Abdul Goni as he uncovers the inextricable link between human rights abuses and climate change in the Middle East and South Asia. This film has been nominated for the Jackson Wild Media Awards, which celebrate excellence and innovation in nature, science and conservation storytelling. The winners of the 2023 Jackson Wild Media Awards will be announced live on September 28, 2023 during the Jackson Wild Summit in Wyoming. Jackson Wild On Tour, is similar to a film festival, in that it is a promotional set of events that brings the best wildlife, nature & science films from the Awards around the world for screening events, amplifying the impact of their stories.

Words Neeraja Srinivasan
Date 17.08.2023