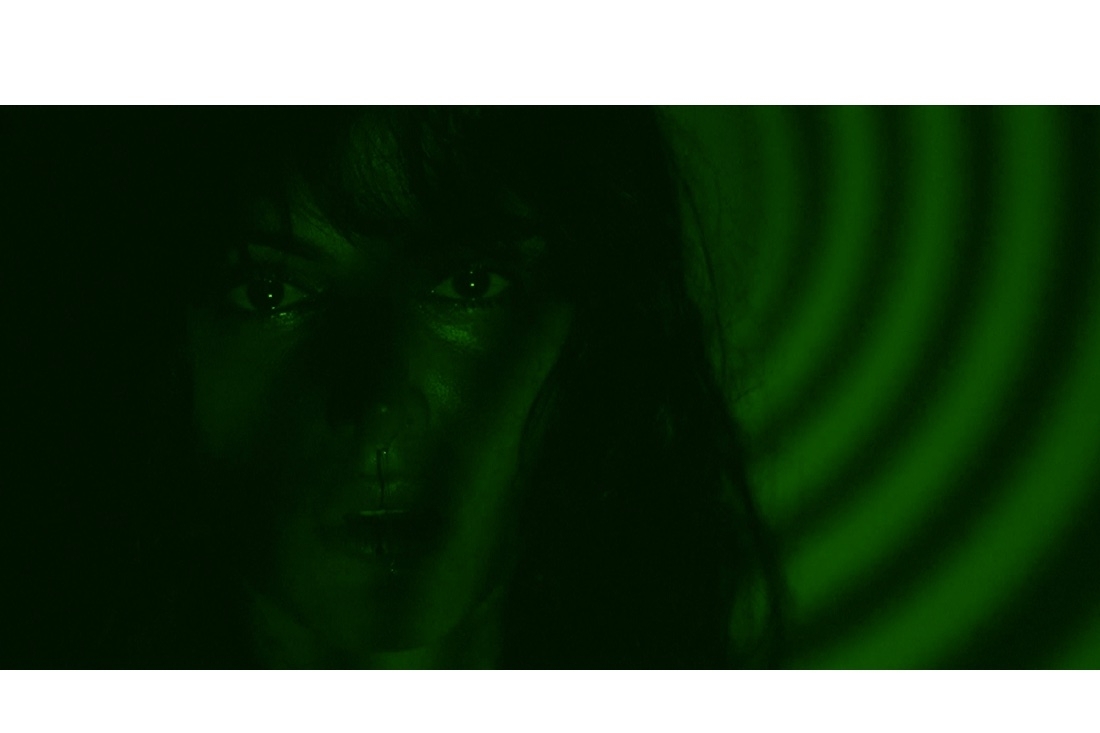 Born and raised in Delhi, Kushal Verma had a disciplined upbringing, making him one of the least likely people to grow up to become a filmmaker, stand up comic, artist, writer and actor. As a science student in school, who never wanted to have his feet placed on land, he decided to pursue either marine engineering or aeronautical engineering. And so began his journey on water, which took him sailing all over the North Atlantic, Europe and USA. However, he was always the kid who would do more than others, and his fascination with all things cultural never dimmed. 'Things that become repetitive are never fun for me, I don't even like to repeat my own ideas, which may have been original,' he tells me. Shortly, his stint with video content creation began.
He admits that although he started writing a web series in 2017 – which has yet to be made) – his career as a writer took off after he wrote an advert for Urban Company, for which he was also the actor. Kushal then landed himself the role of Creative Producer for A Little Anarky Films, following which he became the Executive Producer for MissMalini Productions. He has consistently been writing and directing hundreds of brand films, short films and music videos. Most recently, he created the entertainment vertical for NEWJ during the lockdown and even wrote a feature film in 2019, which he sold to a reputed production house. Kushal made his first short film Dabba Gul in 2018 for India Film Project, which won him the 'Gold Film Of The Year' award in the 'Professional Category'. In 2020, out of a total of 1800 films he won the 'Gold Film Of The Year' award in the 'Professional Category' again, for his film Offline, which has also received critical acclaim from the likes of Anurag Kashyap and Gaspar Noé.
Here we are in conversation with Kushal, who tells us more about his film Offline and his plans for the future.
What inspired the film and what was the starting point?
It was a 50 hour project, so the most motivational part of it was that we had a timeline and the film had to be completed no matter what. The theme this year was 'a brave new world' and we had to choose an idea that was doable, and something that we could pull off in the best way possible, keeping in mind the location and all other lockdown restrictions.
The very first concept behind the film was how the beauty standards for women is very defined. Some girls have to hide behind a mask to protect themselves from the way they think the world is perceiving them. Then we changed all of it completely to a narrative where we'd talk about any human being who is trying to do something they want to, but they are eventually shut down by the world, especially on an online platform. The project started on a Friday and on Saturday we still hadn't started writing, nor did we have an actor. I had Mandana Karimi in mind, but had no narration to offer her. So in five hours I wrote something down to narrate to her, and on that same call she started telling me what she had been going through in the past few months. She had posted some pictures online and everyone who loved her, her boldness and her story, began hating her and leaving a lot of lewd comments, which really put her down. She really became the perfect subject for the film because it became personal for her.
Through the film, you talk of there being three kinds of people in the world. Can you elaborate on that concept?
To start with, the film is about you doing something and being vulnerable to the world, but eventually the world takes you down for it. We say that there are three kinds of people. The first is the kind that say that they really really want to do something, but they don't get to it ever. The second kind are those who take a step forward, but as they are on the brink of doing the thing they love, they are taken down by this deceptive world. Now this 'world' could be your family, it could be your friends or it could be people you don't know at all because on social media you really don't need to be anyone special to give another your opinion or advice. Take the protagonist, Maya, to be someone who is good at everything – she can cook, she can solve physics problems, she can talk about space. And the reason she's so loved is because she has the guts to go and do everything. She's taking that first step which is the most difficult. But to be taken down while you're in the act, in the process of taking that first step, is what the film is really about. And lastly the third kind of people, my friend, is known only to those who have gotten there.
Offline talks about delicate issues; topics that could make people uncomfortable in the room. How do you treat such subjects and where do you draw the line?
Again, the movie is not about just one thing. Today, even the way news channels use words is very negative. We don't talk about peace, we talk about 'anti-terrorists'. We don't talk about sobriety, we talk about anti-drugs. Everything is 'anti-something' and there is no positive approach taken. So to protect yourself from everything that is going on in the world, you have to wear a mask, and this mask doesn't mean becoming double faced at all. I'm not calling it 'hiding', I'm calling it 'shielding'.
The first mask Maya uses in the film while lying down on the floor is called the Queen's Mask and it is of an African descent, where it is essentially used to protect yourself. The eyes on the mask are to deceive, as the person's actual eyes are within the mask. The mask itself has its eyes shut, so to me it signifies that you don't always have to be open to the world. You need to spend time with yourself, and first and foremost, protect yourself. You can ultimately only come out prouder, stronger, and louder. Everyone is online today but only a very few people are really online, people who cut off from the online world regularly and know how to find the difference between being online and offline. I can't blame the younger generation because they were born with it, but life is about how you make the best of anything, and drawing that line is very important. That's why, to put offline and online together in one film is to show that you should be vulnerable, but you need to love yourself first. You have to be offline to really be online.
There are no dialogues in the film. Why did you choose to do so?
It was probably because we were short on time. We did have an idea of having some poetry as the background score but it didn't work. Also, this film was already saying everything it needed to, without having any words in it. Dabba Gul however was planned in a way that it had no dialogue. For Dabba Gul we decided to use a radio to put our thoughts forward, and even in Offline we have used the comment section in a similar way. It's been shot in a way that the audience is inside the laptop and we are the ones who are shouting out those things to her. We are bombarding her with our comments. Every time she looks at the screen, it's all of us looking back at her. So we were showing more than what we could convey in words all along.
My aim through my work is to always just try and trigger a spark or a thought in someone. I don't want to put a point forward, I want to put a point on the table, and I would want you to take it forward in whichever way you want to. The only thing is that I would always want my way of storytelling to be positive.
Lastly, what are you working on currently and what are your plans for the future?
I push myself more as a director now. I have written two to three features and I'm in the process of working on them as films now. But I am always game for a short film still or a nice brand film or even a musical. So all in all, a couple of feature films and a web series are under development right now, and hopefully I will be directing those as well. Apart from that I have my own production company called Vermasilly Films and we take up end to end production.
Text Devyani Verma
Date 02-03-2021