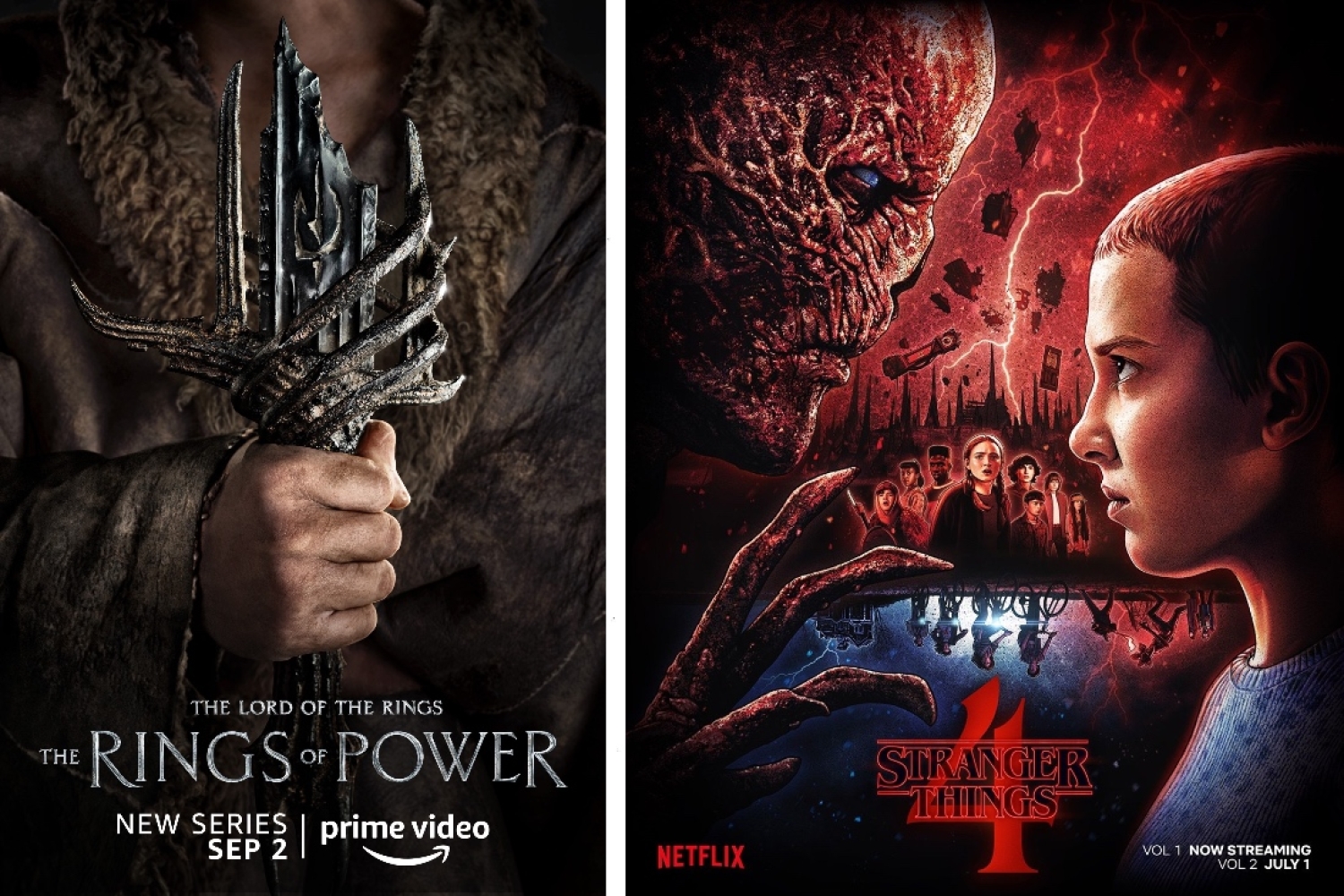 Our deepest fears or our wildest fantasies, stem from imagination. In scientific thrillers, this imagination creates a place for wonder, awe, terror, and hope for radically different lives and possible futures. If this is something that rings with you, we have five recommendations of recent sci-fi thrillers and where you can find them.
The Sandman
Platform: Netflix
Inspired by European folklore, The Sandman is actually a character that puts people to sleep and inspires beautiful dreams by sprinkling sand on them. But the show revolves around The King of Sleep, who has embarked on a journey after years of imprisonment to get back what was stolen from him and restore his power.
Severance
Platform: Apple TV
A compelling show that depicts office life as the worst thing to happen to mankind. So, if you share a similar emotion you might relate to it. The show has been nominated for fourteen Emmys, including Best Drama Series.
Westworld
Platform: Disney+ Hotstar
There's a future fantasy park, and there you'll find android 'hosts' that deviate from their programmed scripts. This dystopian sci-fi show was created by Jonathan Nolan and Lisa Joy.
Stranger Things
Platform: Netflix
One of the most popular shows on Netflix, Stranger Things is about a bunch of teenagers, one of them with superpowers, who fight the creatures from upside down. You might be living under a rock if you didn't know about this show and it could be a great one to start you sci-fi journey.
Rings of Power
Platform: Prime Video
Set thousands of years before the events of The Hobbit and The Lord of the Rings, the series is based on author J. R. R. Tolkien's history of Middle-earth. It begins during a time of relative peace and covers all the major events of Middle-earth's Second Age: the forging of the Rings of Power, the rise of the Dark Lord Sauron, the fall of the island kingdom of Númenor, and the last alliance between Elves and Men. These events take place over thousands of years in Tolkien's original stories but have been condensed for the series.
Text Hansika Lohani Mehtani
Date 31-08-2022